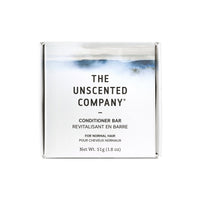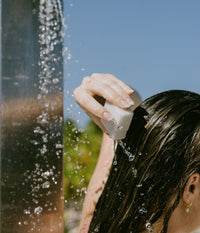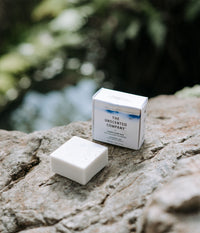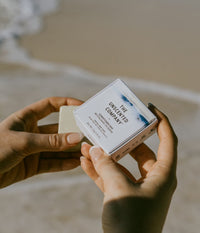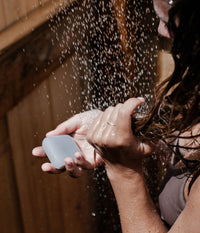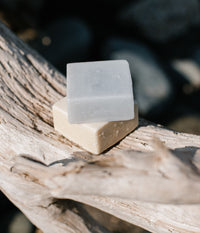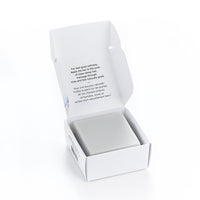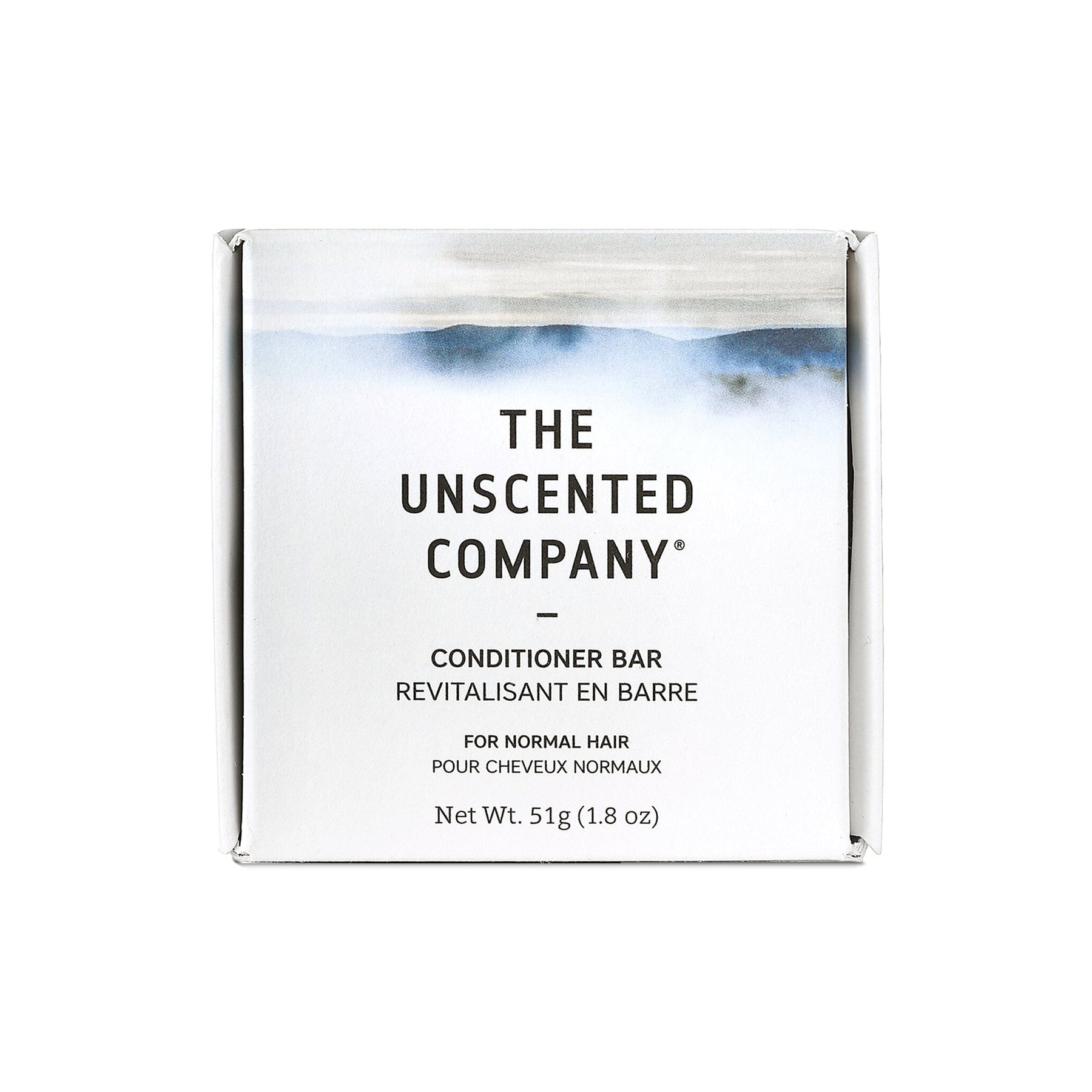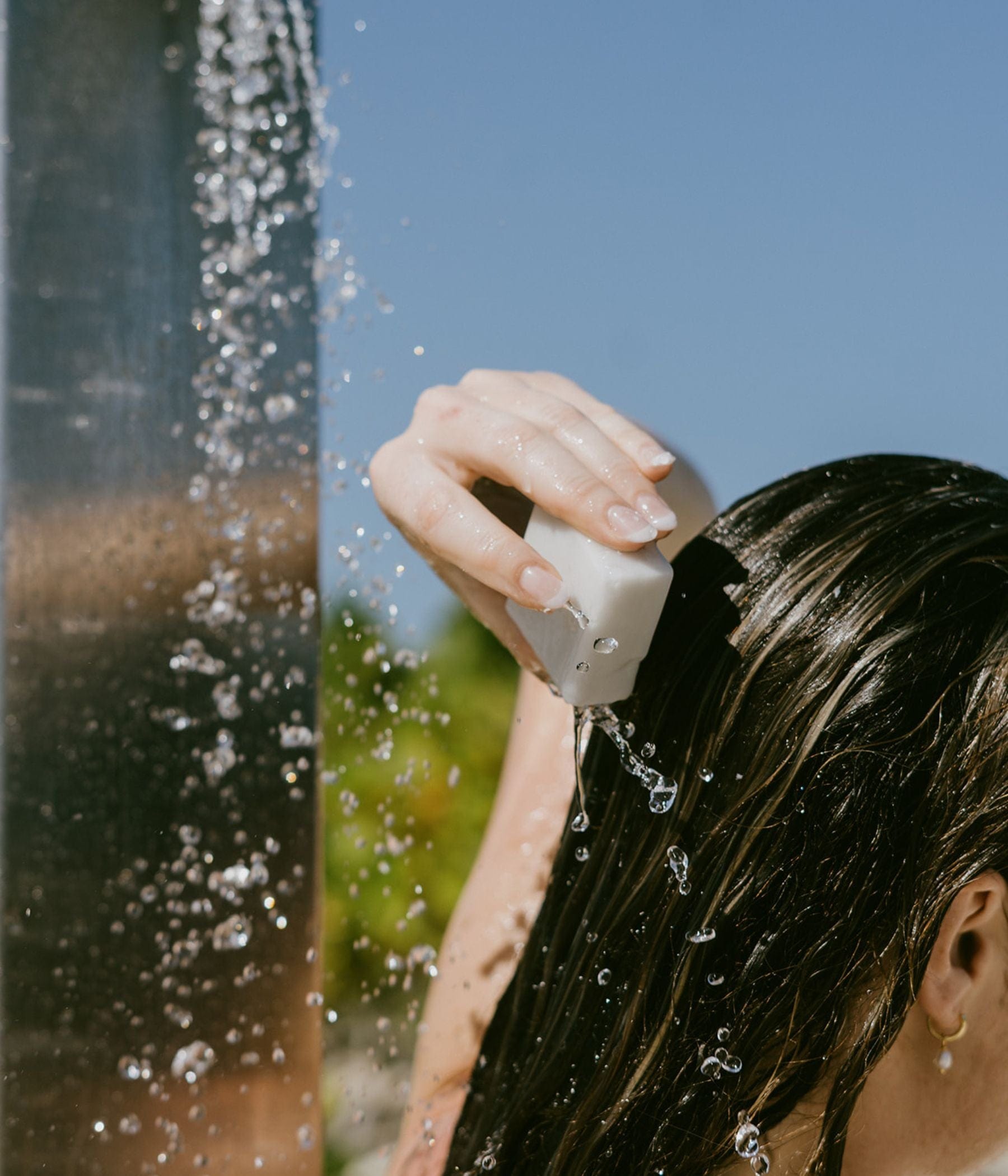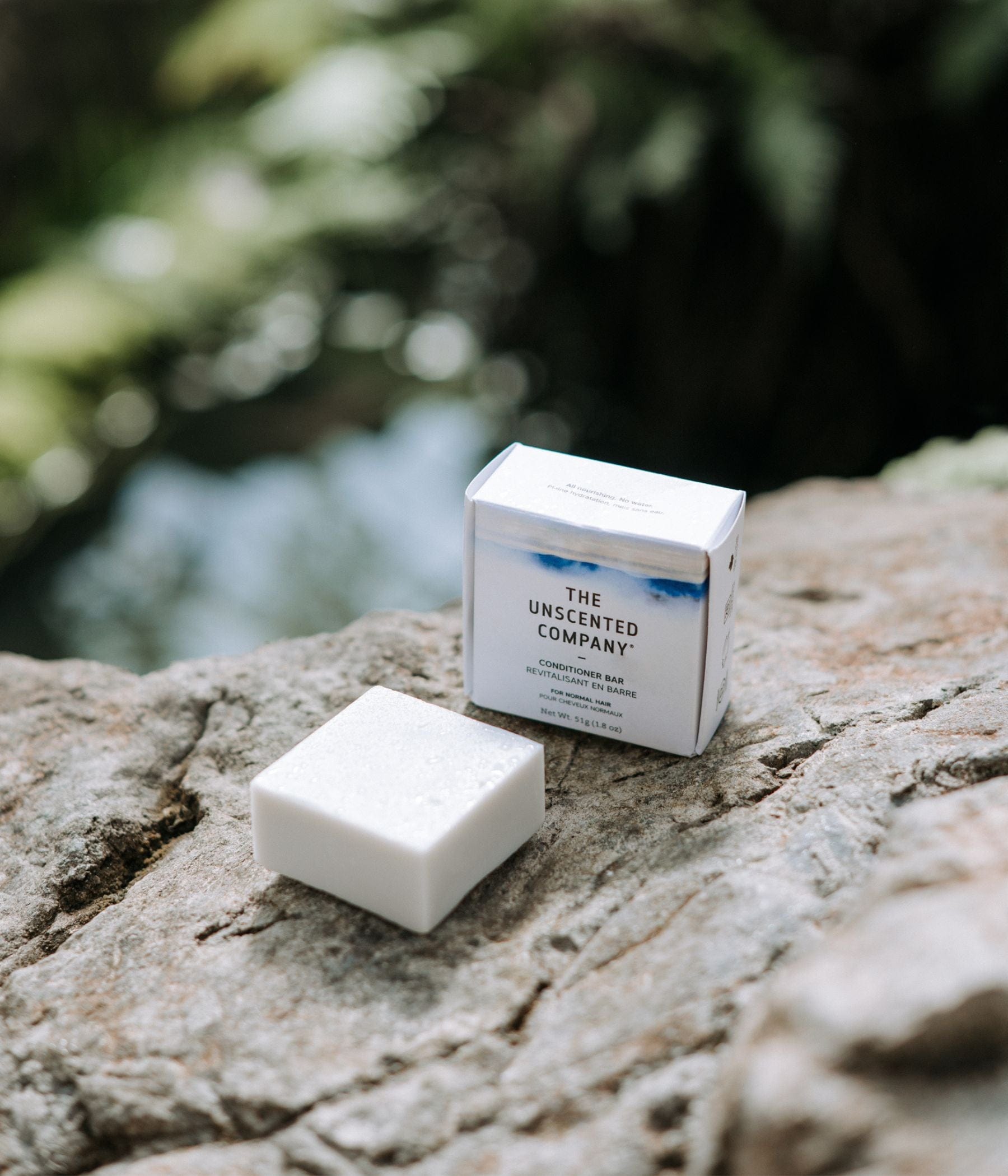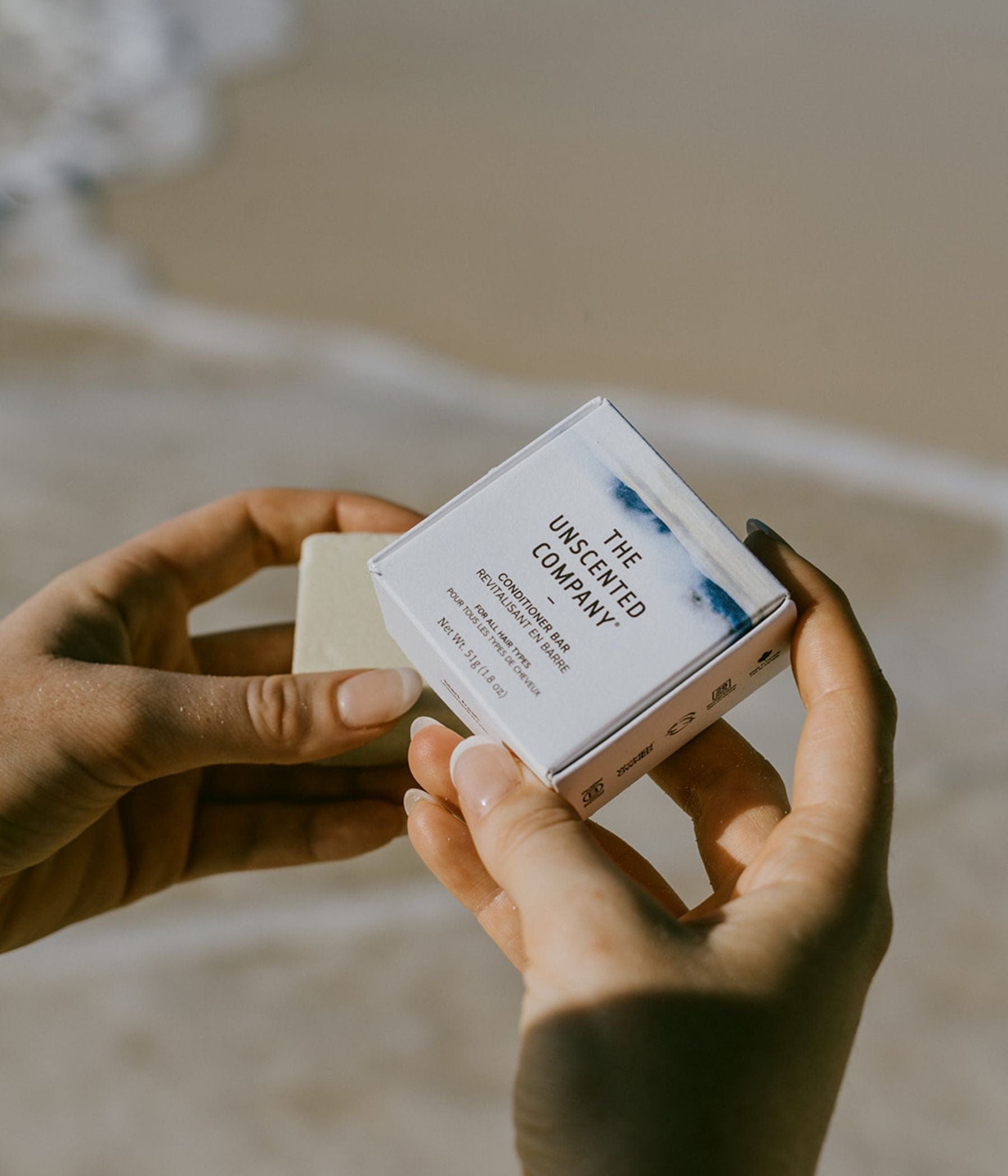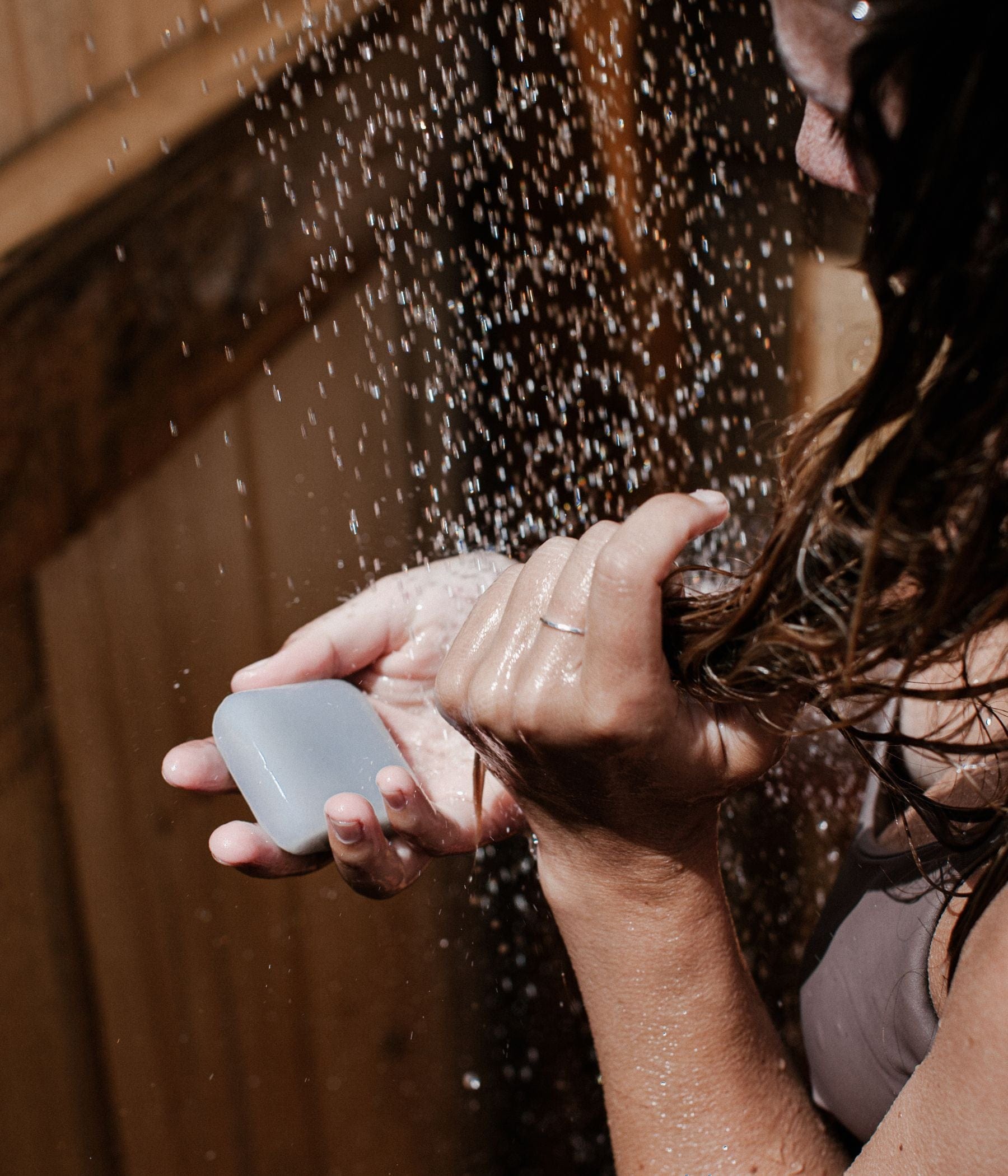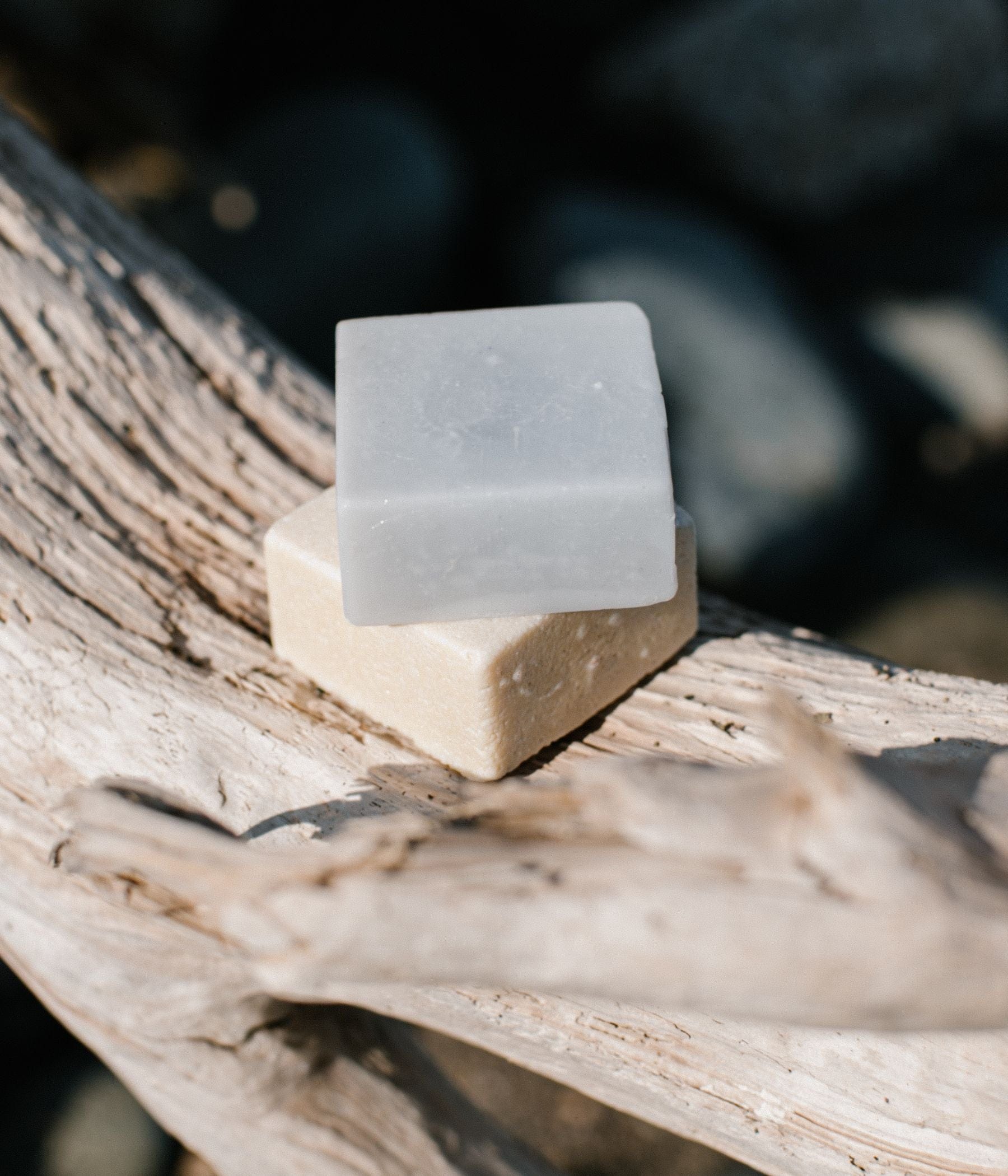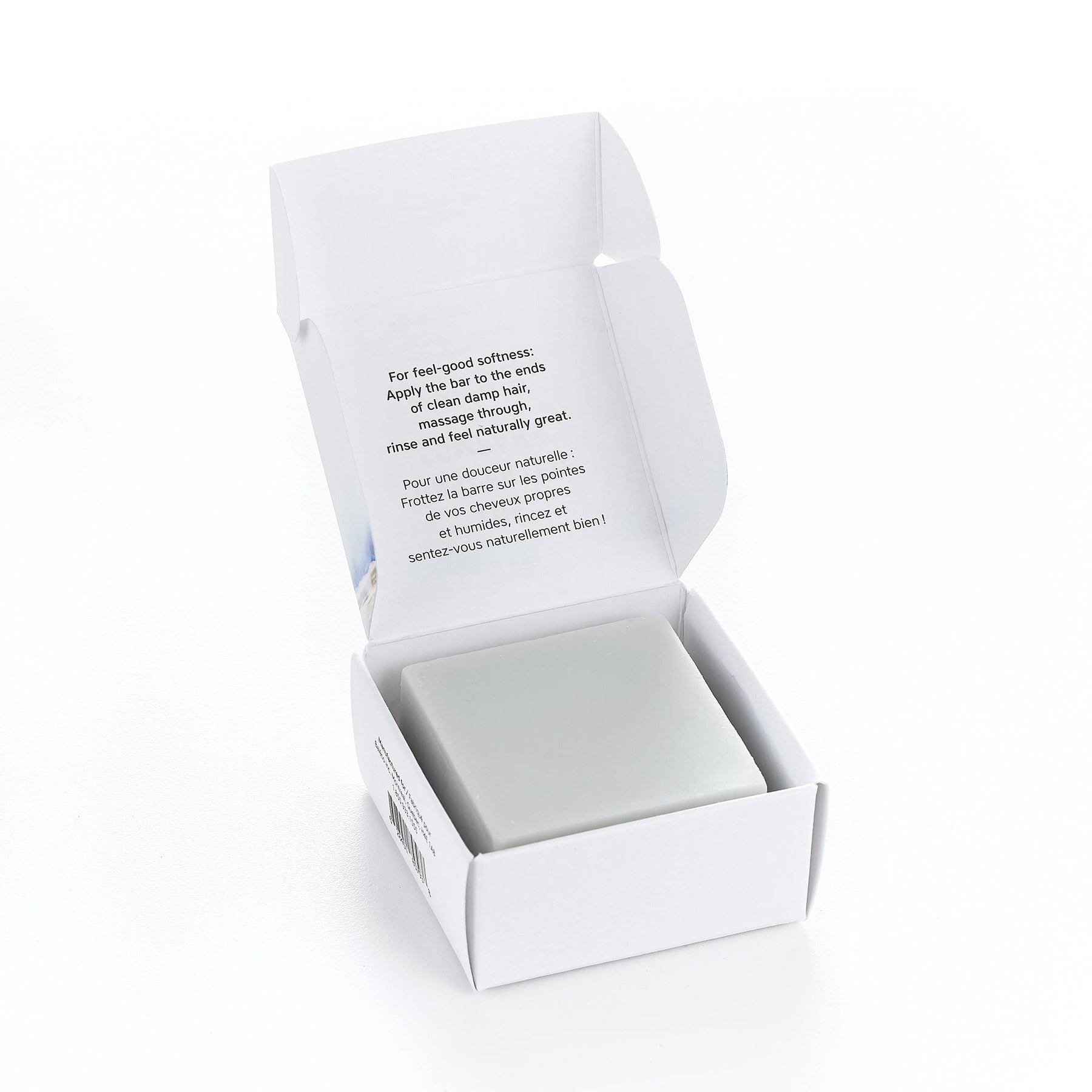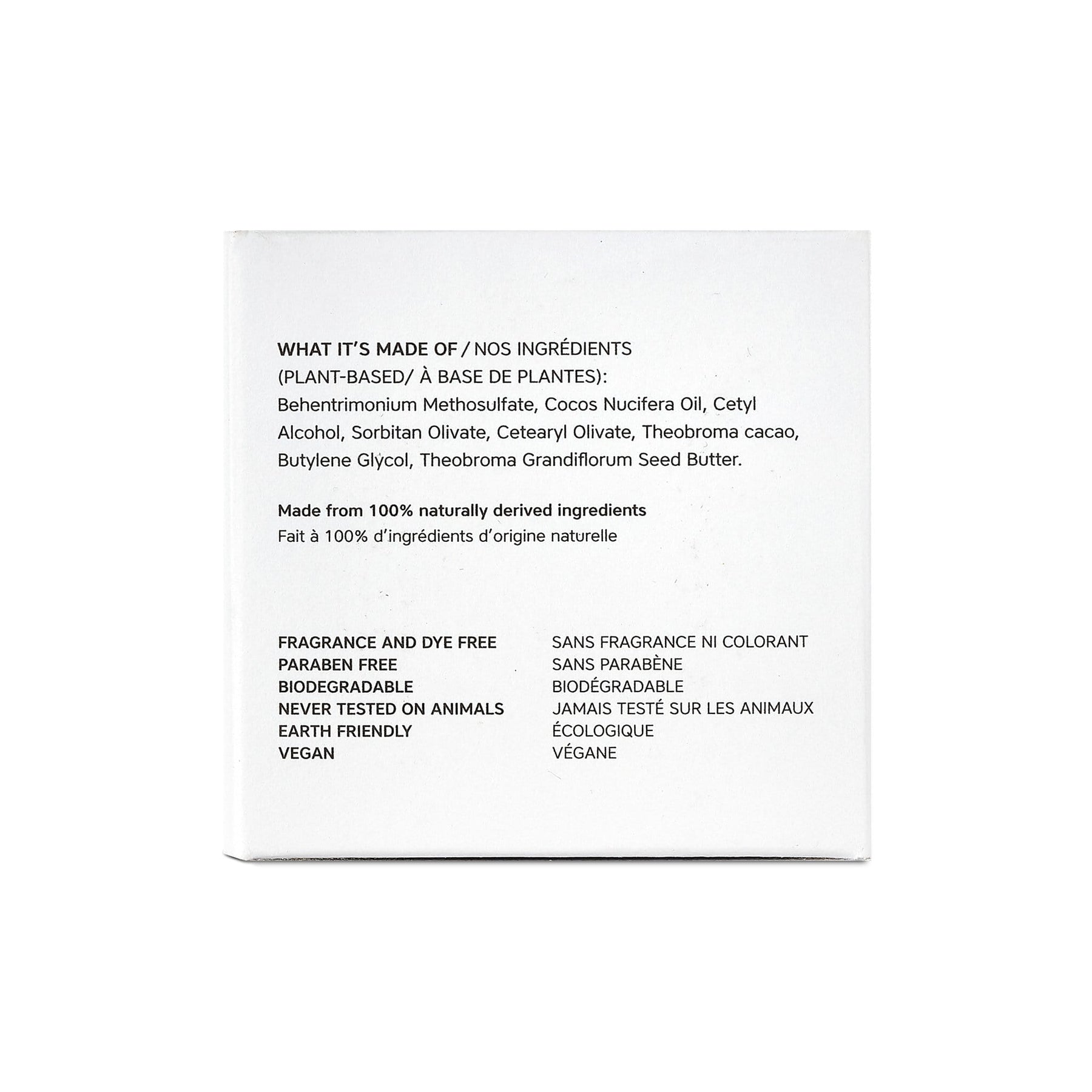 Conditioner Bar
All nourishing. No water. For all hair types.
Detailed description
Imagine treating your hair to a soft shiny glow without excessive water or plastic. Our unscented conditioner bar will nourish your hair and keep its natural flow. No bottle, less water, and all the beautiful shine. Do the right thing for your hair and for everything.
Instructions
To keep your bar around for a while, leave it out to dry on a self-draining soap dish away from splashes and humidity.
Impact
Biodegradable formula
Plastic free
Made with 100% naturally derived ingredients
Never tested on animals - Vegan
Fragrance, dye and phosphate free
Made in Canada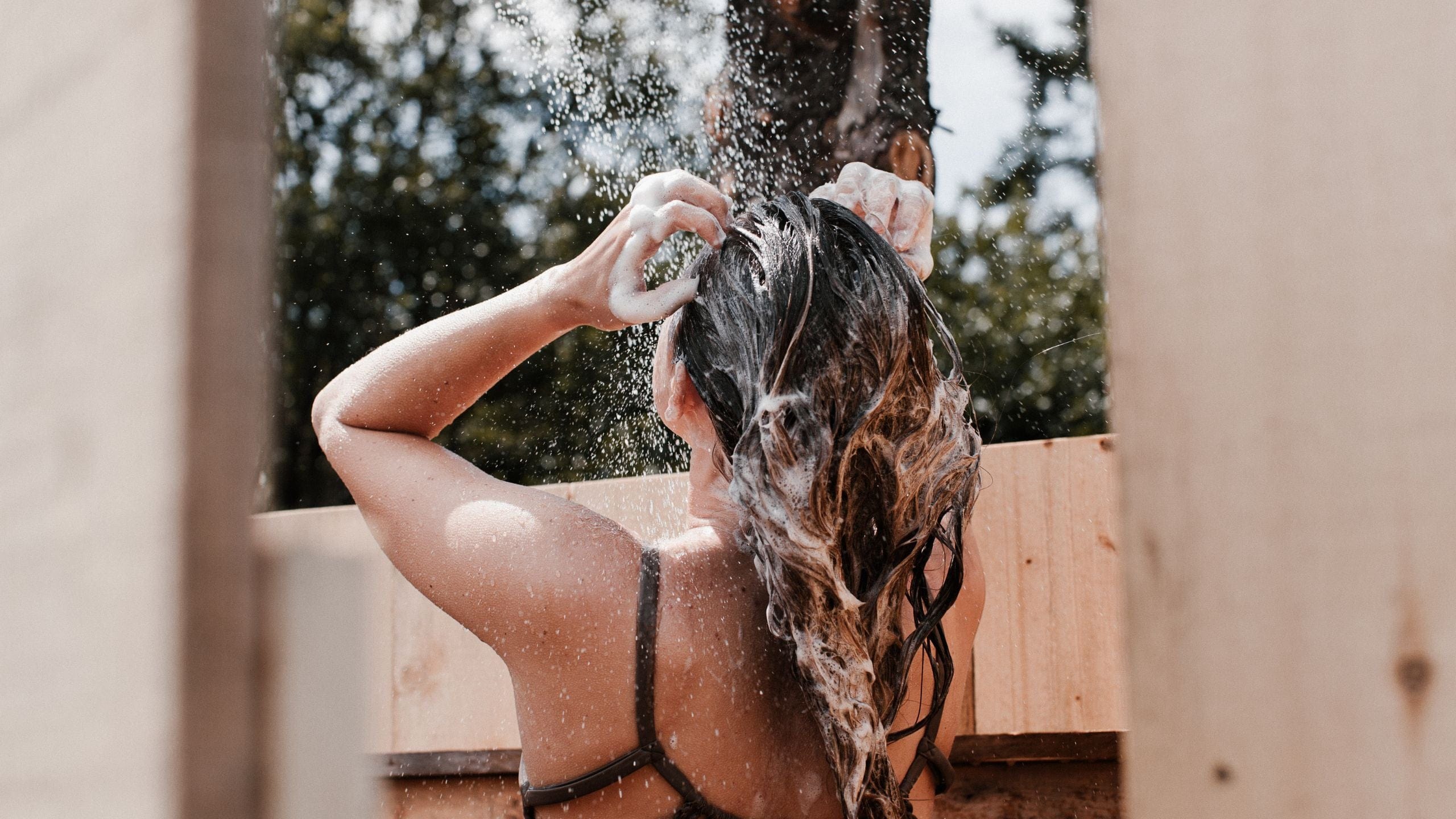 Blog
The shampoo bar demystified
Bottles saved
How much plastic can you cut out in a year?
Great
Very handy when traveling in addition to everyday use.
Le meilleur revitalisant EVER
Je suis très critique avec les revitalisants en barre, car j'en ai essayé plusieurs. Celui-ci tient ses promesses, car il démêle les cheveux en un clin d'œil. Pas besoin de passer plusieurs fois, la brosse passe dans mes cheveux sans autre produit. WOW! C'est le meilleur que j'ai eu de toute ma vie, je le recommande sans hésitation. Attention, ne pas en mettre trop. Attention, vous allez être accro, vaut mieux en acheter pour toute la famille!
Woww! Merci Helene pour le bon commentaire, très contente de l'apprendre! Bienvenue dans le club des accro ;)
Great!
This conditioner is wonderful. I love that it's a bar and it really is unscented. Does the job well.
Love it
Hydrates my curly hair really well and leaves my hair and scalp feeling naturally nourished
Great Product!
This product is awesome for me! I love that it has no scent, lathers perfectly and has controlled my psoriasis on my scalp!
Thanks for the feedback Edgardo!