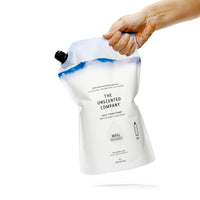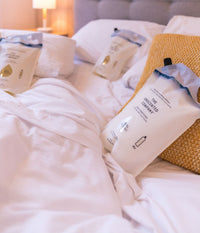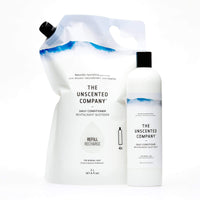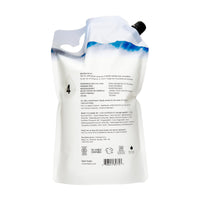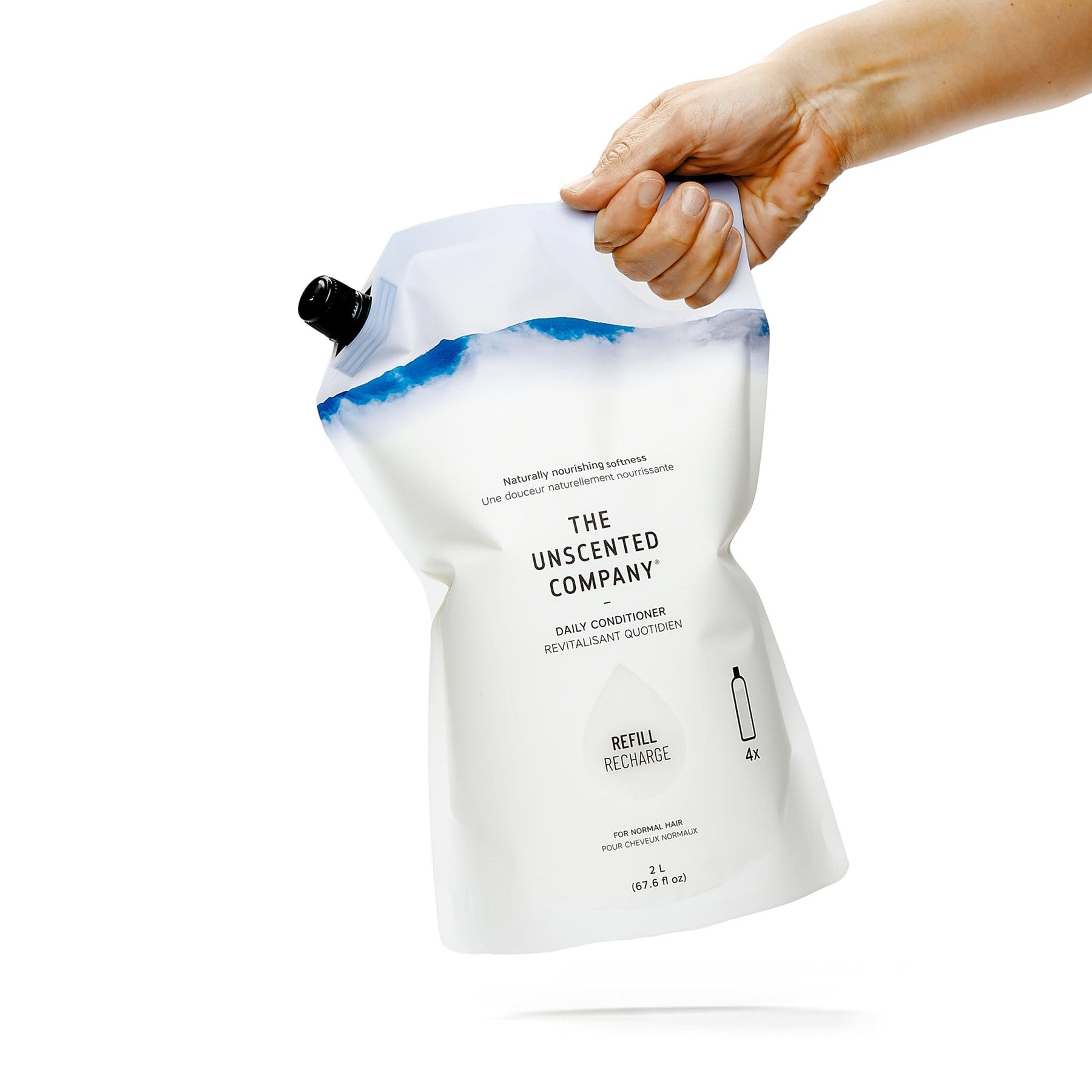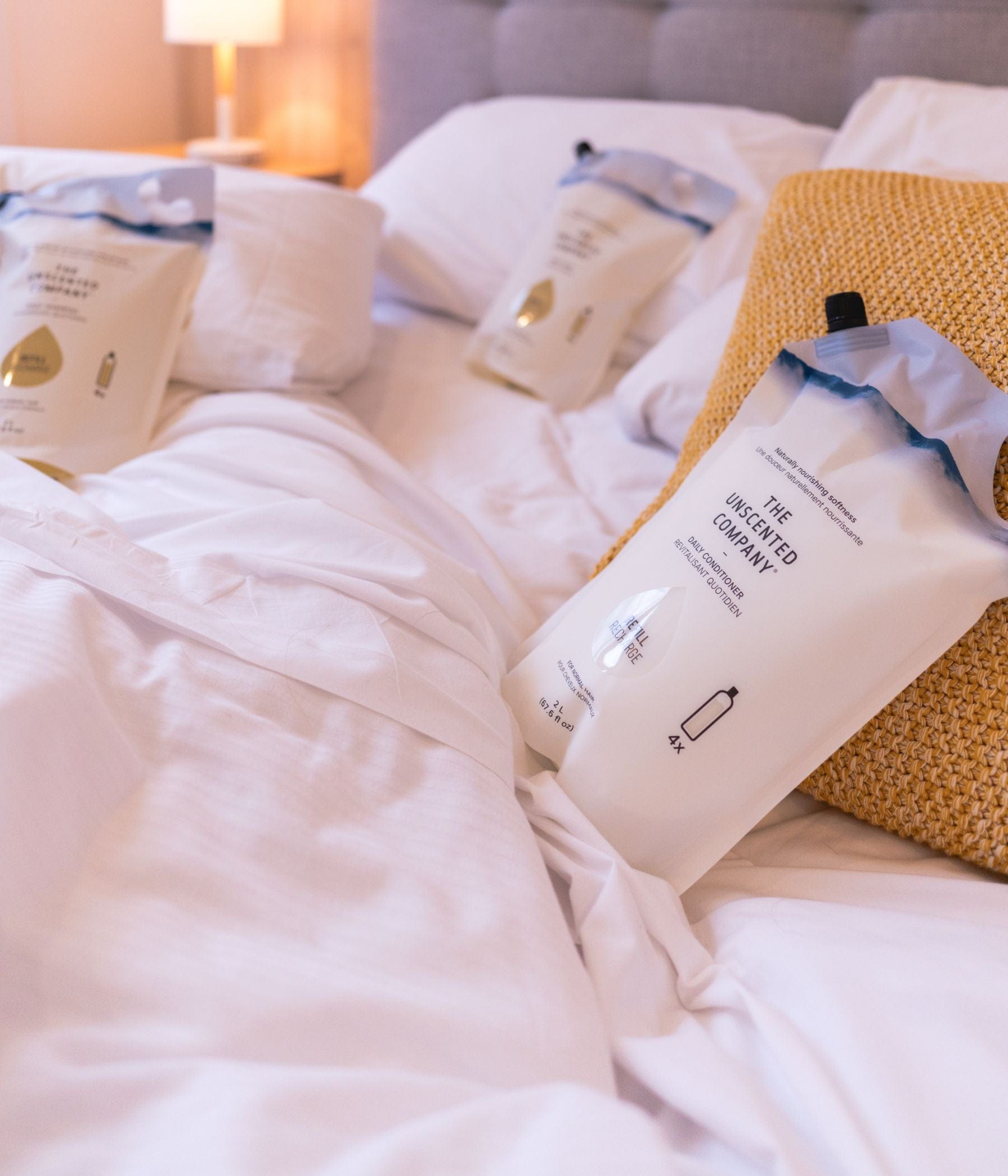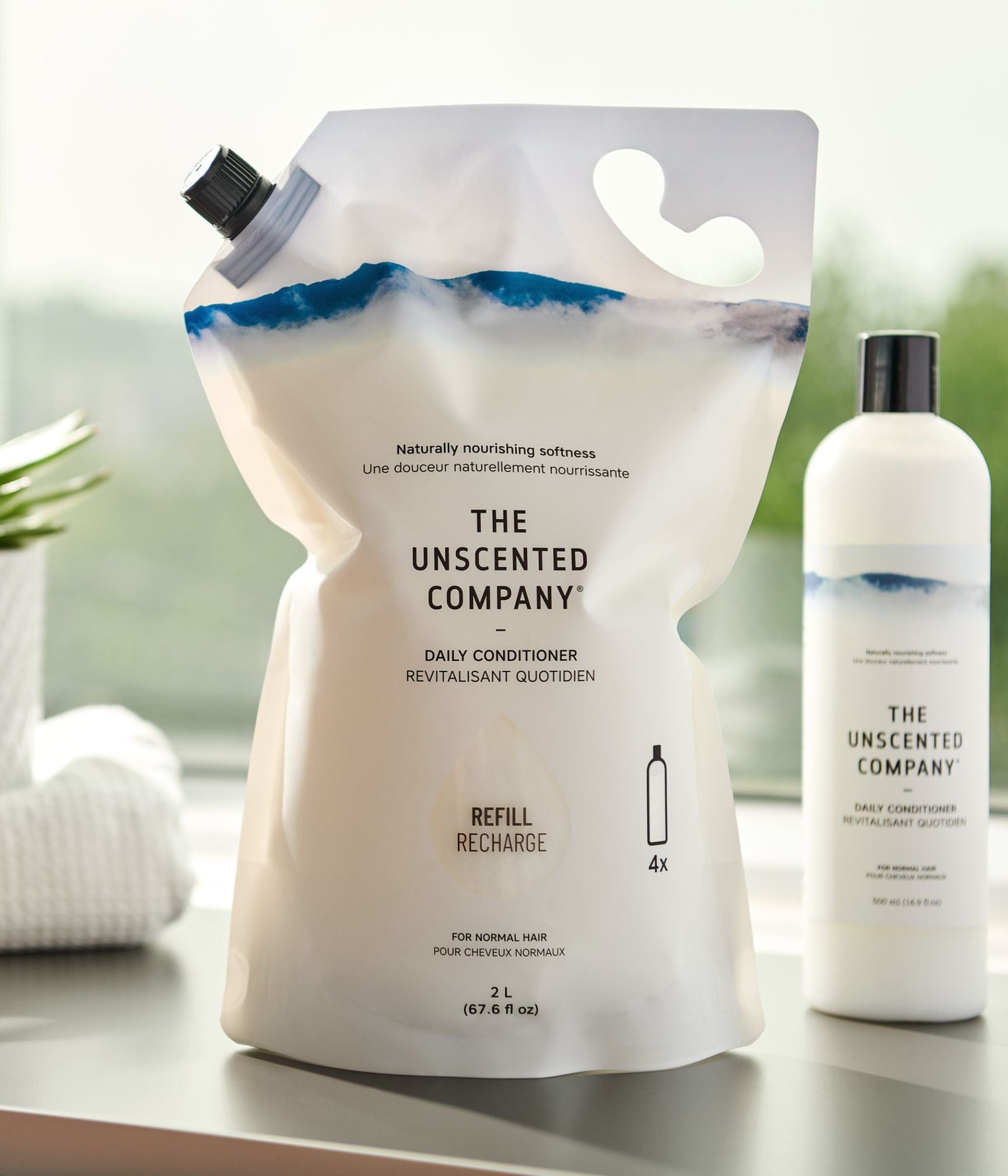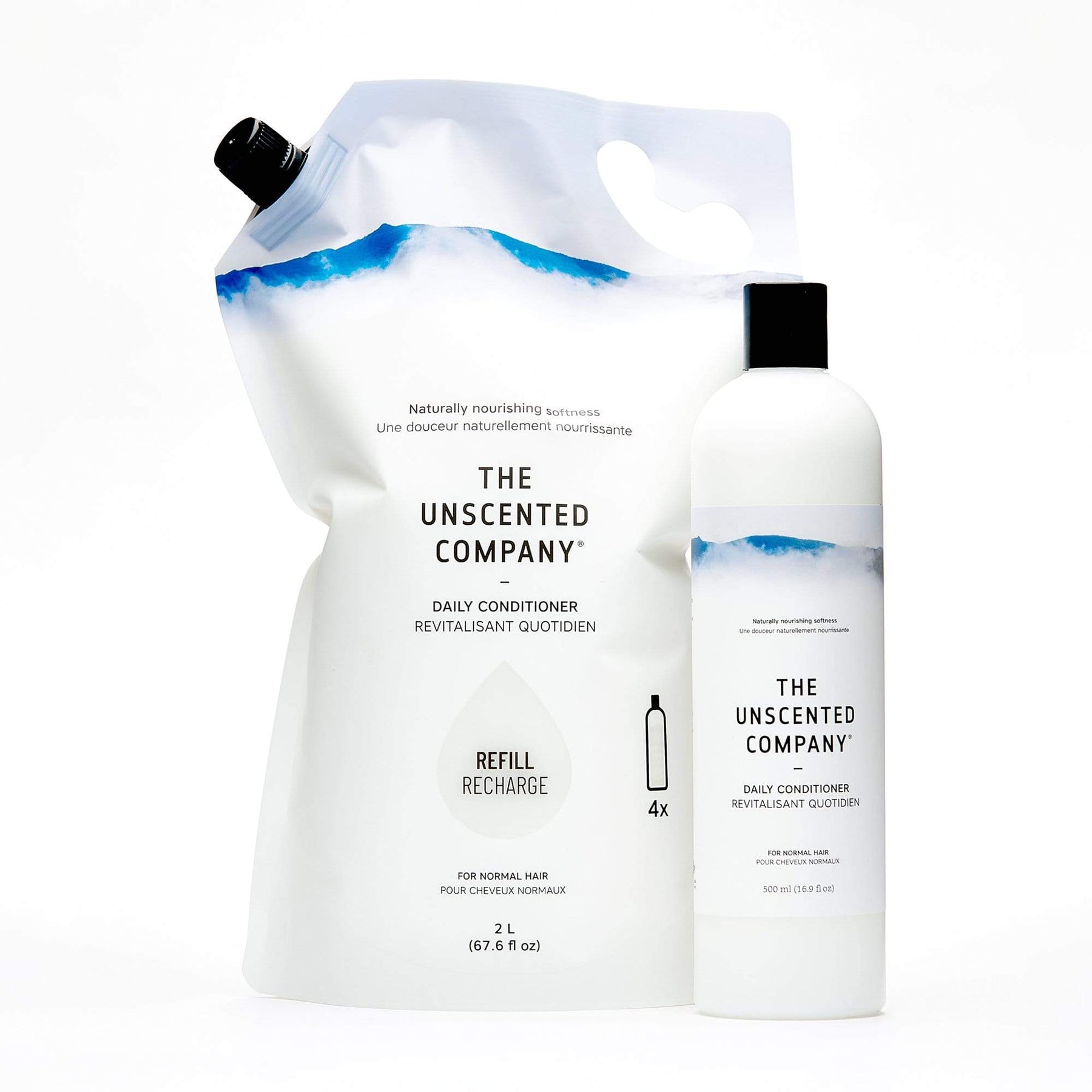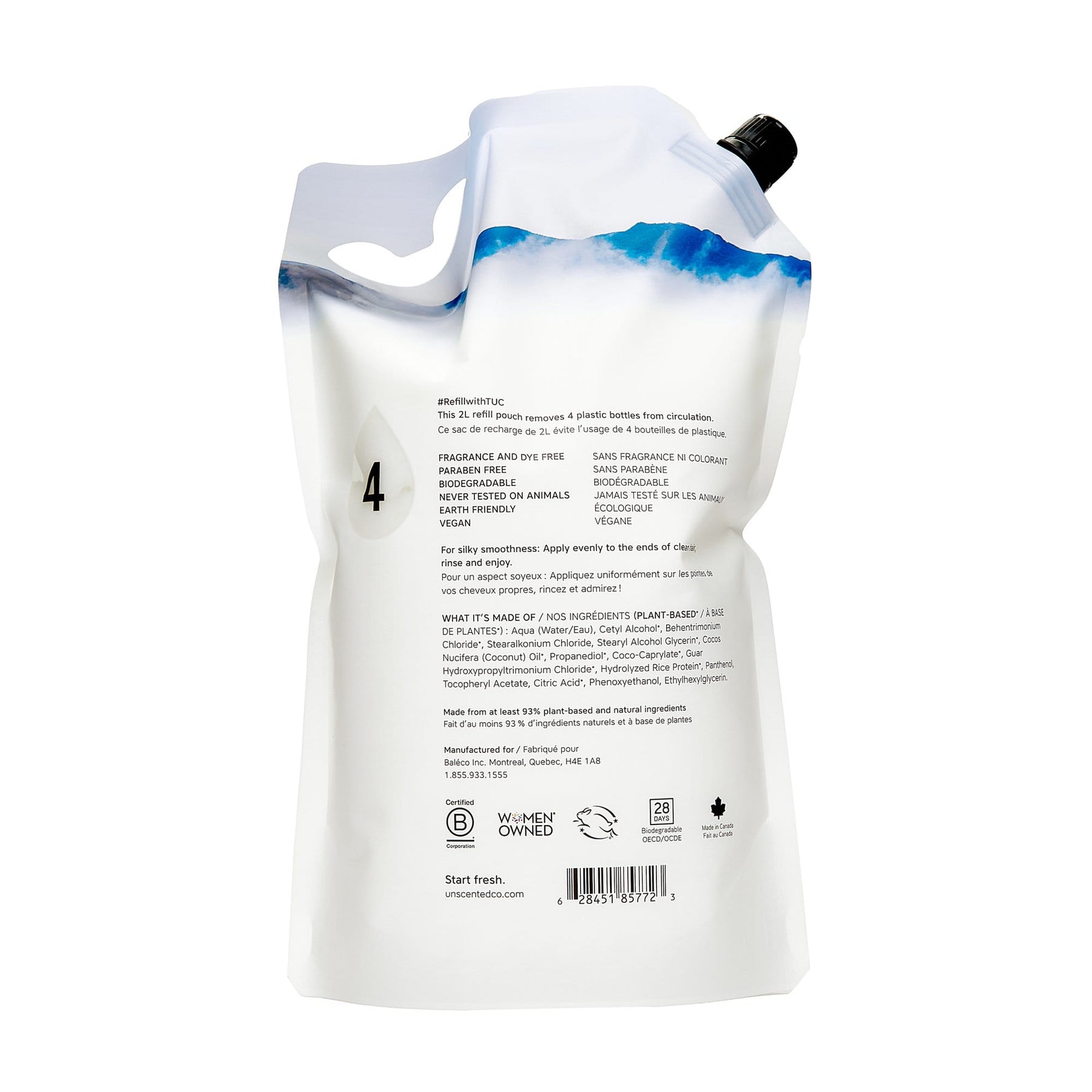 Daily Conditioner - 2L Refill Pouch
Naturally nourishing softness. For all hair types.
Detailed description
Feel like you just came out of the salon at every wash and feel great about your choice. It nourishes and hydrates for maximum softness and maintains your beautiful shine. Plus, you can say goodbye to entangled hair, which is super nice.

Impact
Biodegradable formula
Made with 97.19% of naturally derived ingredients
Never tested on animals - Vegan
Fragrance, dye and phosphate free
Made in Canada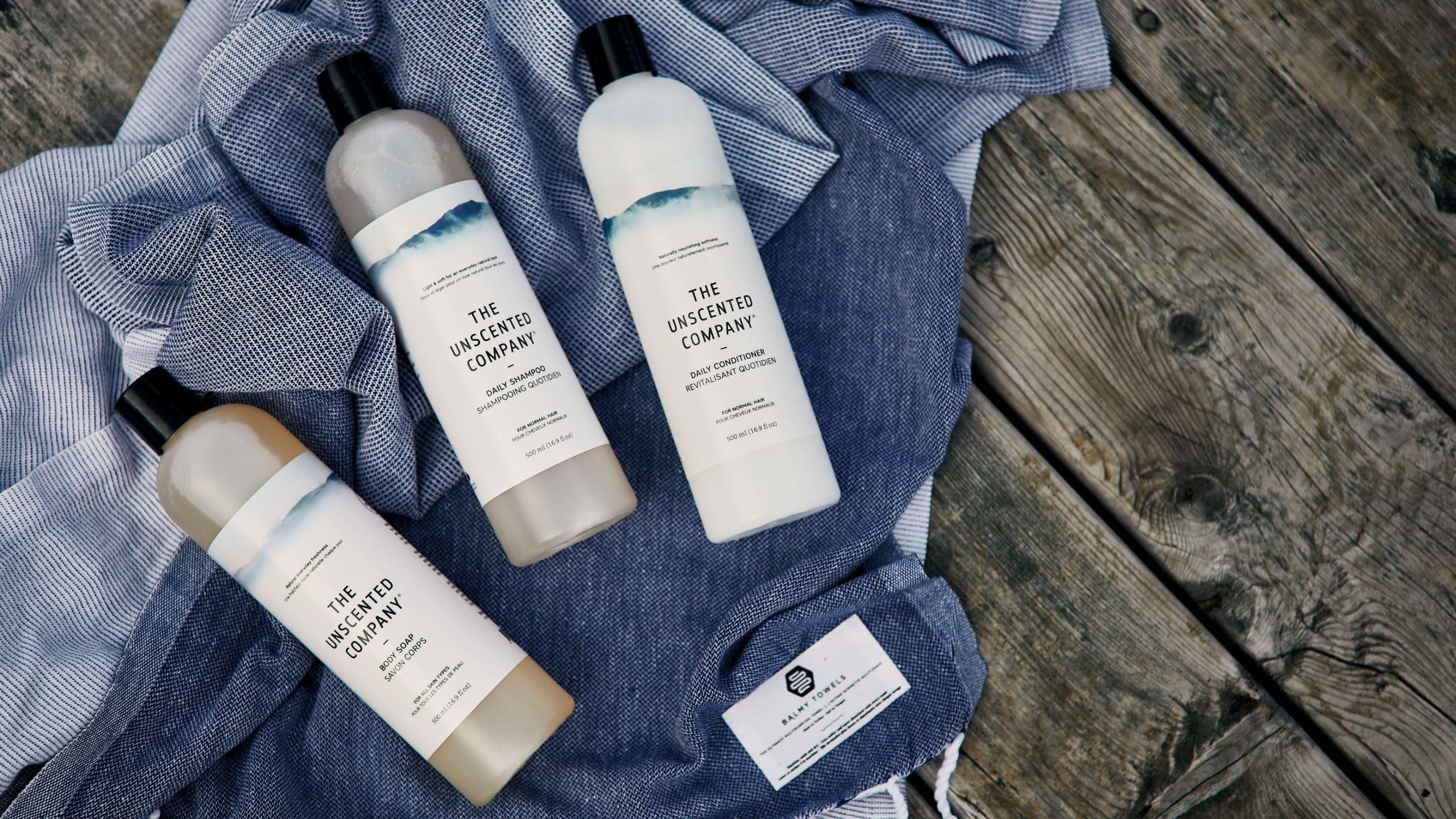 blog
Freshness as far as the eye can see
At-home refill station: more convenience, less plastic!
Building a refill station at home is a project that generates questions, so today we're taking the time to answer them with our friend Dominique, from the website ''Les belles combines''. As a mother of six, she's the perfect person to talk to us about home organization.
Bottles Saved
How much plastic can you cut out in a year?
J'adore
J'adore ce revitalisant! Ce sac me dure 6-9 mois +.
10/10 REVOLUTIONARY!! 🥰😍
I am OBSSESED with the daily shampoo and conditioner! For the first use, I didn't use any other products to see how my hair looked. My hair has never looked or felt better!! I have tried so many products and nothing I've tried has worked, or I didn't like it. I will never use another shampoo/conditioner set ever again, I'm a customer for life ❤
Thank you so much Callie!
Amazing Conditioner
I have had a great experience with this conditioner. I have thick wavy hair and it works great for my hair type! I highly recommend it.
Thank you Eliza! It's good to know that it worked well with your hair type! :)
Moisturizing but not too heavy
Provides great moisture with out being to heavy or making your hair greasy. I love being able to refill my bottle from home and being able to cut down on my plastic use.
Totally agree! Thank you Amalia :)
Not what I expected
Happy with the NO smell
But leaves my hair a little dry