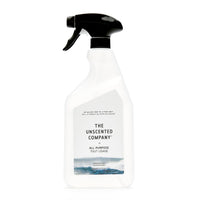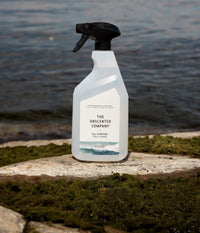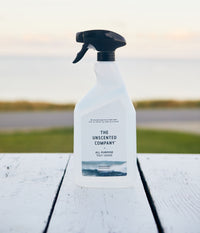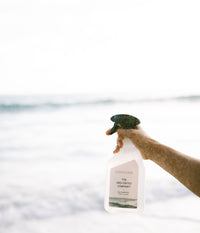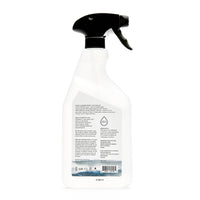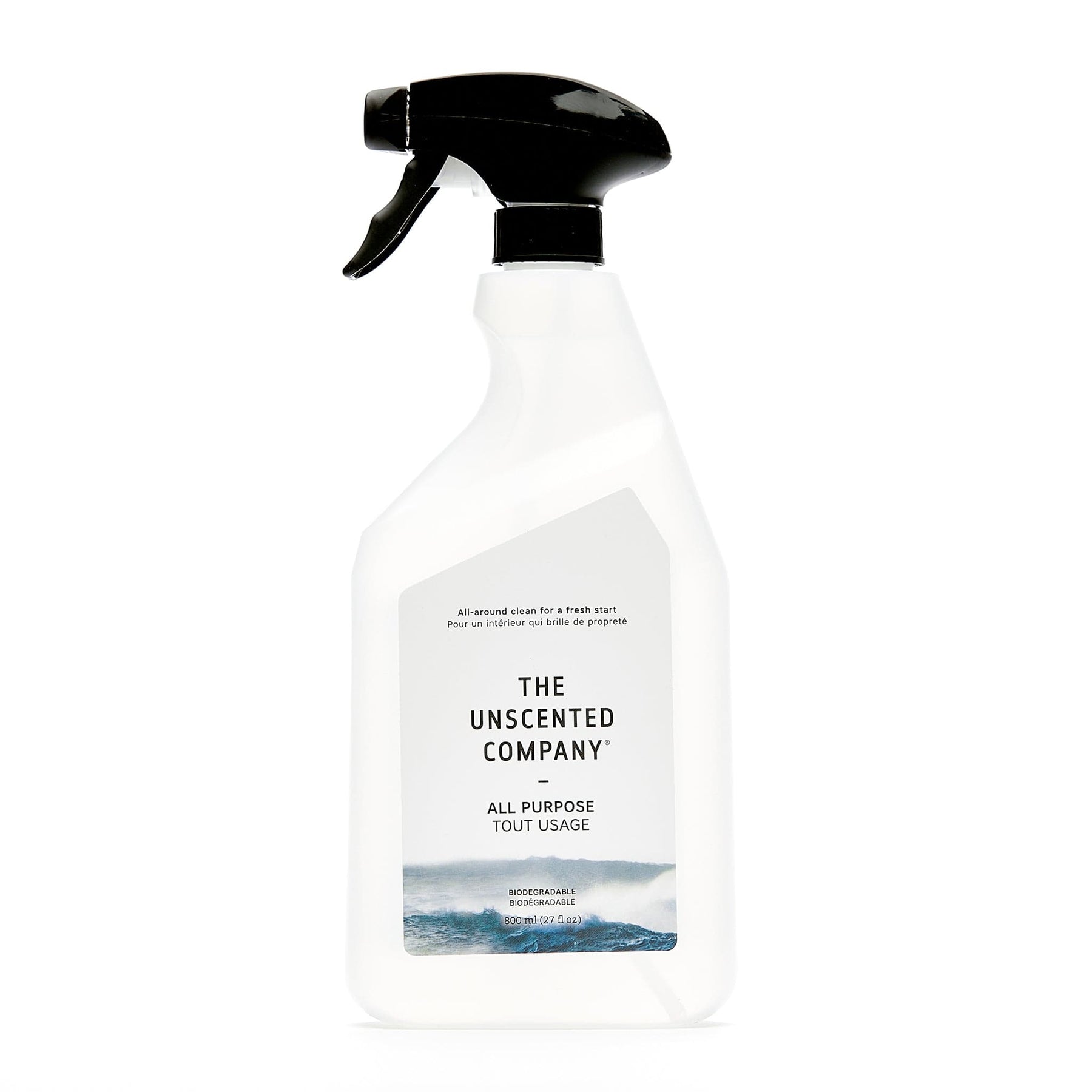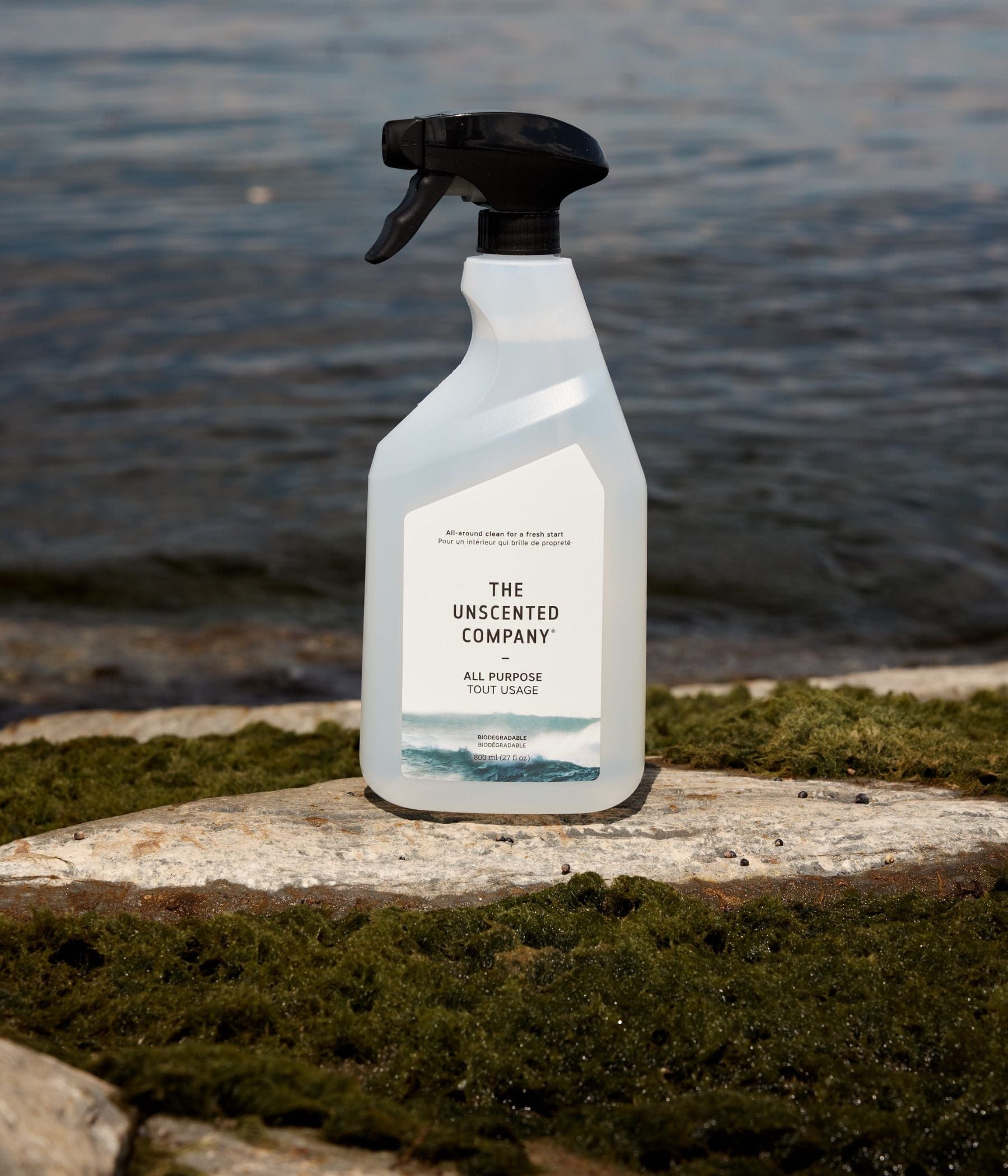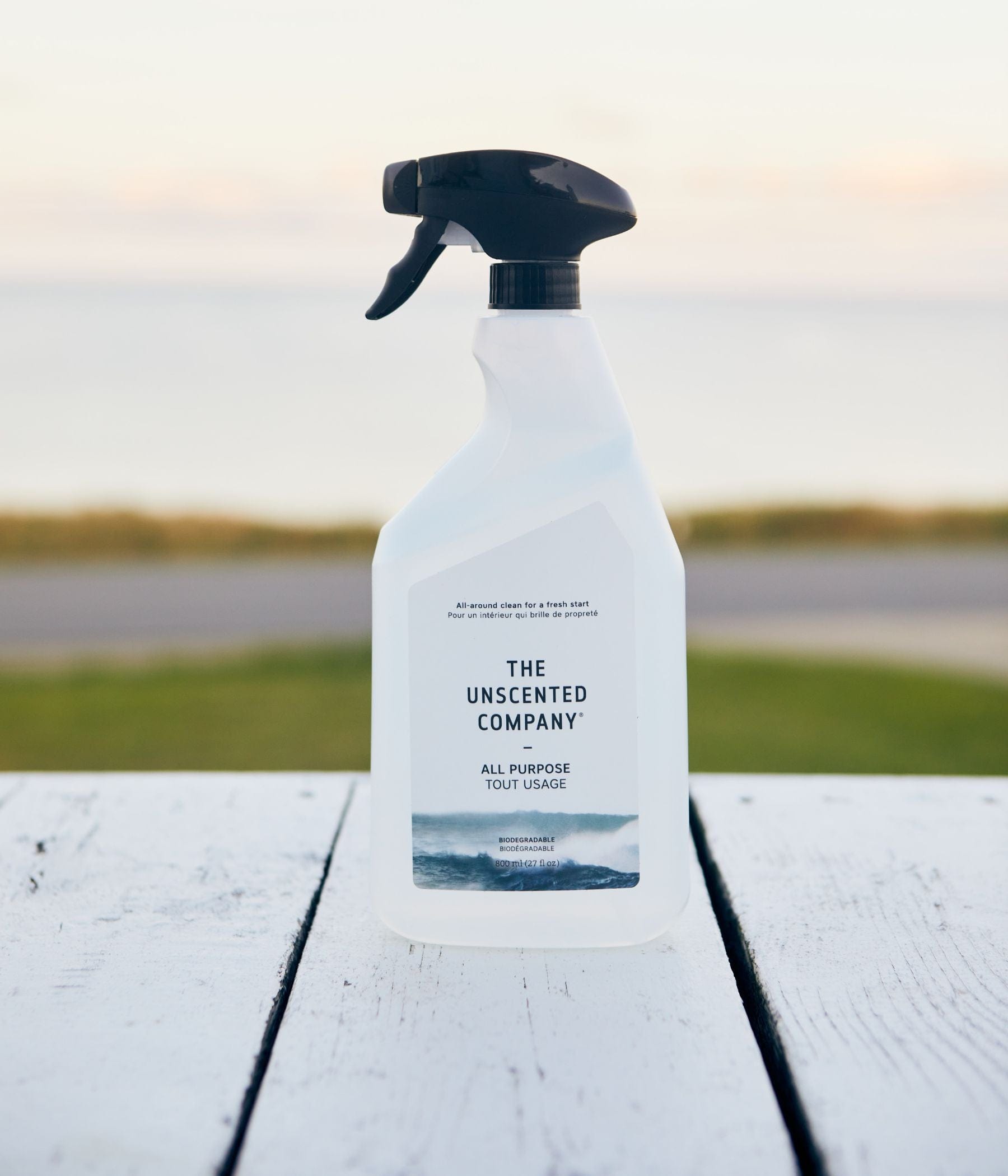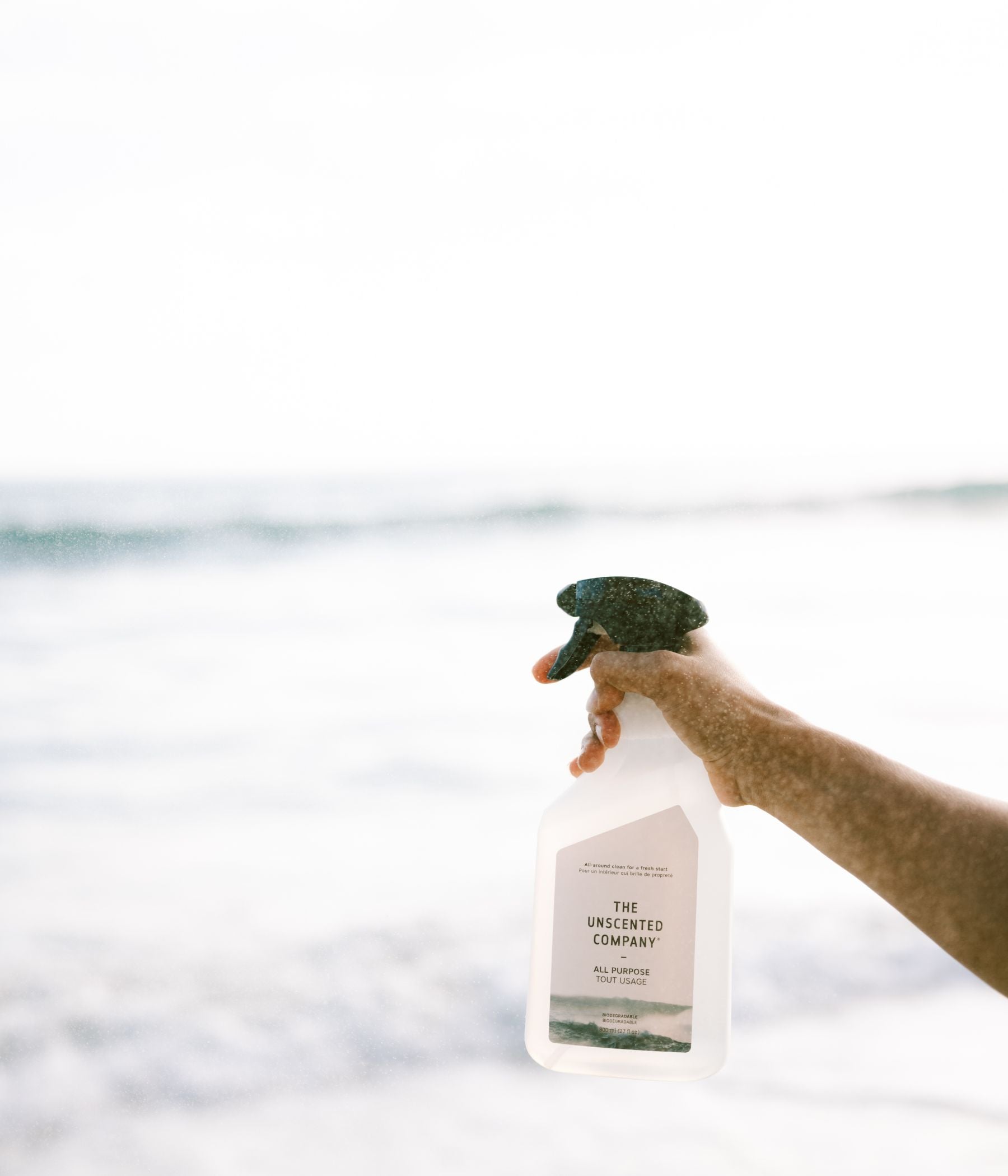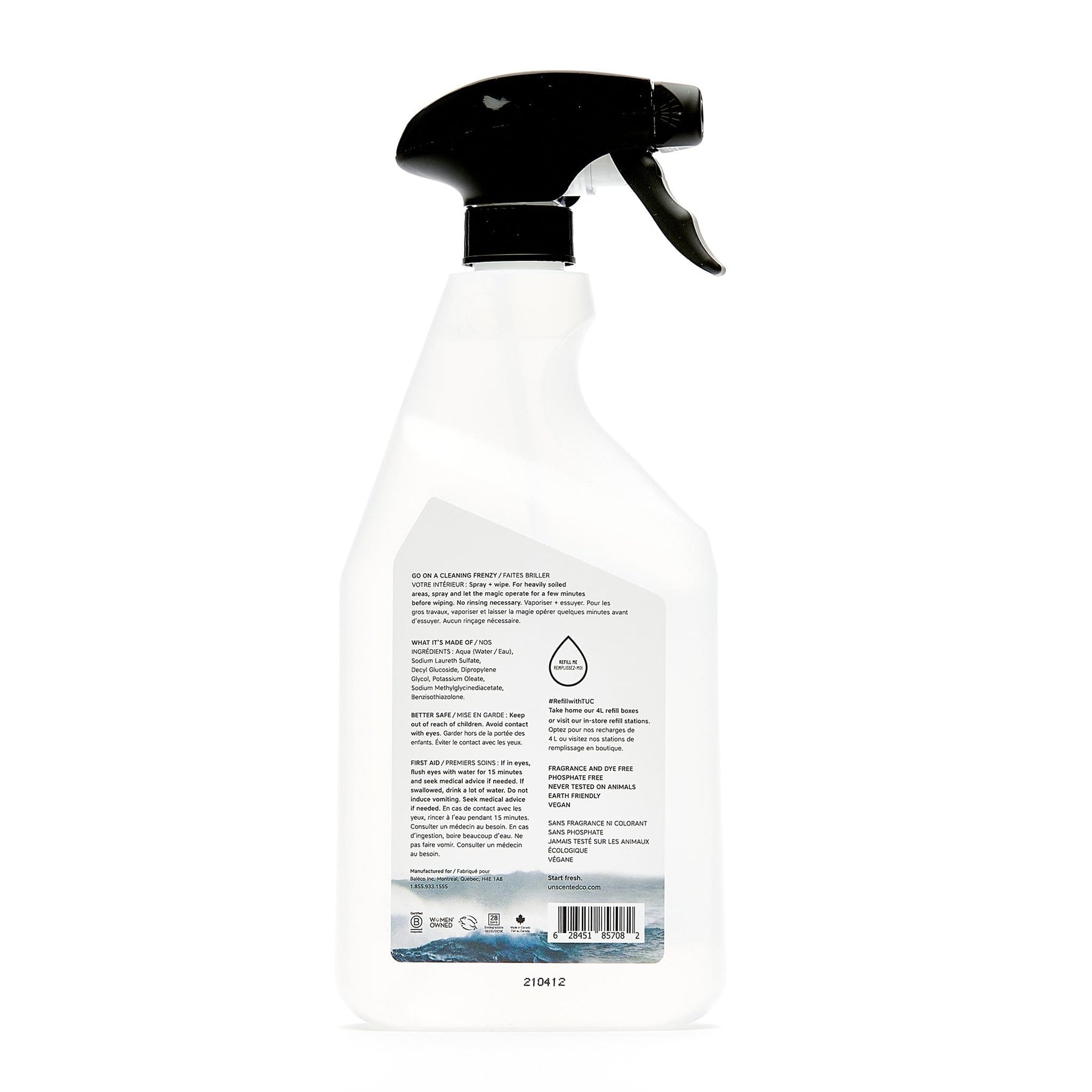 All Purpose
All-around clean for a fresh start.
Detailed description
This all purpose cleaner is a must-have for your everyday cleaning in the kitchen, bathroom, or anywhere else in the house. The perfect side-kick to tackle your chores!

Ingredients (Naturally derived*)
Impact
Biodegradable formula
Made with 98.07% of naturally derived ingredients
Never tested on animals - Vegan
Fragrance, dye and phosphate free
Made in Canada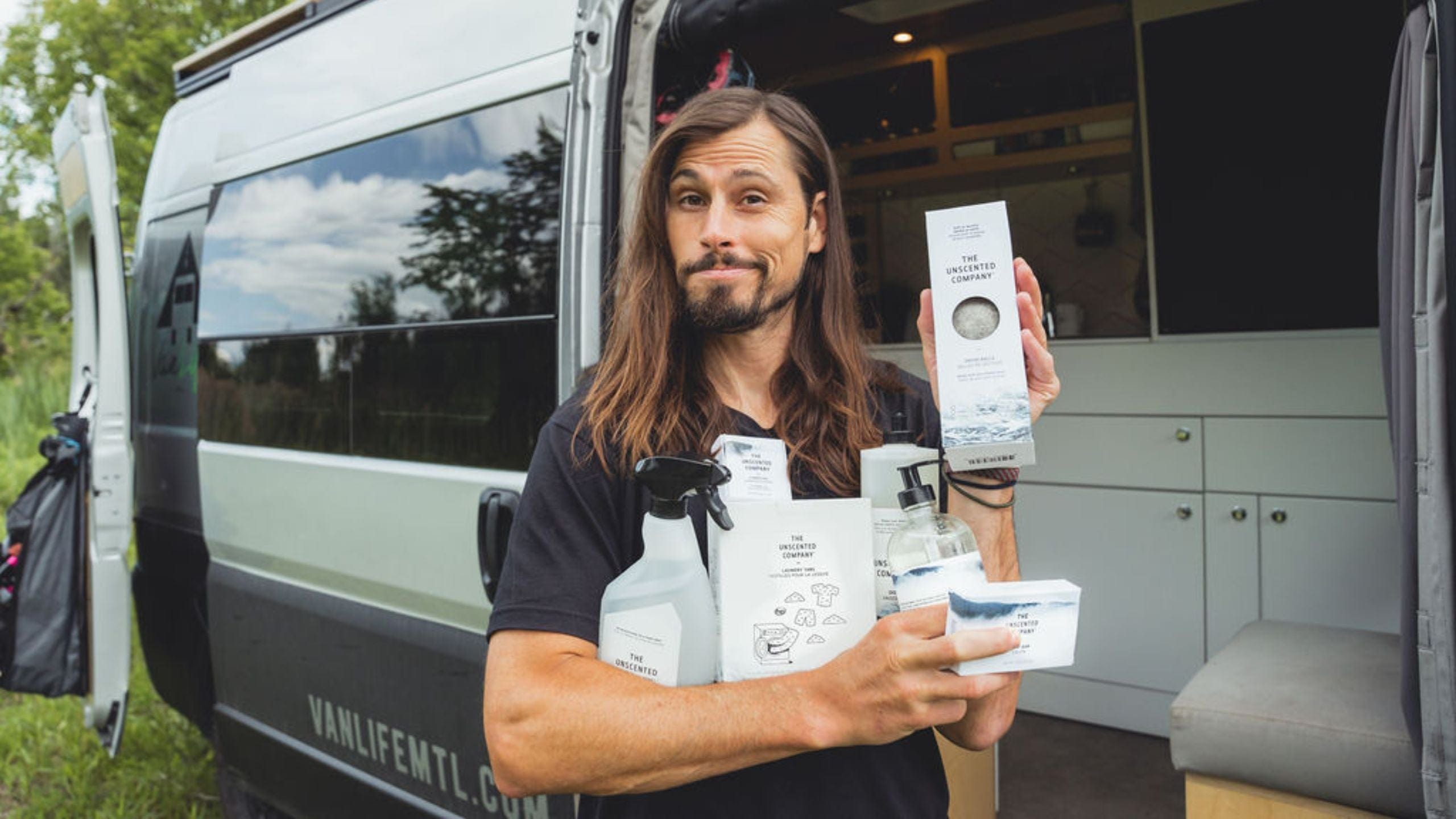 Blog
On an adventure with Dominick Ménard
Great product!
Since buying our first bottle of All Purpose Cleaner a little after two years ago this product has become our number one household cleaning products. We keep a bottle in each of our bathrooms, the kitchen, and the laundry room. This is our 2nd purchase of the 10L refill box with is both economical and enviro-friendly. We're very happy.
J'aime ce produit
Je commanderai toujours ce produit. Ça nettoie tout.
Je l'utilise partout dans la maison. Il est à la fois efficace et doux pour les surfaces.
Merci Élisabeth! :) Tellement plus d'espace dans les armoires quand on peut utiliser un seul produit pour tout faire ;)
All Purpose - 10 L Refill box
The best all purpose cleaner!
I love the all purpose cleaner, it works well and is safe to use for my family. The eco friendly aspect is a huge bonus!
Thank you so much Savanah! :D