Simplify our lifestyle
and reduce our collective
impact.
Our certifications
Each certification is and has been carefully chosen. They're the foundation of who we are and how we want to do business. They represent our commitments as a company.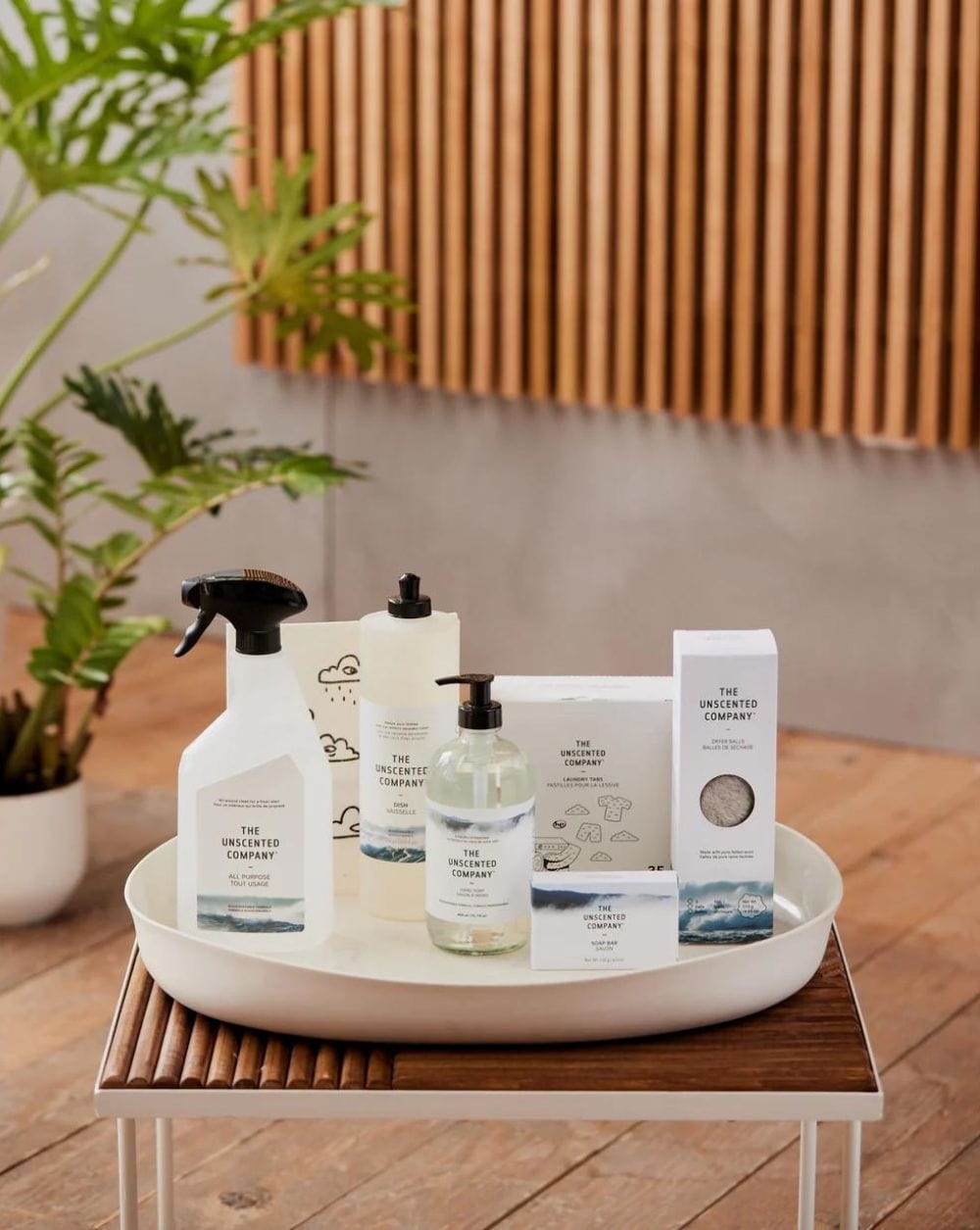 Start fresh with TUC
We've combined our favorite unscented home and body care essentials so that your journey to a sustainable lifestyle begins with a fresh start.
Community
Our community shapes who we are as a brand, expanding our reach, amplifying our advocacy efforts, and empowering us to collectively tell a compelling story that resonates with the world. Its first roots are in Montréal, but our community now extends across Canada and is slowly expanding into the United States. TUC finds its expression through each and every one of us, uniting our individual efforts and channelling our collective energy towards positive impact for the greater good.