Simplify our lifestyle
and reduce our collective
impact.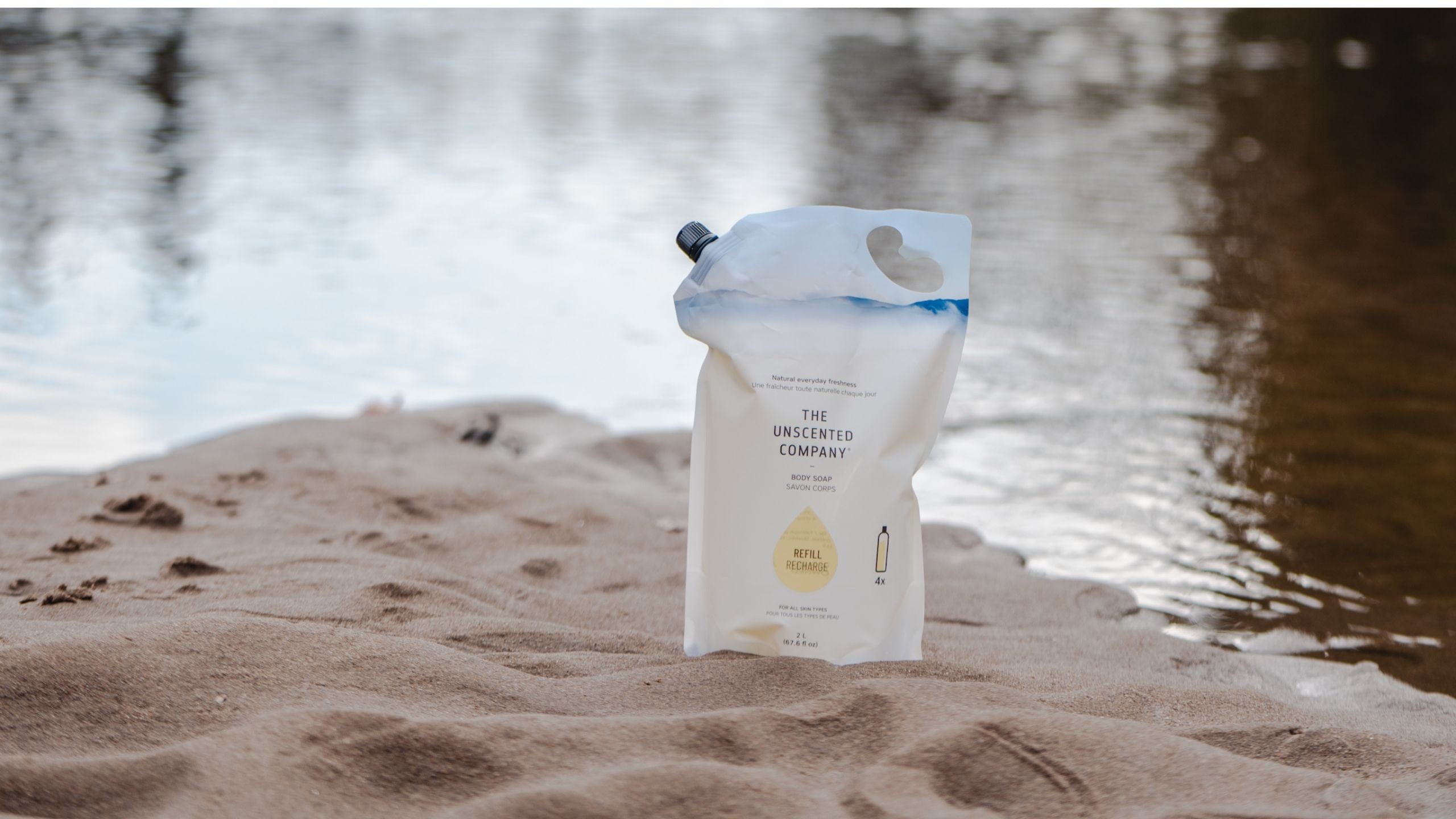 To Discover
A softer, greener holiday season.
Our certifications
Each certification is and has been carefully chosen. They're the foundation of who we are and how we want to do business. They represent our commitments as a company.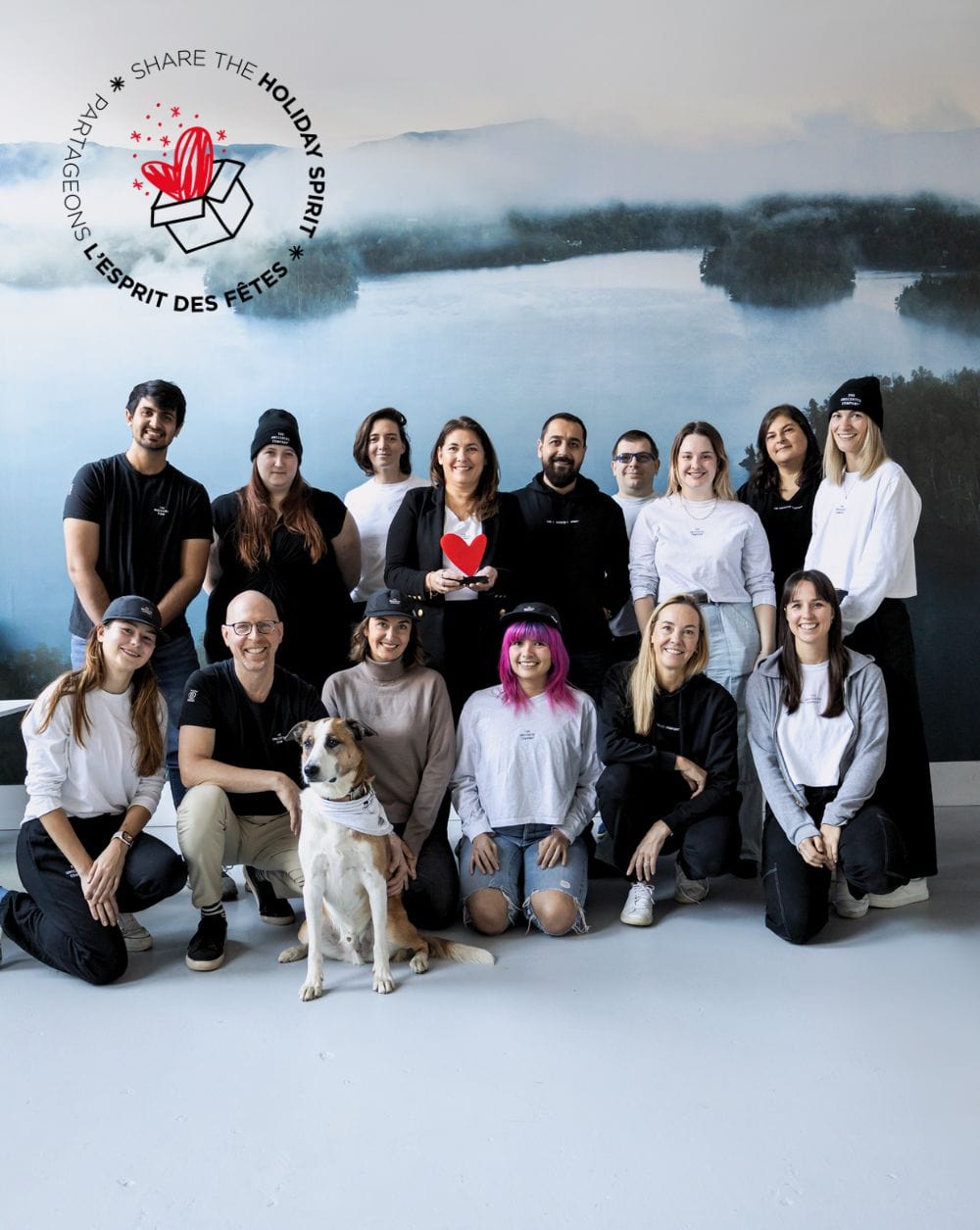 Share the holiday spirit
Share the Warmth is an organization we've been collaborating with since 2021 as part of our commitment to enact positive change in our local community. 
Each Holiday season we donate 5% of net sales made during our Black Friday promotion to them. To have an even greater impact, this year we're extending you the opportunity to contribute to their annual holiday campaign.
Help us reach our objective by giving the amount of your choice to the organization. A small gesture that will make a big difference for them and the families they support.
Community
Our community shapes who we are as a brand, expanding our reach, amplifying our advocacy efforts, and empowering us to collectively tell a compelling story that resonates with the world. Its first roots are in Montréal, but our community now extends across Canada and is slowly expanding into the United States. TUC finds its expression through each and every one of us, uniting our individual efforts and channelling our collective energy towards positive impact for the greater good.