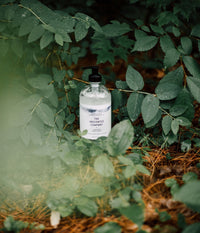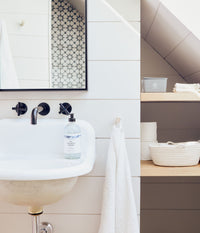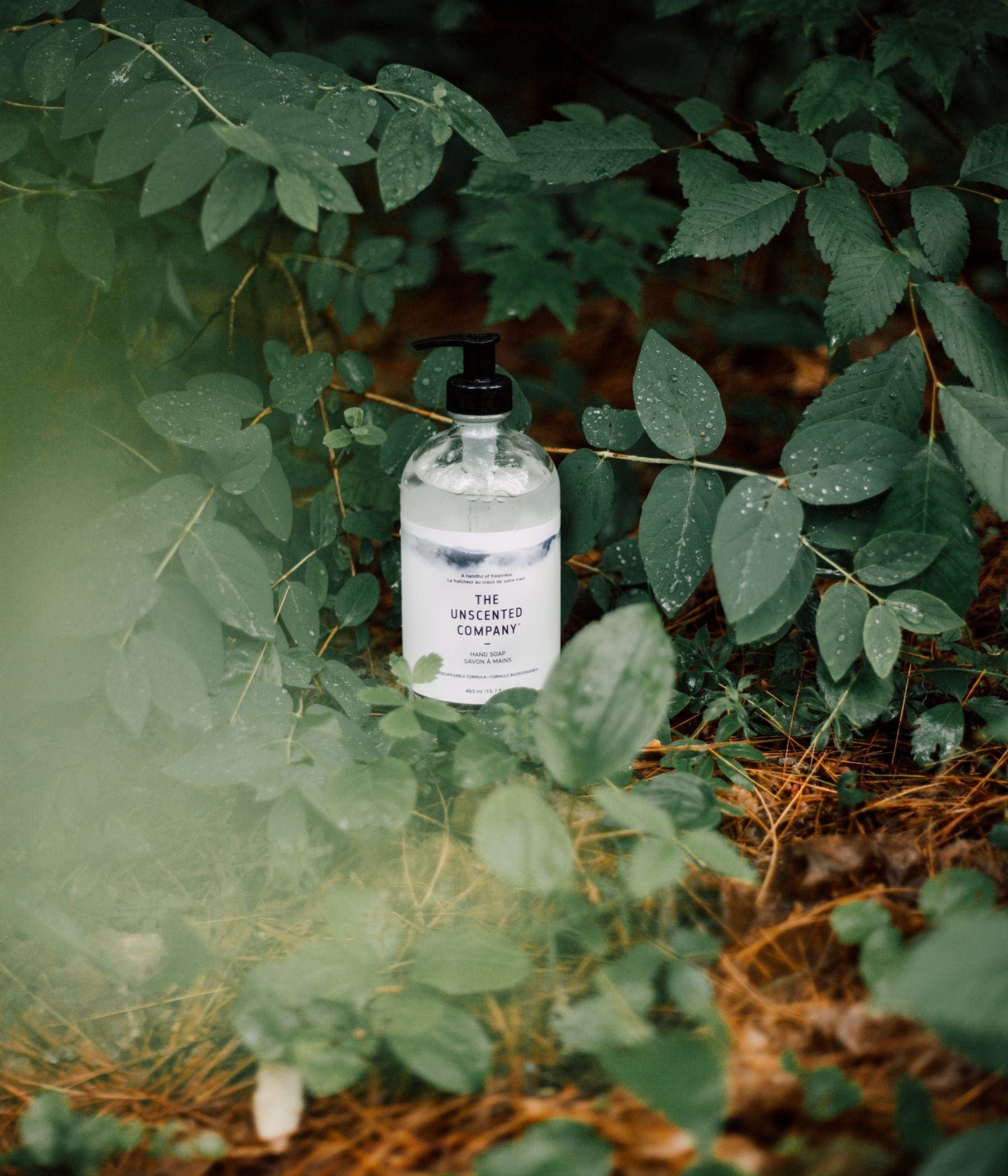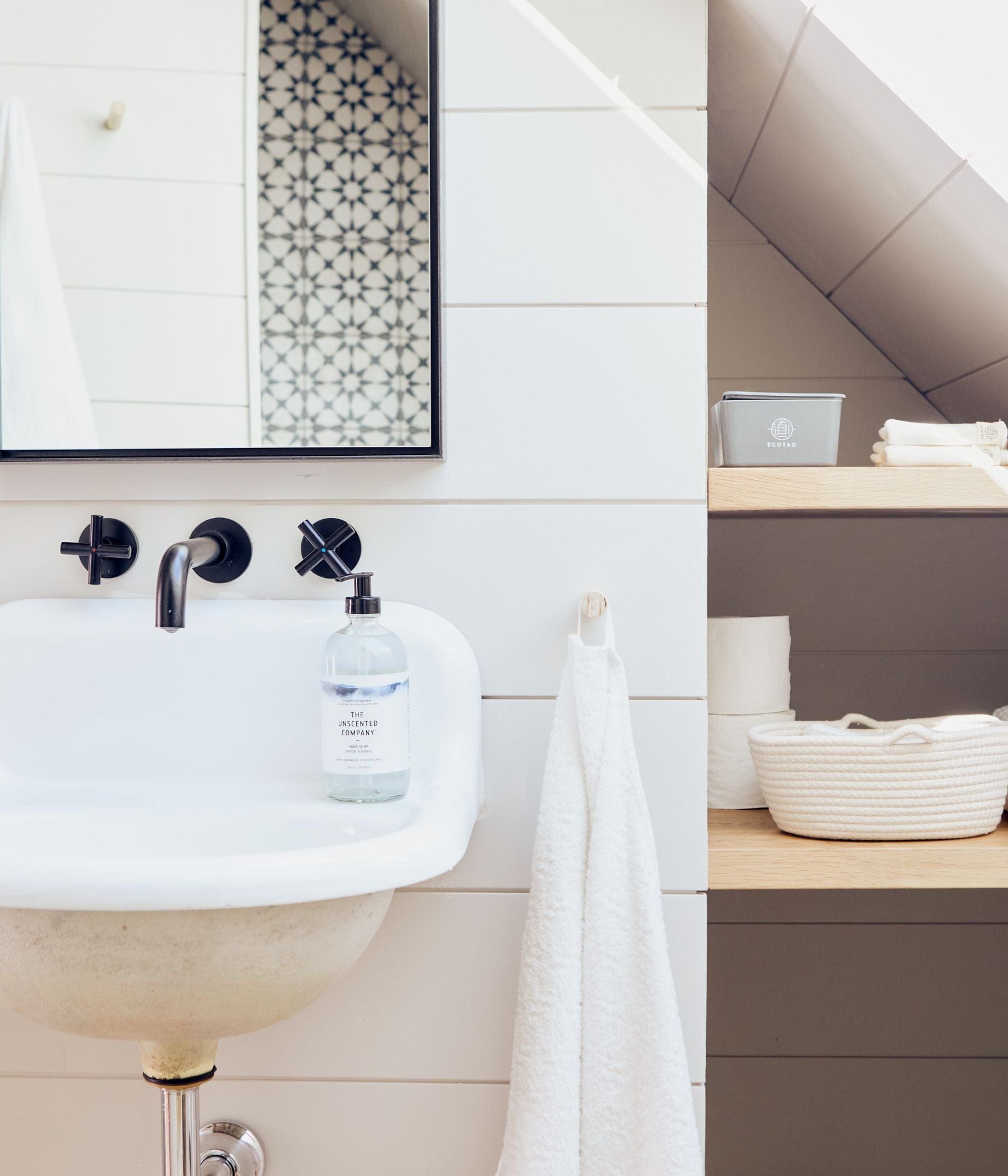 Hand Soap - Glass
Detailed description
This fragrance and dye free hand soap is easy on your senses and gentle for your skin. The whole family can enjoy clean and happy hands!
Impact
Minimalist, biodegradable formula
Made with 91.6% naturally derived ingredients
Never tested on animals - Vegan
Fragrance, dye and phosphate free
Made in Canada
Excellent
Mousse bien et vraiment sans odeur!
Hand Soap - 10L Refill Box
Perfectement
Got everything ontime and intact.
Parfait !
Nous sommes une grande famille avec divers problèmes de peau et cette recharge est super
Pratique. Nous sommes entièrement satisfaits!
Ohh tant mieux! Merci du bon commentaire Nathalie!
Très doux
Mousse bien, très doux et n'assèche pas les peaux fragiles.