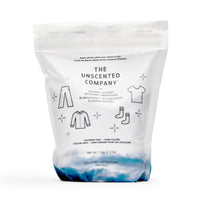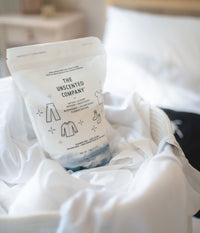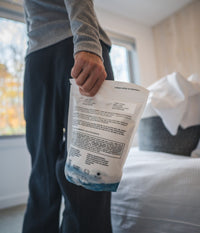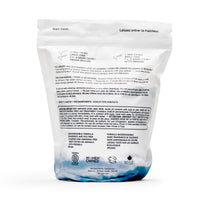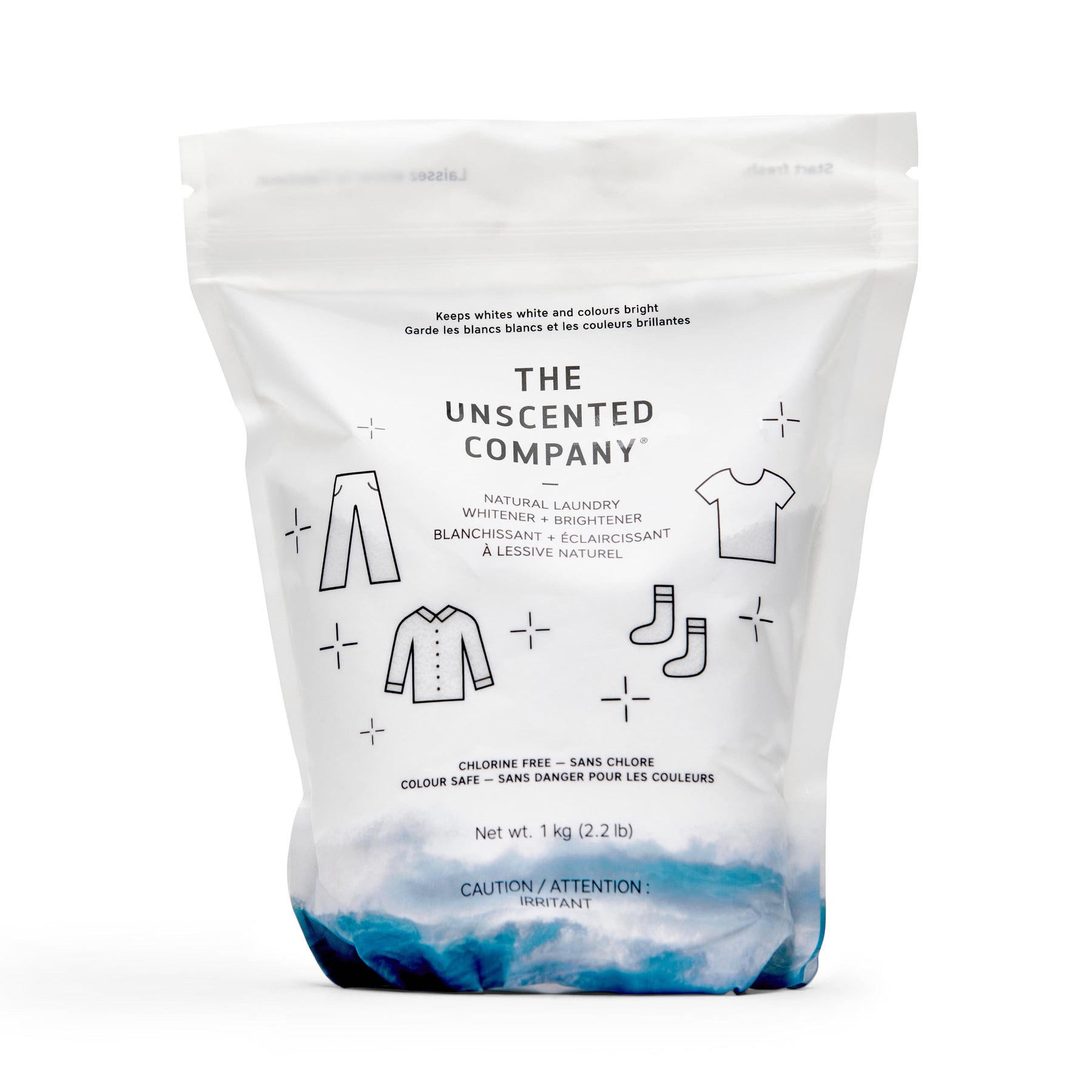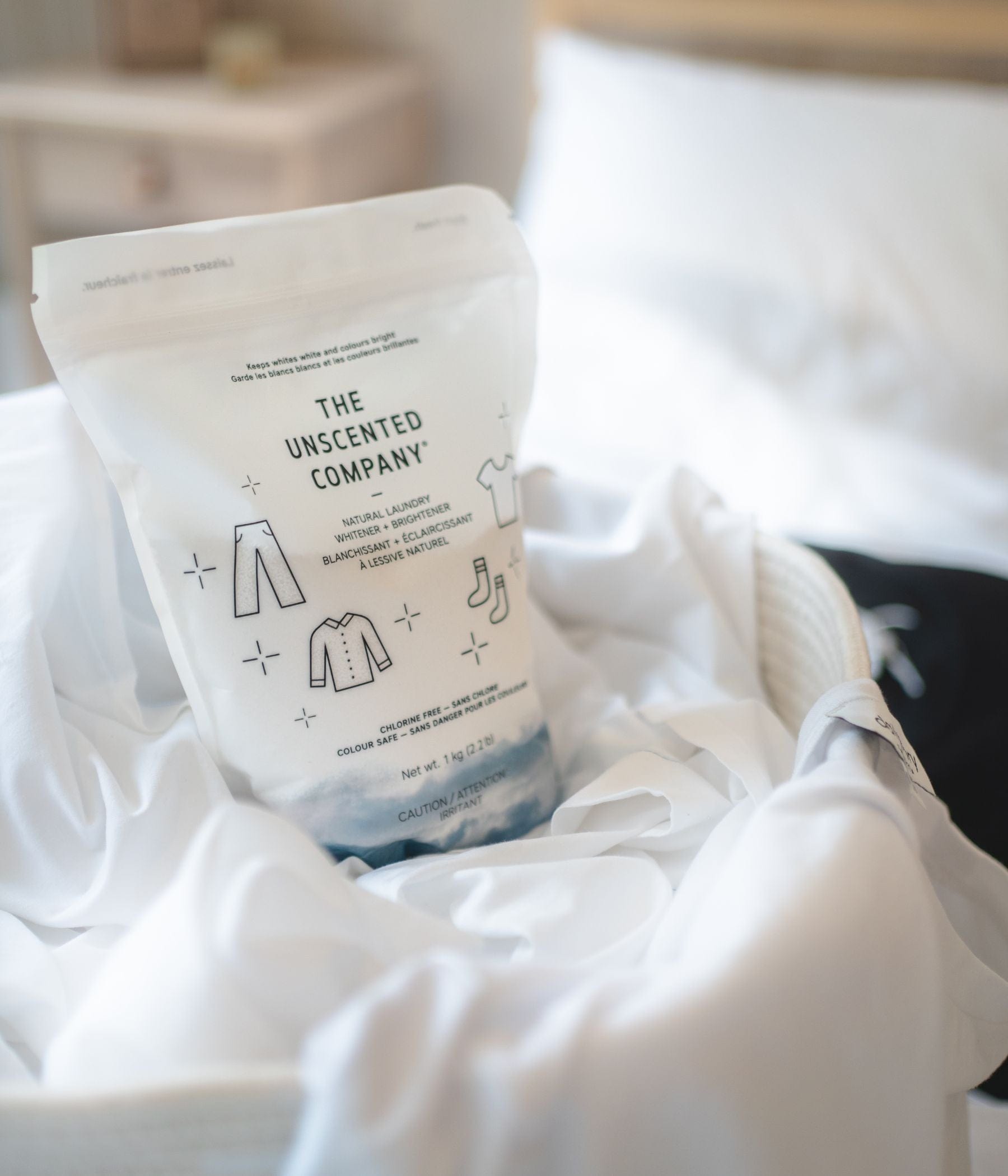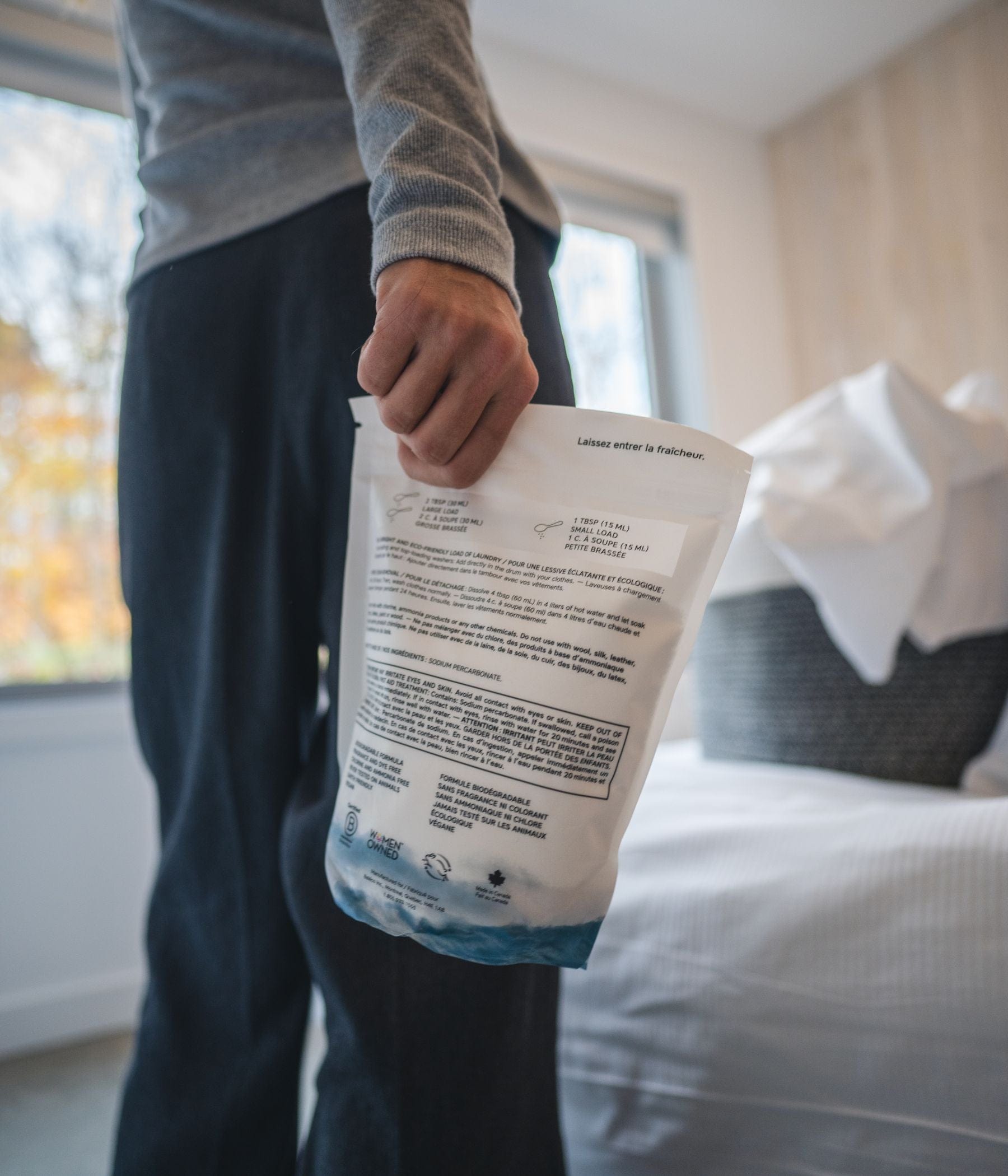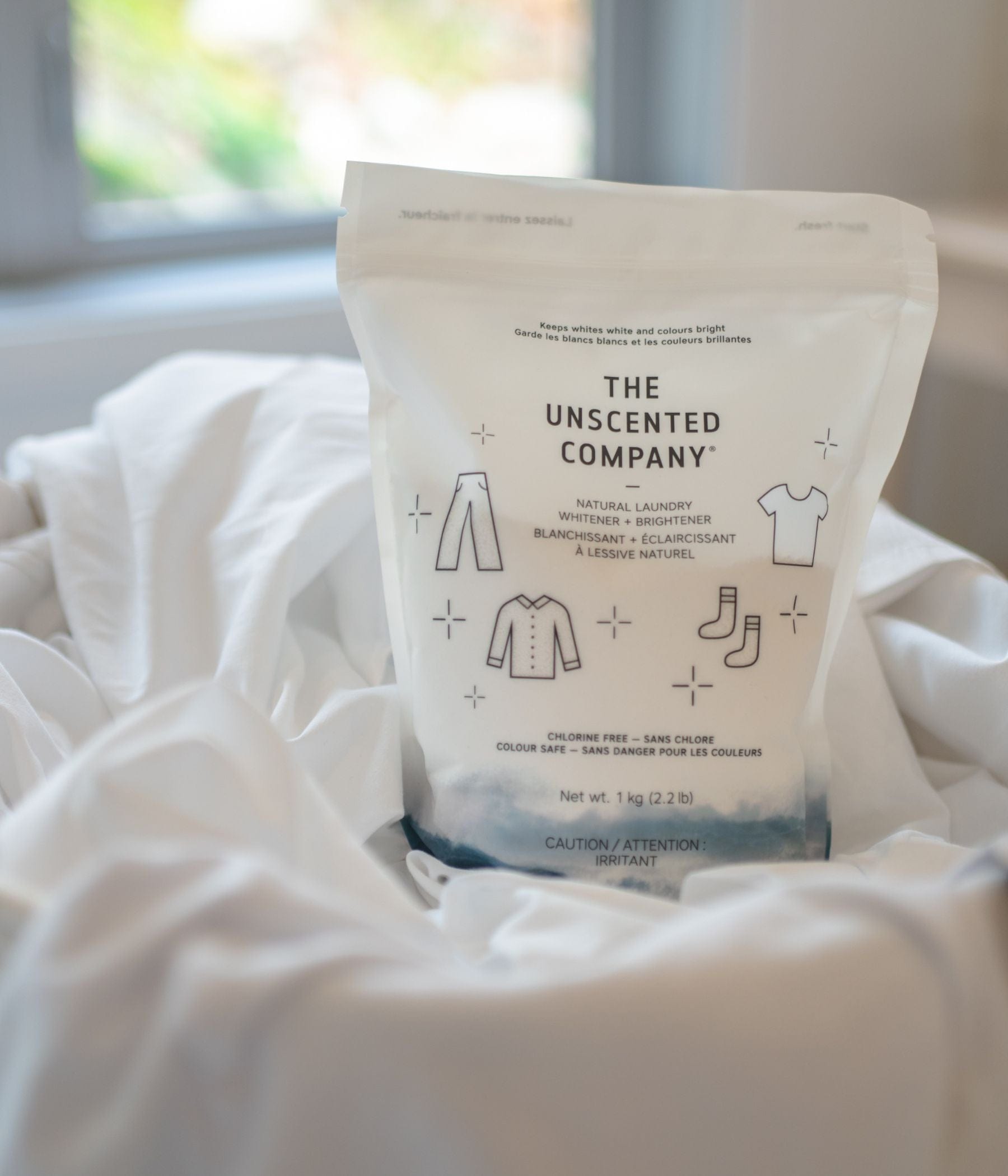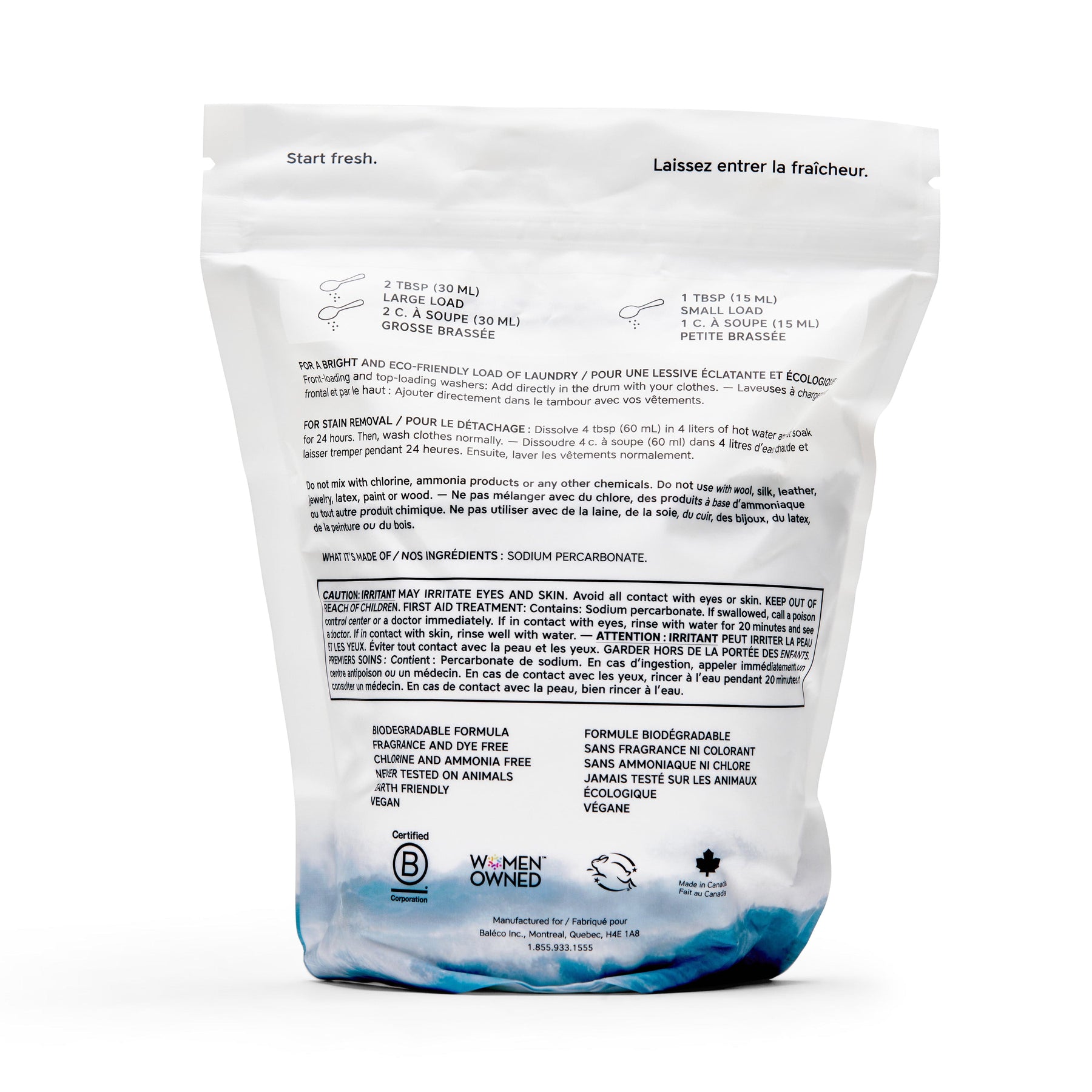 Natural Laundry Whitener + Brightener - 1 kg
Keeps whites white & colours bright. The future's brighter when you choose brilliantly!
Detailed description
Our Natural Laundry Whitener + Brightener keeps white white and colours bright. It's 100% sodium percarbonate, a natural and eco-friendly bleaching agent that's non-toxic for humans or the planet. The perfect biodegradable alternative to harsh bleach. Oh! It's also super amazing if you like your colours to pop. Plus, its powerful cleaning action can take nasty stains and grease right out. All that, while preserving nature. Quite handy right?
Instructions
For a bright & eco-friendly load of laundry:
Big load =

Add

2 tbsp (30ml)

Small load =

Add

1 tbsp (15ml)

Front-loading and top-loading washers:

 Add directly in the drum with your clothes.
For stain removal:
Dissolve 4 tbsp (60 ml) in 4 liters of hot water and let soak for 24 hours. Then, wash clothes normally.
Ingredients (Naturally derived*)
Impact
Now sold in a 100% recyclable #2 bag
Safe for septic tanks
Earth friendly
Never tested on animals - Vegan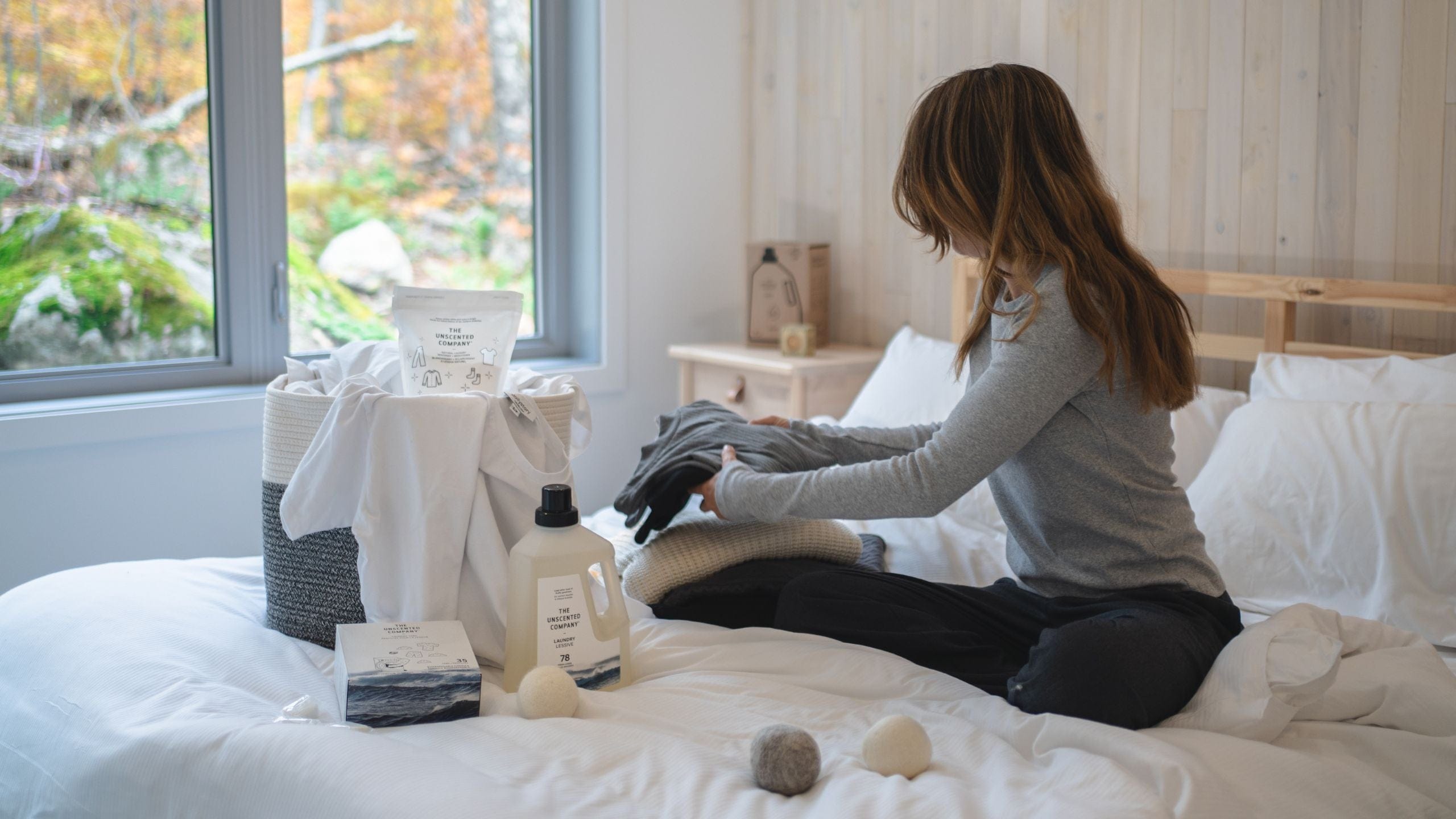 Blog
Whiten and remove stains from clothes responsibly?
Yes, it's possible!
Laundry Whitener is the best!
This product works great at whitening laundry.