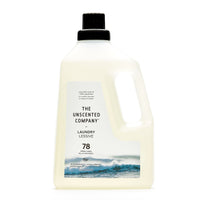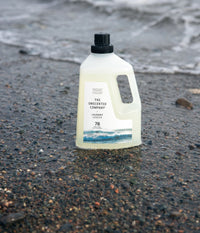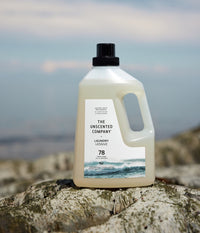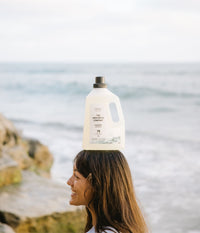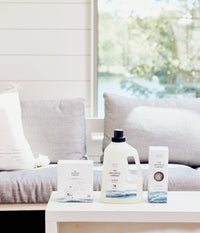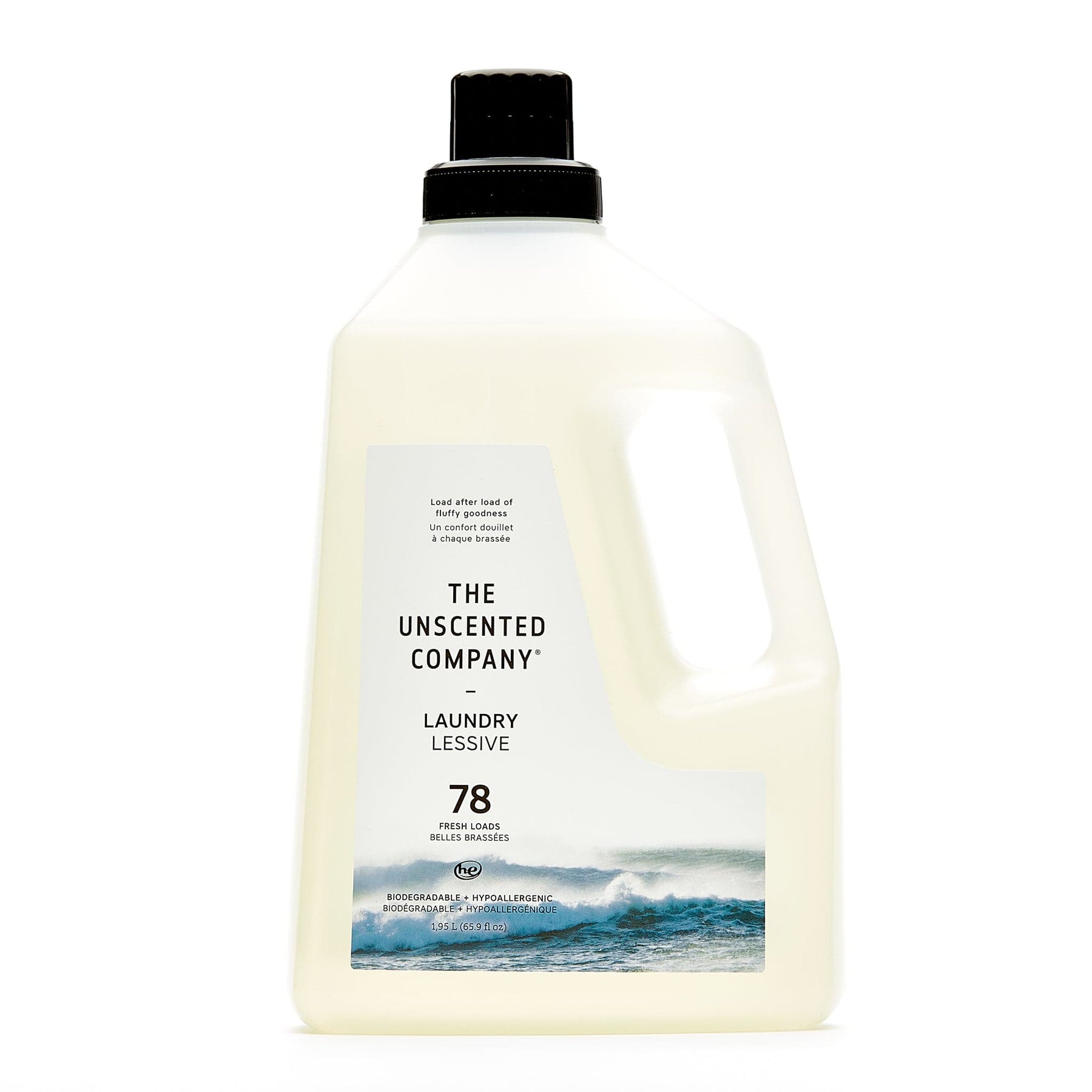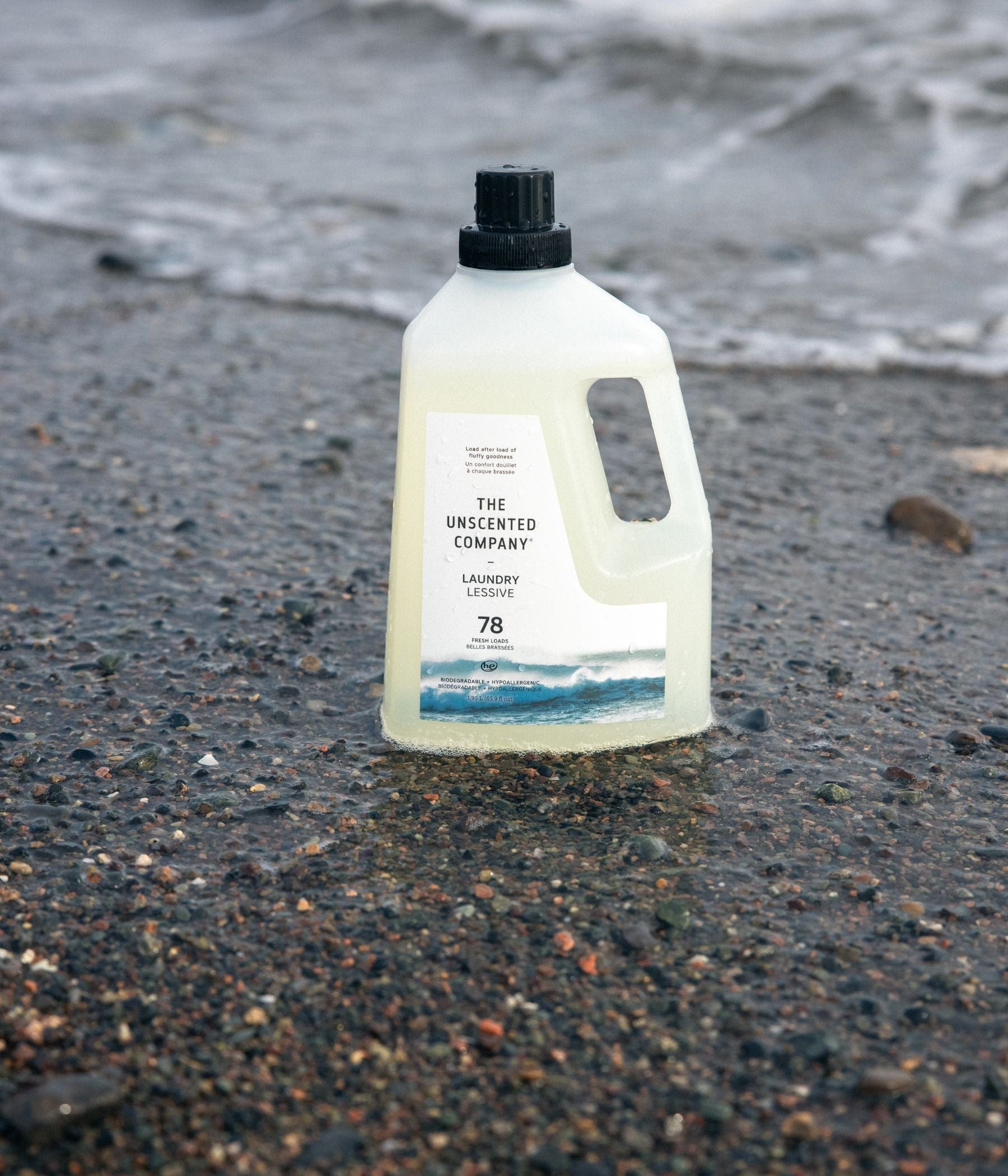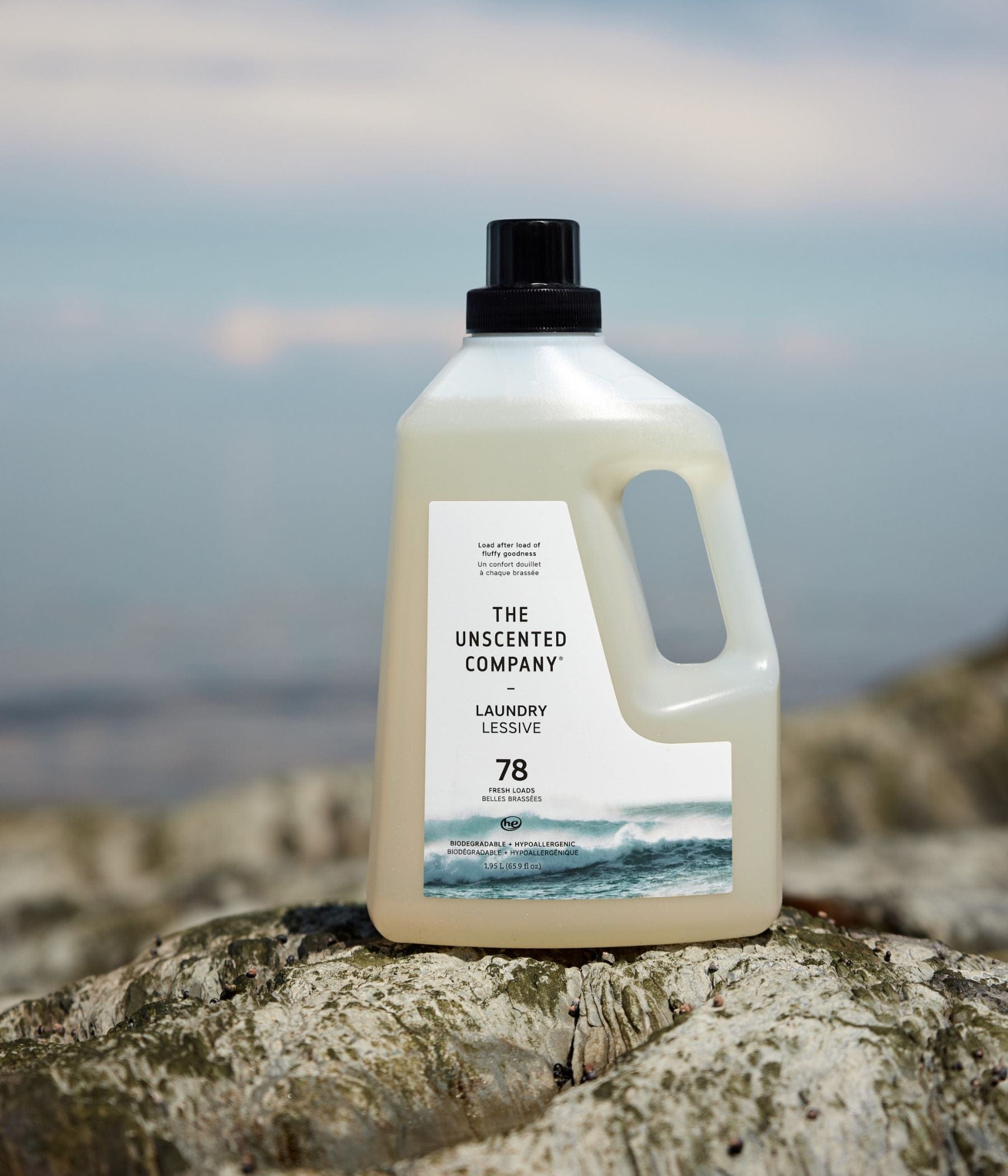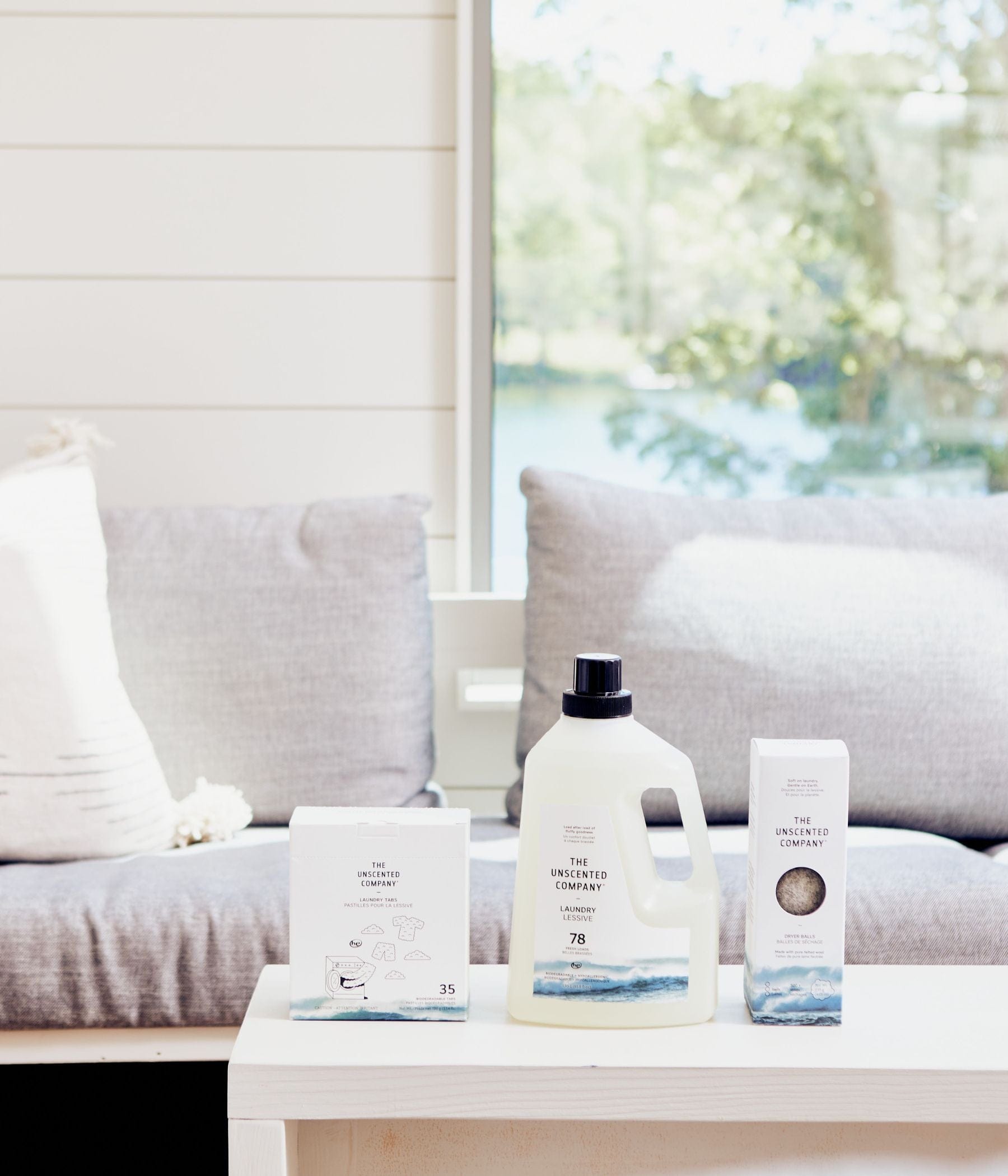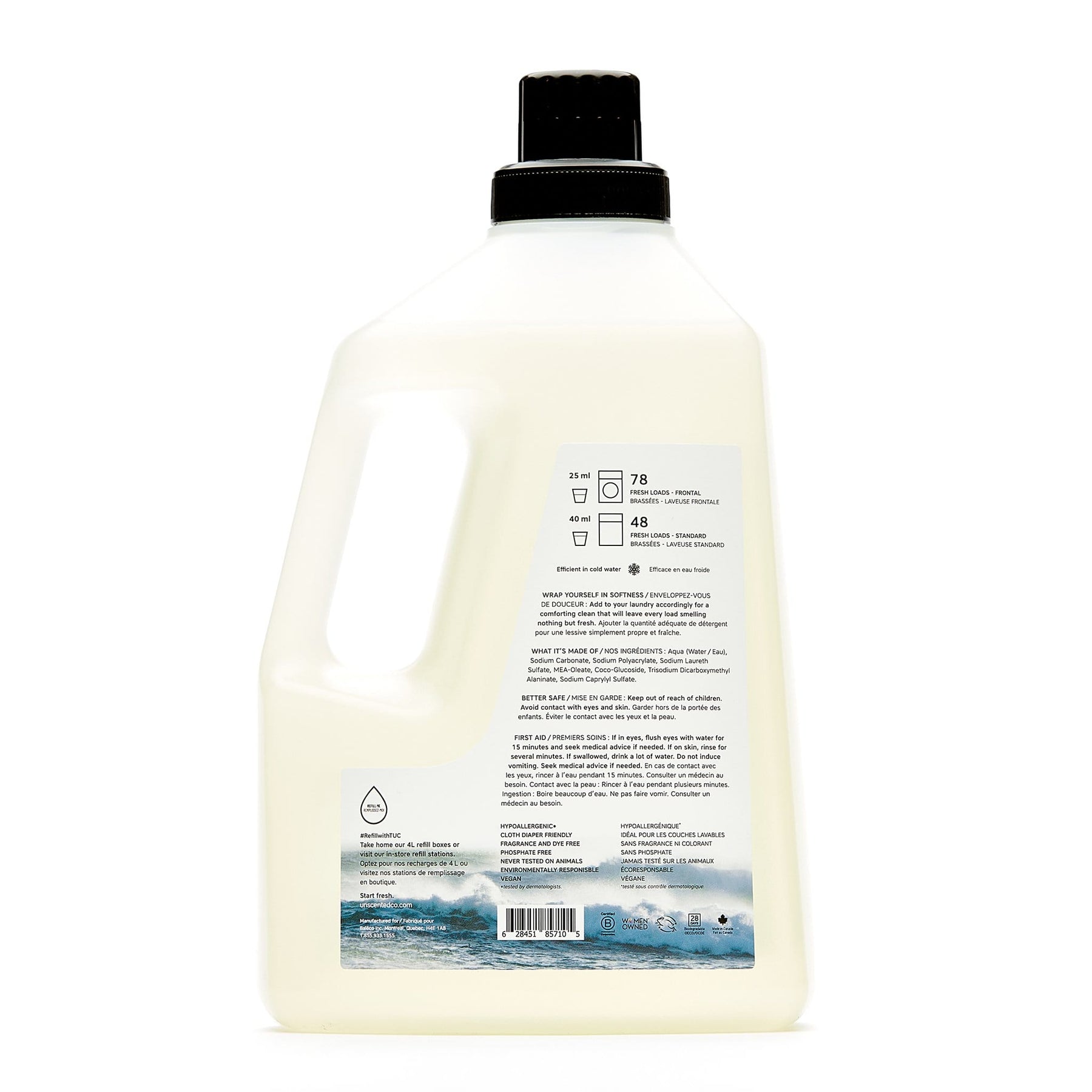 Laundry
Load after load of fluffy goodness.
Detailed description
Powerful, tough on stains, colour-safe and effective even in cold water, our biodegradable concentrated laundry detergent is suitable for both HE and standard washers. Made with plant-based ingredients and packaged in 25% Post Consumer Plastic, this hypoallergenic formula is cloth diaper friendly.
Instructions
Impact
Biodegradable formula
Made with 90.8% of naturally derived ingredients
Never tested on animals - Vegan
Fragrance, dye and phosphate free
Hypoallergenic * Tested under the control of a dermatologist
Made in Canada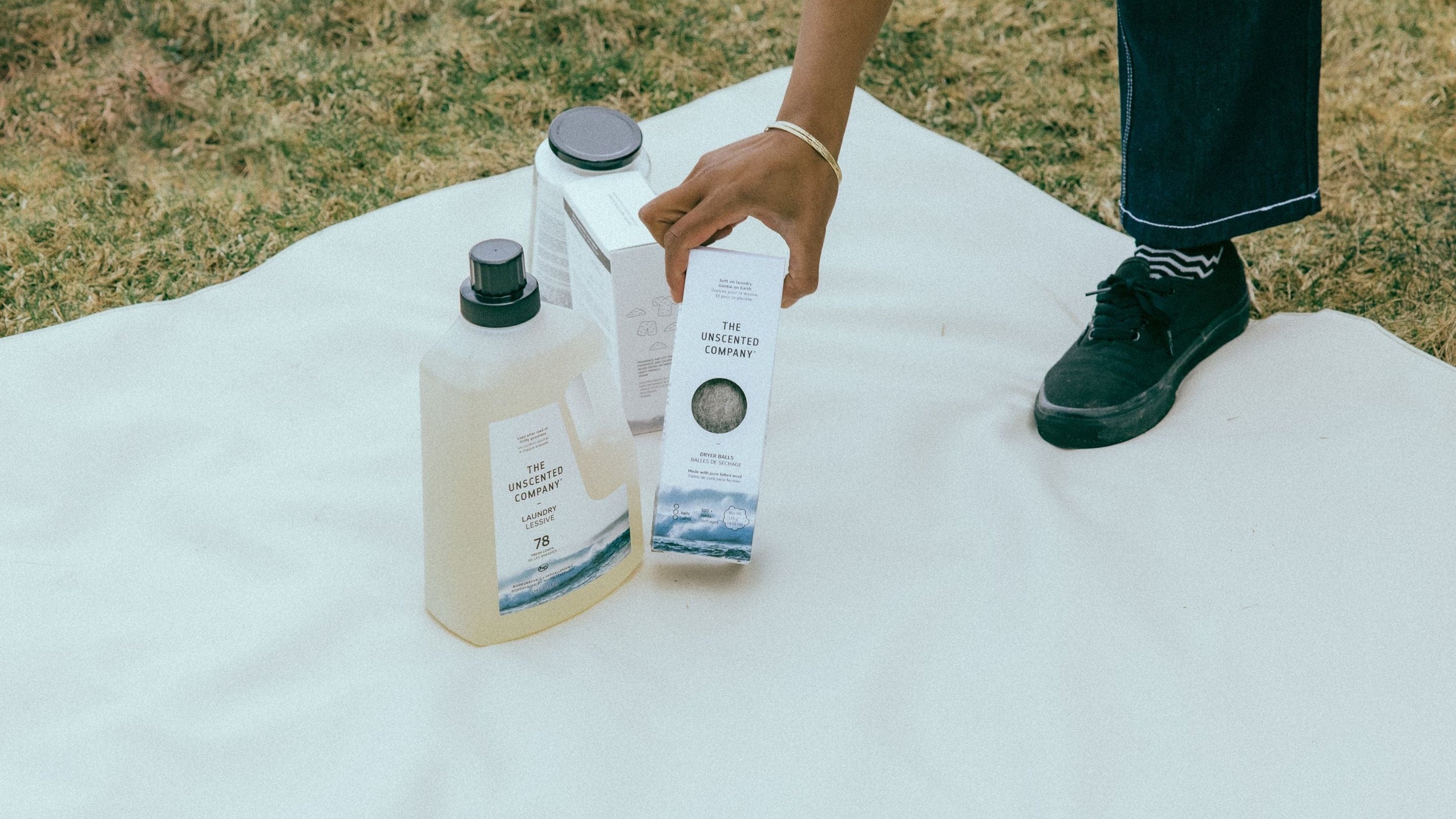 Excellent produit
Doux pour les vêtements et pour la peau.
No scents makes good sense
Good quality products without the odor. The cabin just smells clean and our guests appreciate it!
Wow! So nice to see those pictures. We would love to come visit you. :)
The only TRUELY unscented laundry soap.
My laundry room is full of 'unscented" detergent that actually leaves a noticable fragrance. I tried Unscented because I love their dishsoap. My search is over & I'll never buy another brand
Your review is one of its kind. We love everything! Thanks for stopping your research :)
Gentle on your clothes and your skin
This is my favorite laundry soap. Has a great cleaning power while being very gently on your clothes and your skin. I use it for all my laundries, the dirty ones and the delicates.
Thank you so much Marie-Eve for taking the time to write this review and for the good comment!