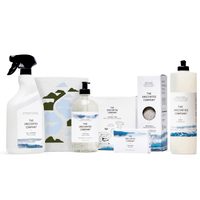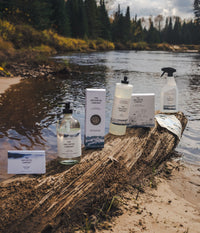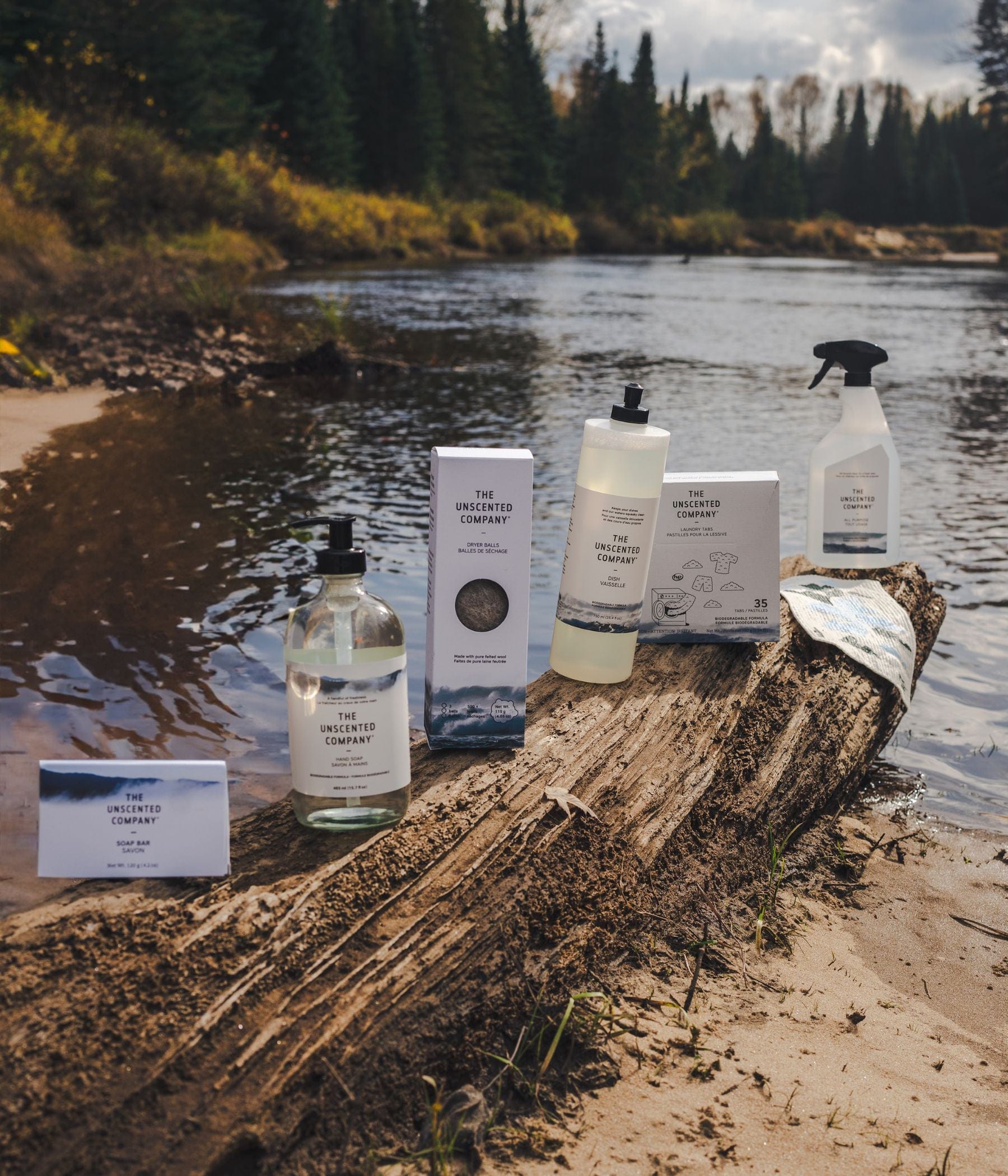 TUC Basics Kit
This kit curates all of our essentials for a fresh start! It's the perfect kit to clean every room in your home: laundry, bathroom, kitchen... even yourself!
Impact
Minimalist, biodegradable formula
Never tested on animals - Vegan
Fragrance, dye and phosphate free
Made in Canada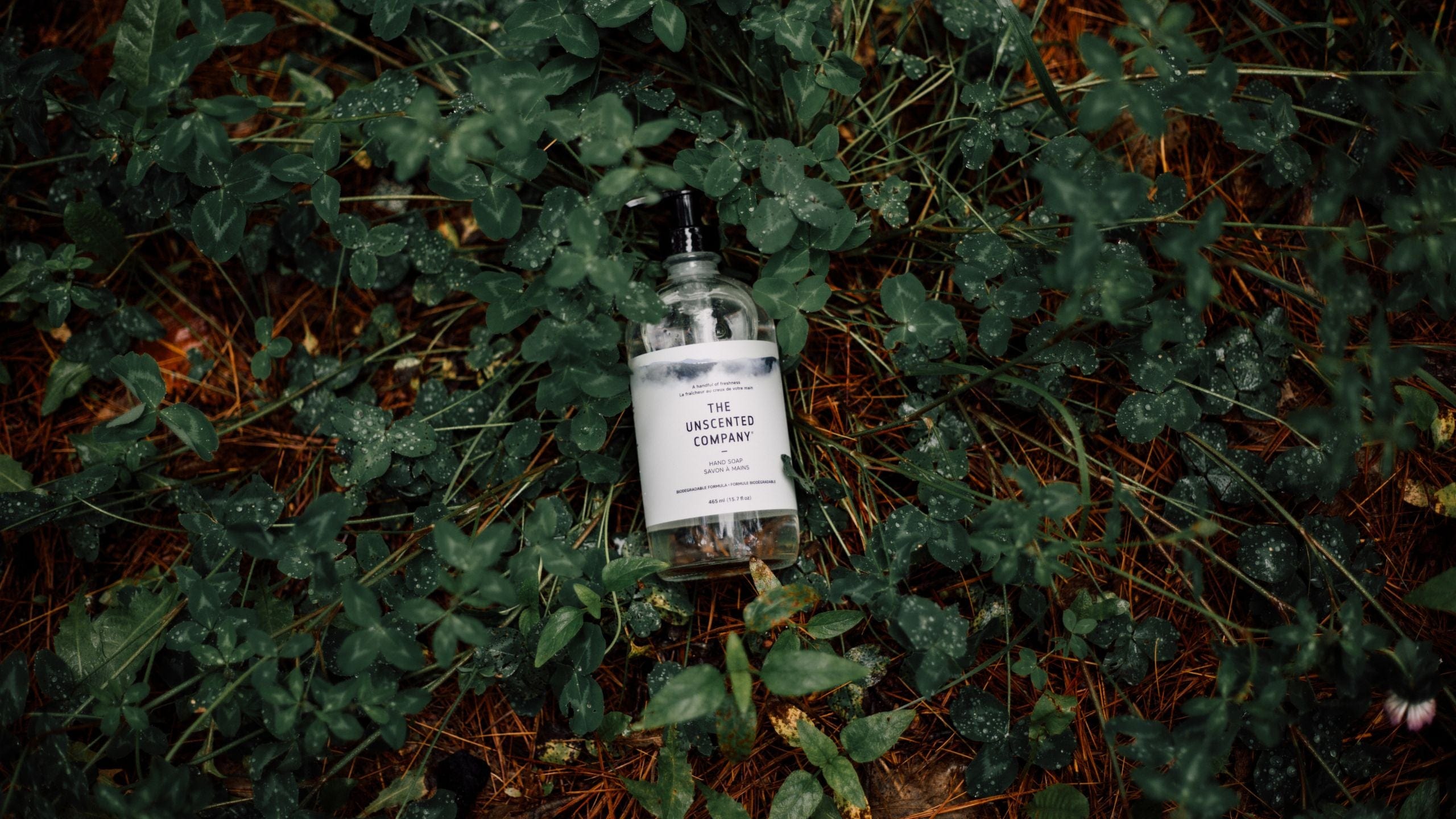 Formidable kit de départ
Je connaissais déjà les produits TUC et j'avais besoin d'un ensemble complet pour mon départ en appartement. Tous les essentiels nécessaires y sont et j'en suis plus que satisfaite pour ce nouveau commencement dans ma vie. Le rapport qualité-prix est d'autant plus incroyable surtout pours des produits québécois et écologiques, deux choses très importantes pour moi ! Je recommande leurs produits à 1000%.
Merci Marianne!! Contente que le kit ait pu convenir à tes besoins! Bon nouveau départ!
The Perfect Kit!
This kit is so great - especially for the price!! You can easily convert your everyday household essentials into eco-friendly, natural products with this one purchase. All of these products work amazing as well, the soaps are sooo good and a little goes a very long way! Love that my house feels clean without smelling like bleach or harsh chemicals 🥰
Love it so far
Just received and have used the cleaner which has been working great :)
Allergy safe cleaning products that work!!
My Unscented Company journey began with a friend gifting me a bottle of dish soap. My allergic reactions to artificial scents had been increasing in frequency and degree of severity.
I was so impressed with the dish soap, I searched the Unscented Company website and discovered the Basic Kit. I can't express how wonderful it is to wash my hair and home safely, without getting sick!! The products work amazingly! I LOVE that it is a Canadian company, women owned, environmentally friendly and scent free!
The basic kit is a perfect introduction and way to sample a variety of TUC products. I love the products so much I purchased the largest refill sizes in shampoo, conditioner, dish soap and liquid hand soap!!!