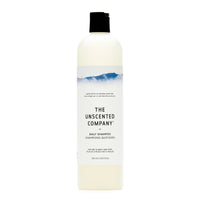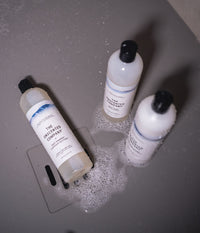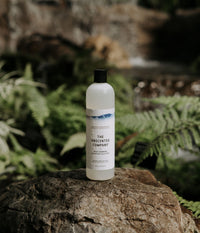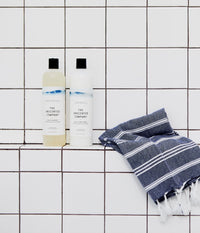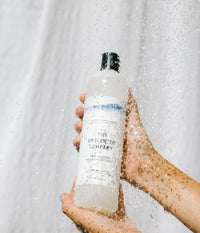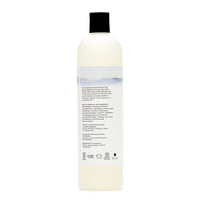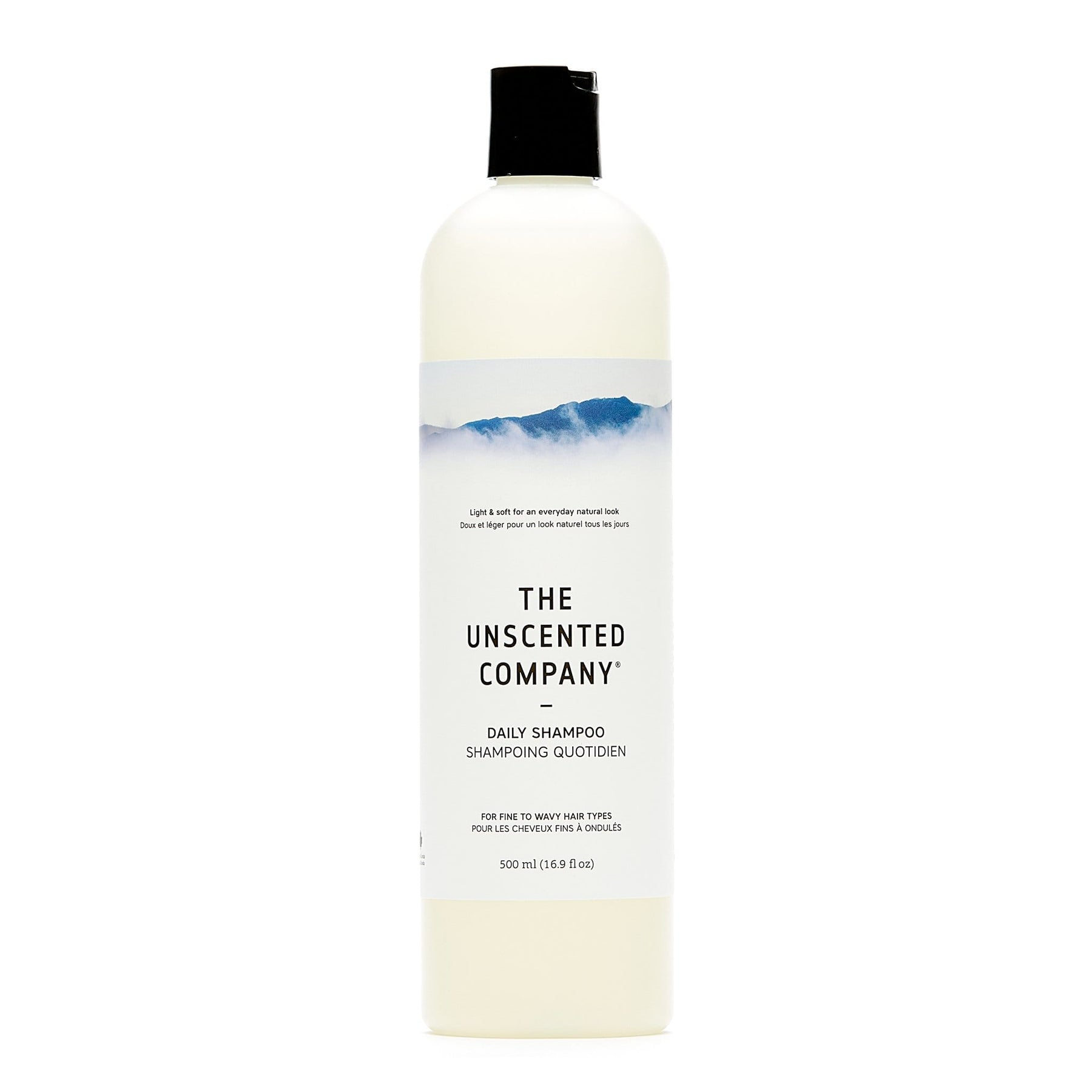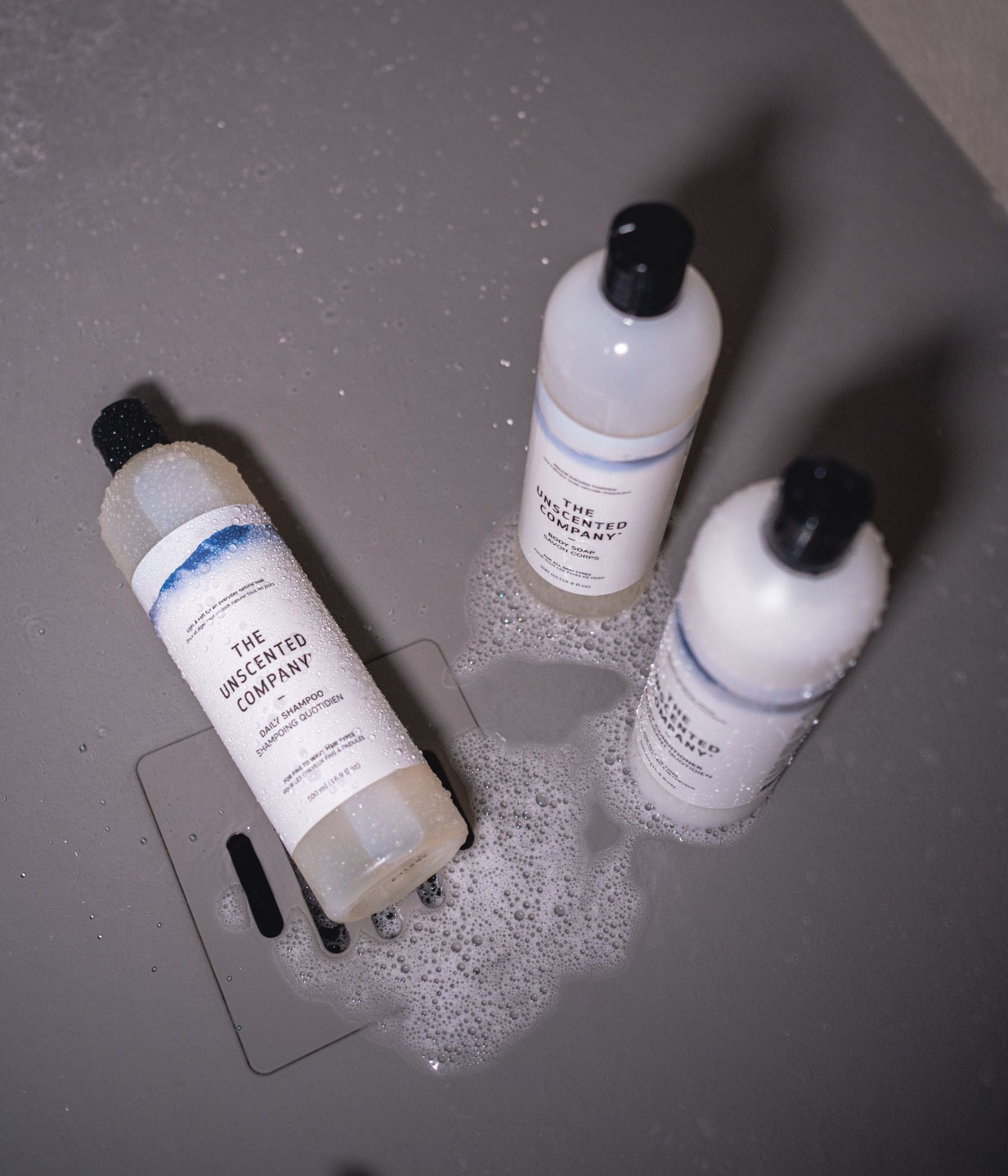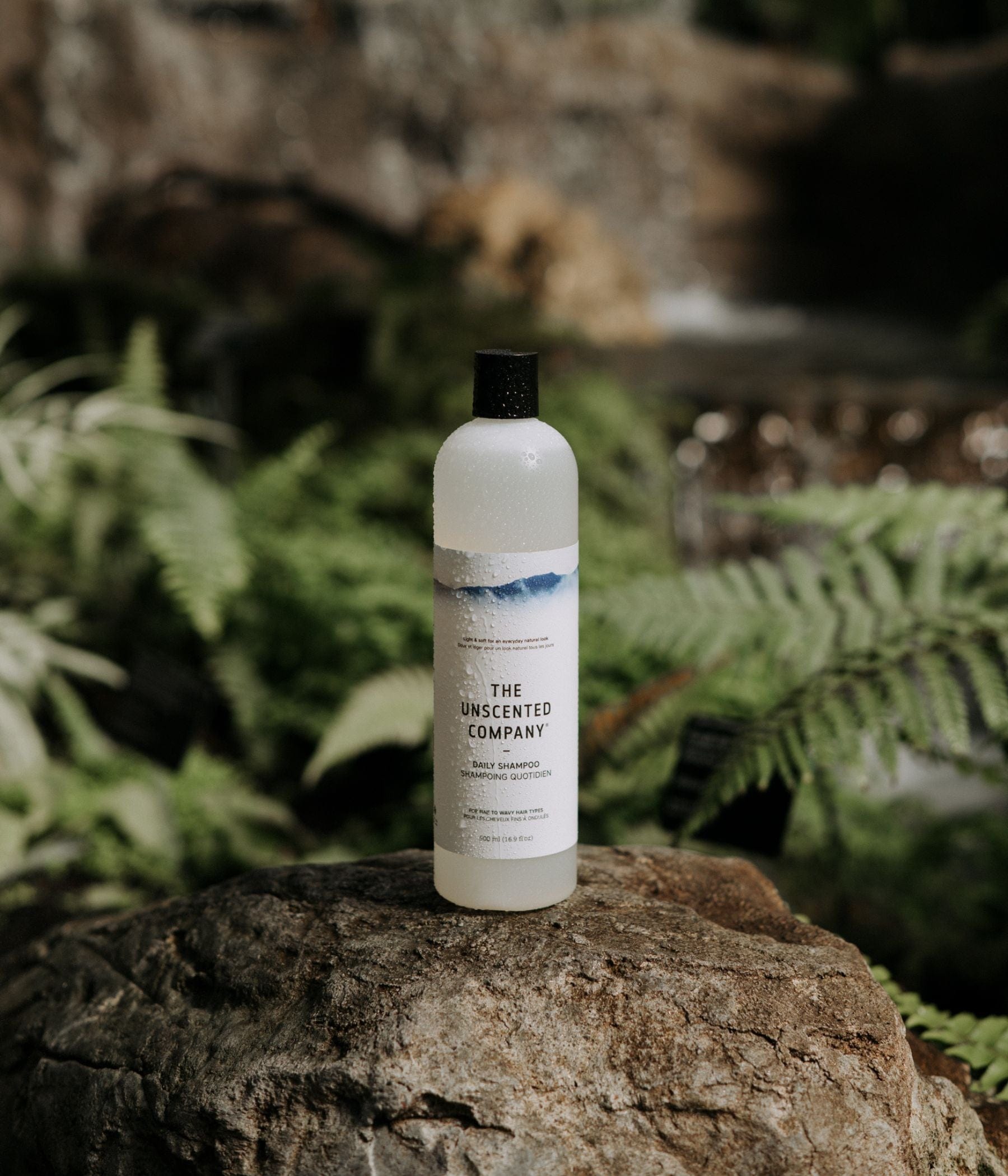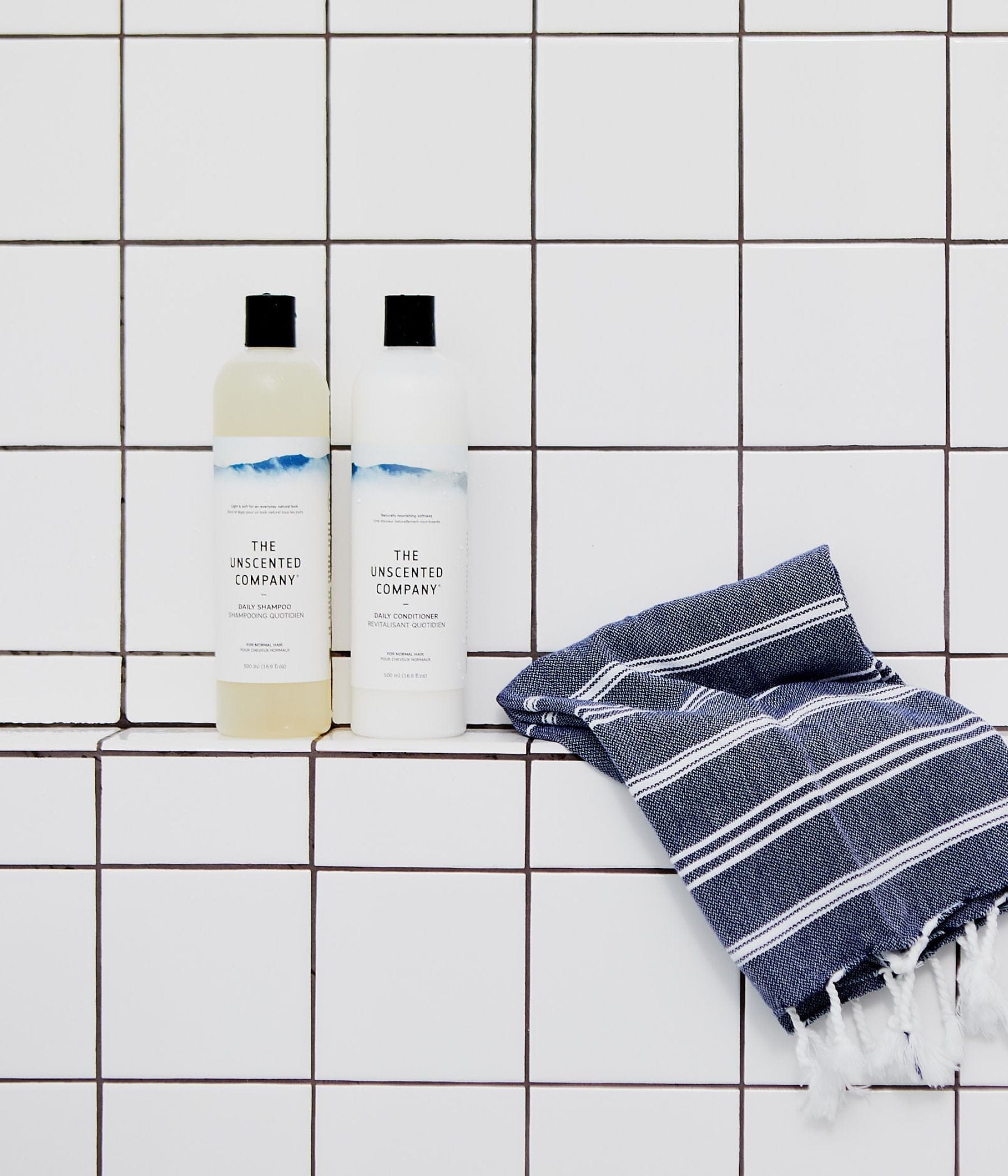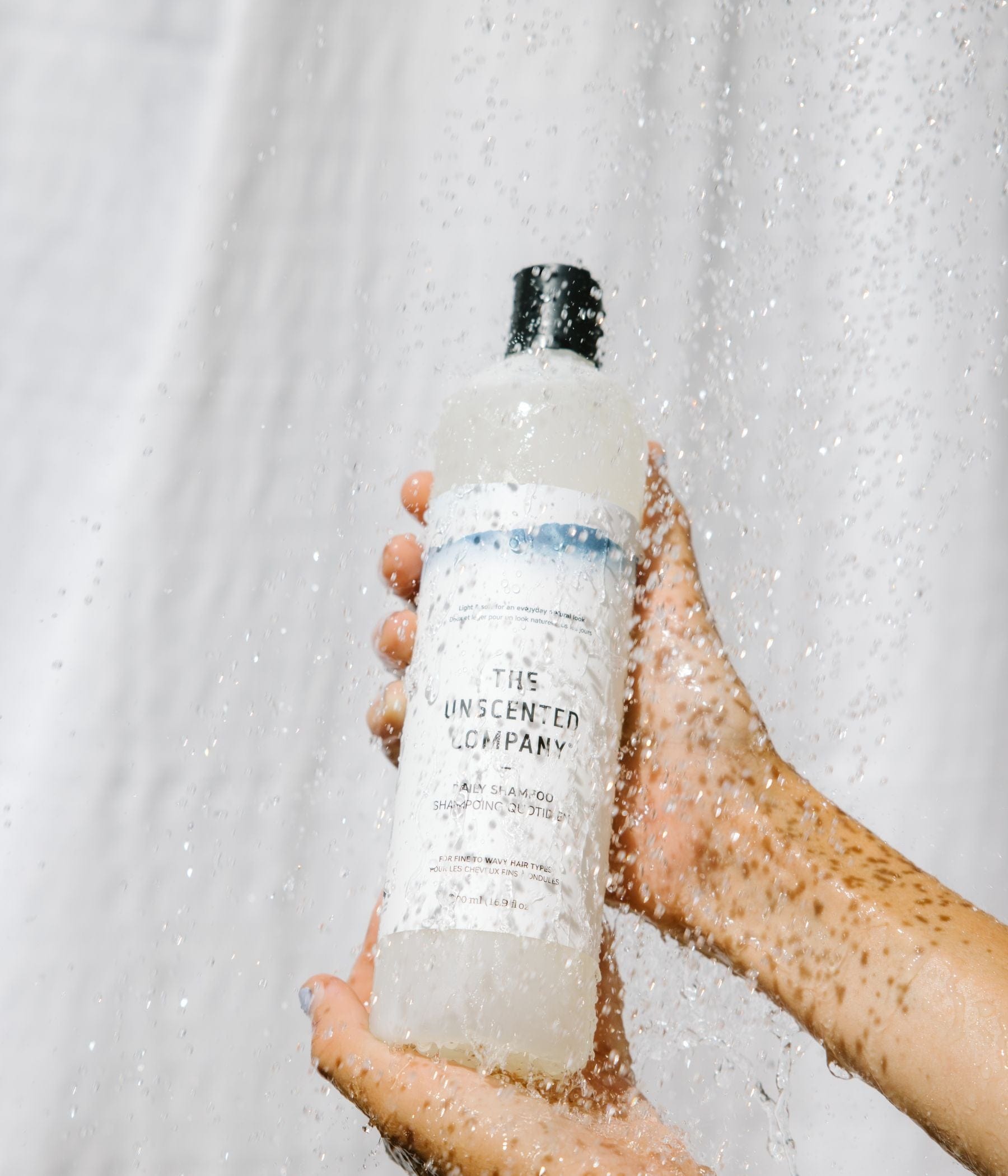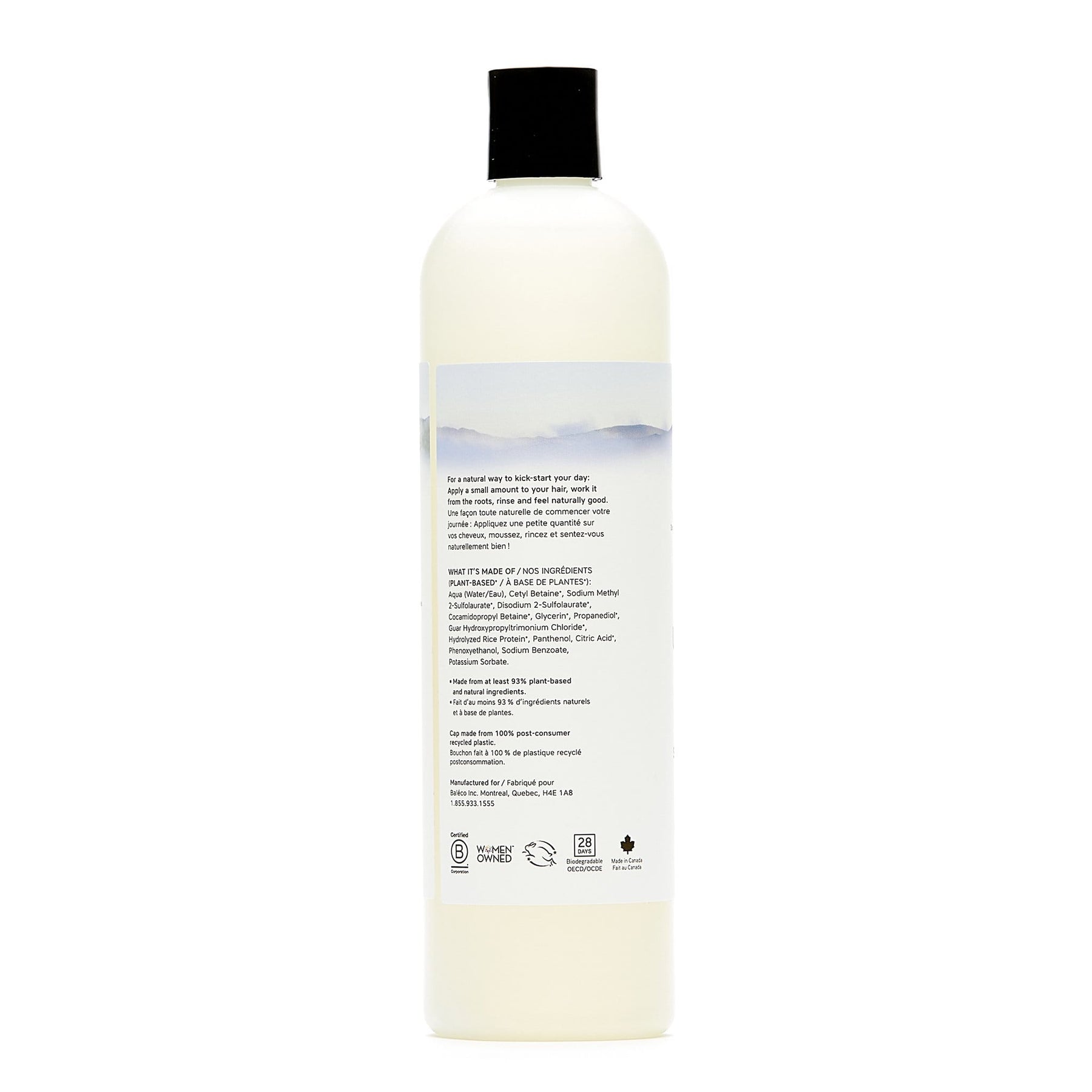 Daily Shampoo
Light and soft for an everyday natural look. For fine to wavy hair types.
Detailed description
The whole family will enjoy the gentle clean of our unscented shampoo. It's also great for coloured hair. A daily replenishing and moisturizing routine that will leave you wanting more.
Impact
Minimalist, biodegradable formula
Made with 99.05% naturally derived ingredients
Never tested on animals - Vegan
Fragrance, dye and phosphate free
Made in Canada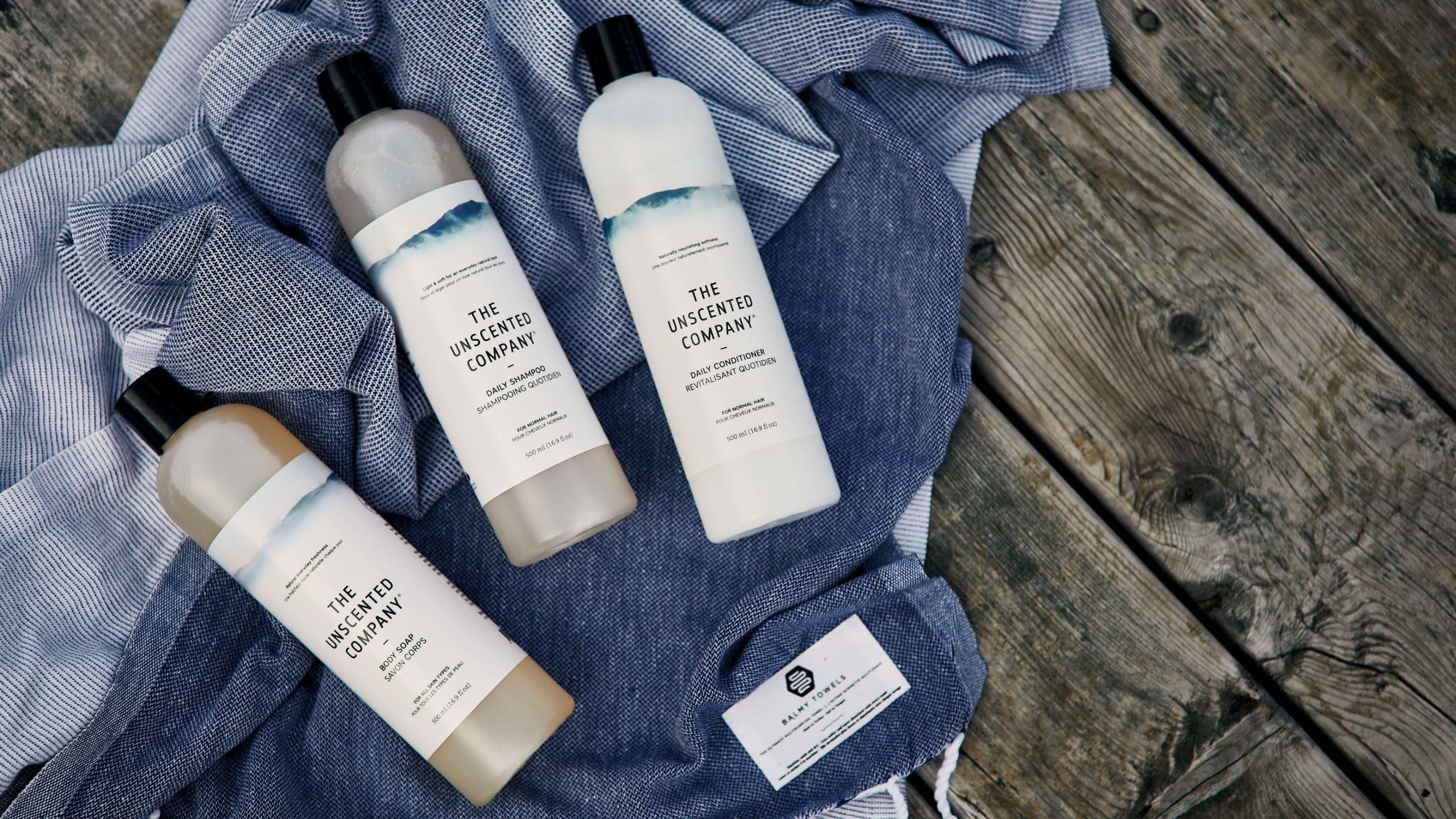 Blog
Freshness as far as the eye can see
Great!
I'm very sensitive to scents and this shampoo works great and has no weird smell! And the giant refill size with the pump makes refilling quick, easy and not messy!
Refilling is like meditating! Thanks for your comment K.M. we're happy to read that you love our Daily Shampoo as much as we do.
A life saver!!
I get severe chronic migraines, scent is a HUGE trigger for me. As such, I dreaded going into the shower and being stuck in a hot steamy room with the most intense smells. So I was beyond grateful to find this company. I ordered just the shampoo to start but received a conditioner instead, they were amazing and sent the shampoo super quickly and let me keep the conditioner at no cost to me!
I've been using both for enough time now to say that I love them! They make my hair so soft and this shampoo is so gentle it doesn't leave my scalp feeling stripped or itchy.
It's an amazing bonus that they're a Canadian company and woman owned. Cannot recommend this enough! Will be purchasing the refill packages in the future.
Wow! Thank you so much Alicia! I'm so happy that this issue turned out to be a great discovery for you!
Love your shampoo!!
I love the unscented daily shampoo. I have very sensitive allergies & shampooing my hair with other shampoos has always caused a reaction mostly to my eyes on the days I use the shampoos. No more itchy, watery eyes with the Unscented brand!! I also like the fact that I can order online & ride my bike over to pickup at the warehouse location, which is close to my house!
Ohh that's so great! Thank you for taking the time to share! Always a pleasure to see you at the office :)
On aime
Suis très heureuse de mon achat et d'avoir enfin convaincu mon conjoint d'utiliser autre chose que ce qu'il achetait chez Costco et dont je détestais l'odeur.
Great shampoo
I love this shampoo. I have tried lots of "unscented" products before but this is the first one that is truly unscented. I have allergies and so does my wife. I used to use another "unscented" brand and while I grew used to the smell my wife never did. She noticed right away that I had changed my shampoo. I have fairly oily hair and this stuff works great on it. Thanks for a great product. I have been using it for about 5 months now and just reordered another refill.
Thank you Hal, we truly appreciate it!