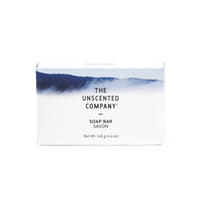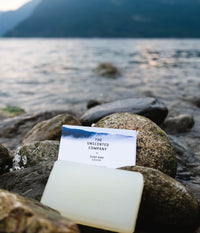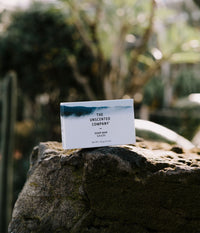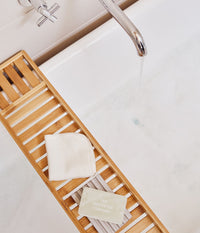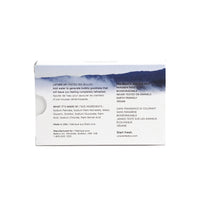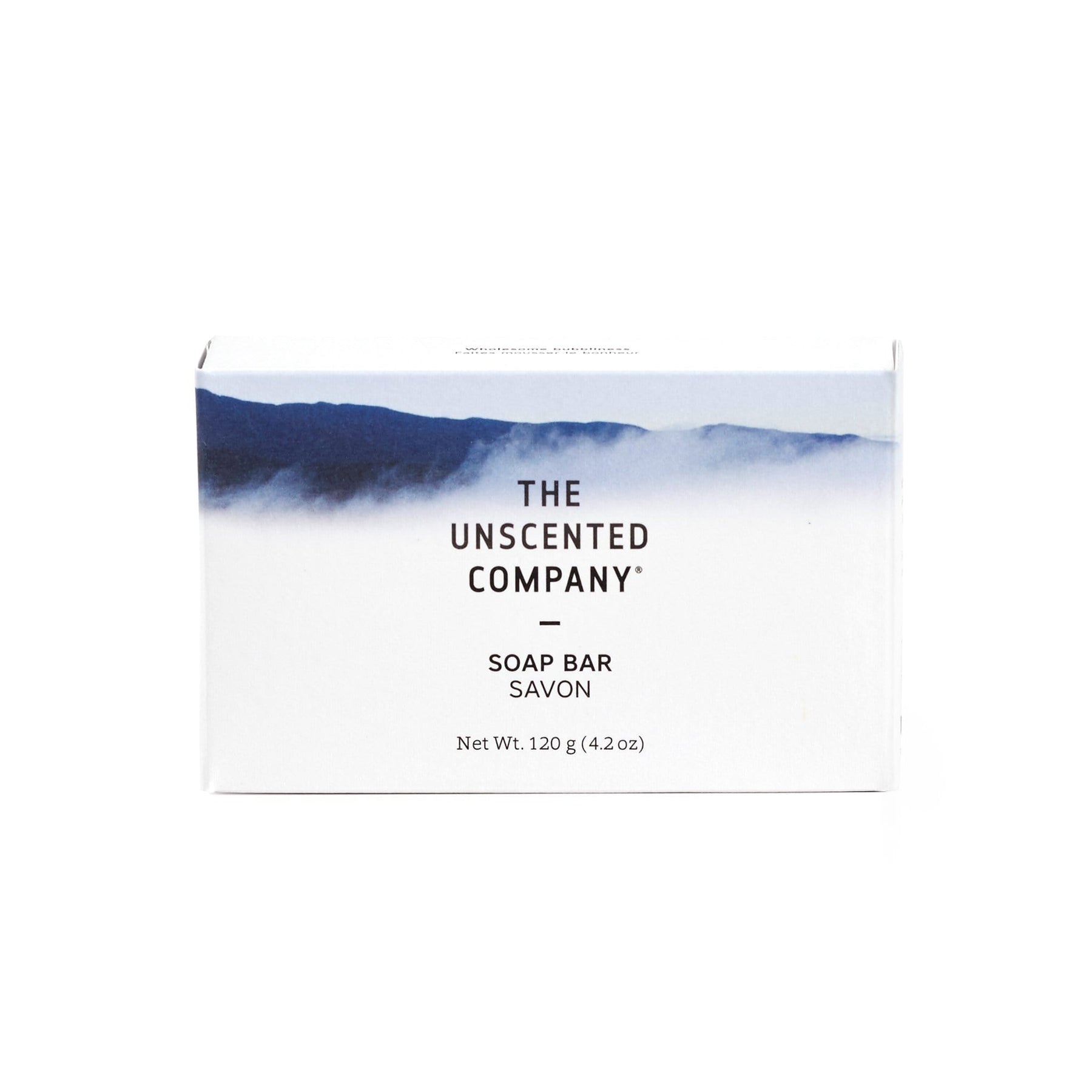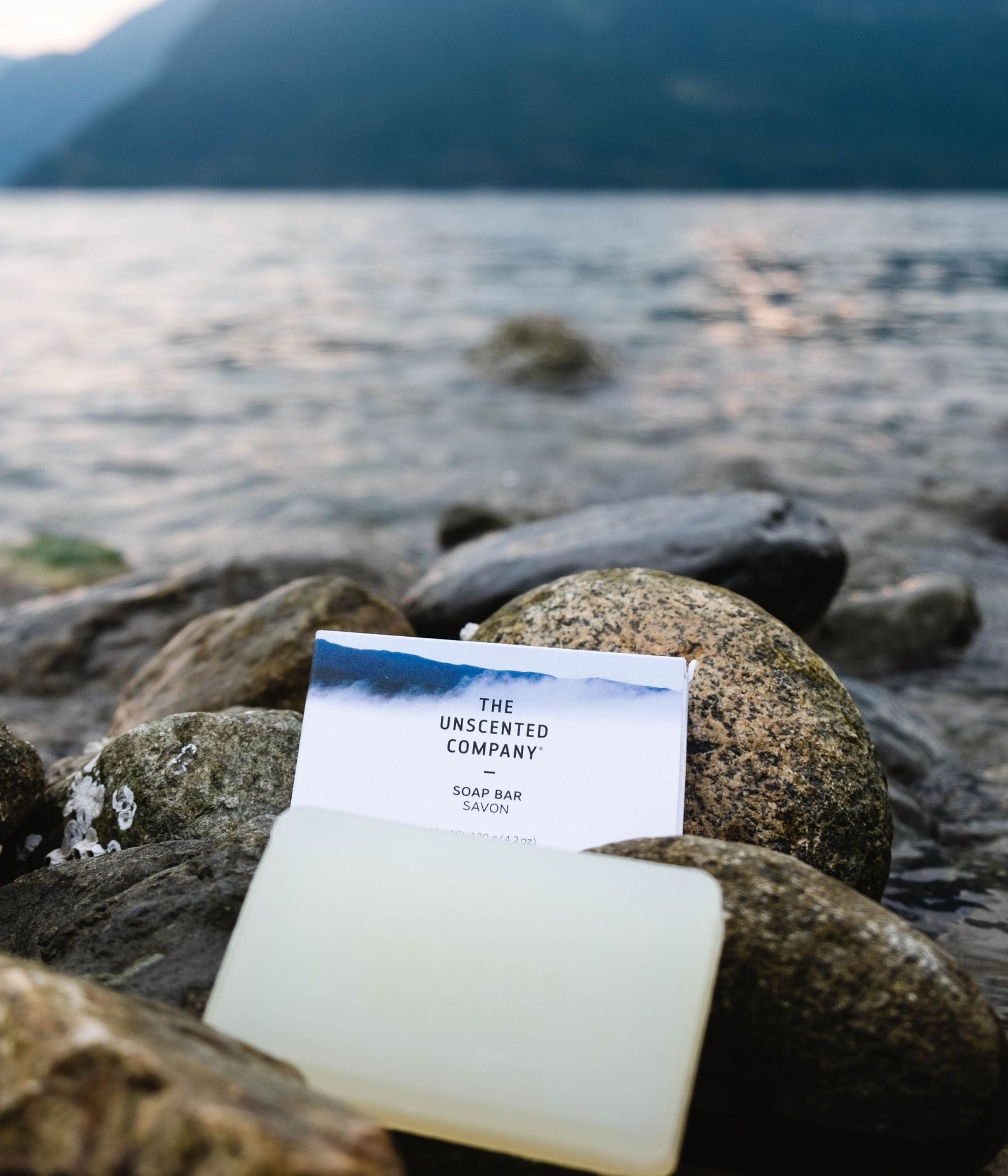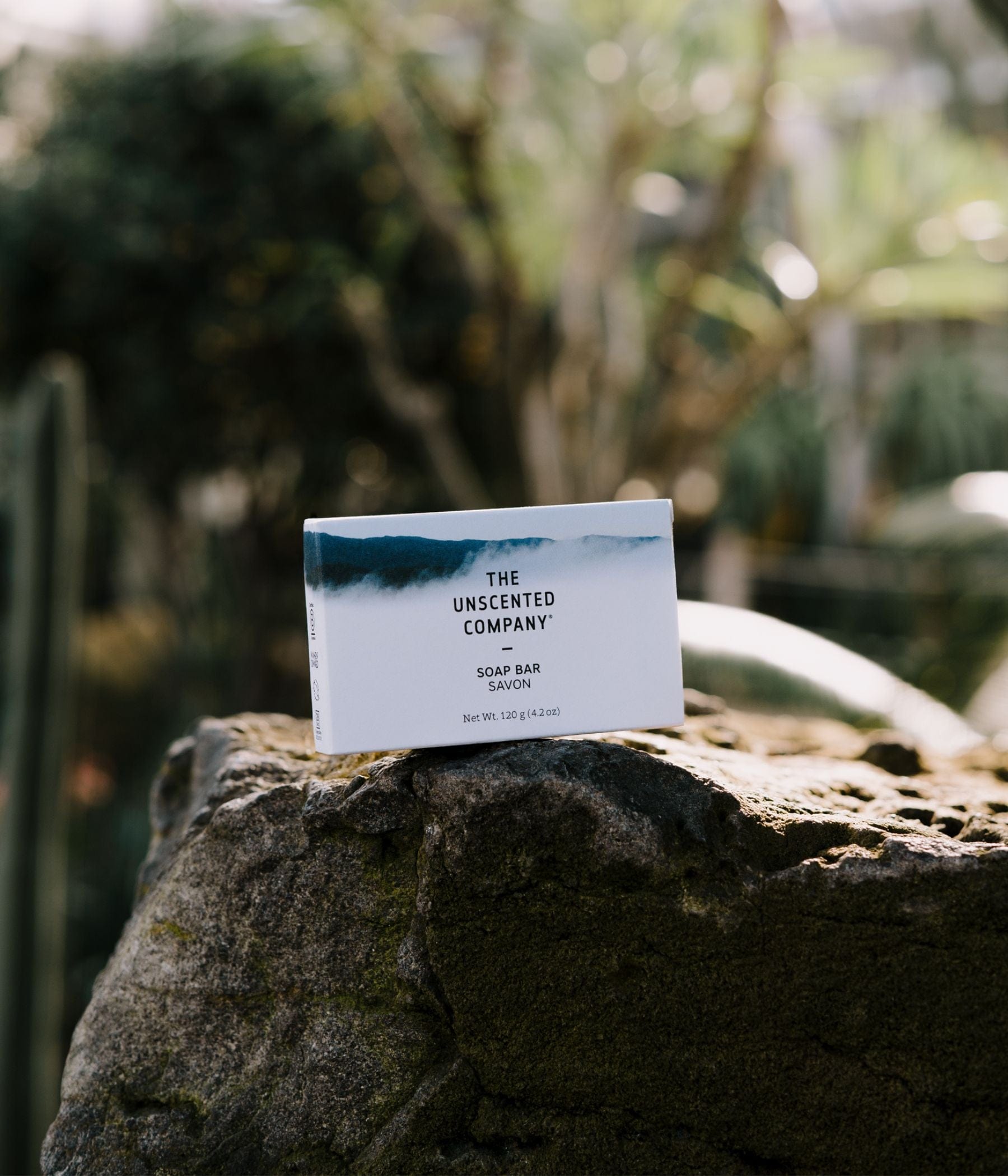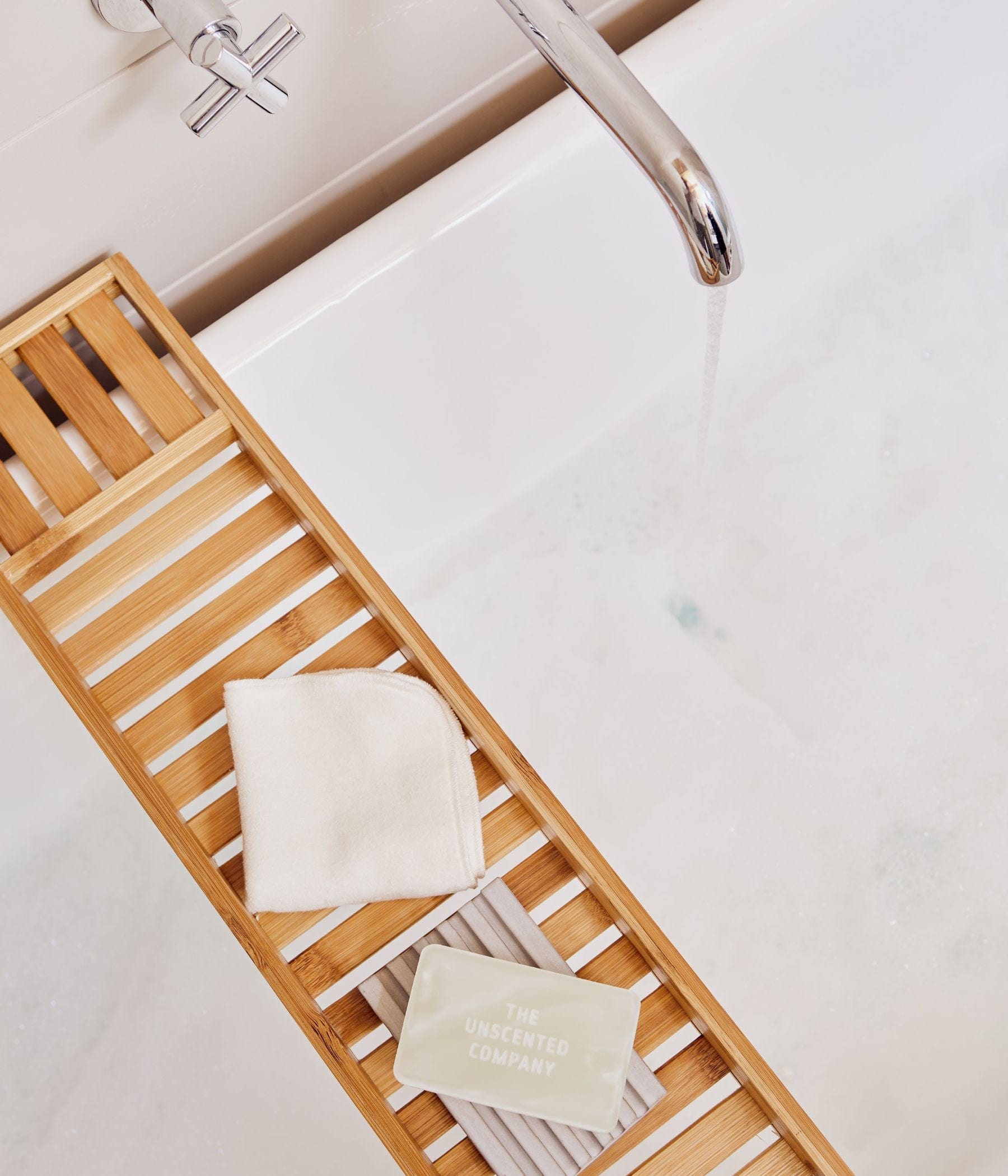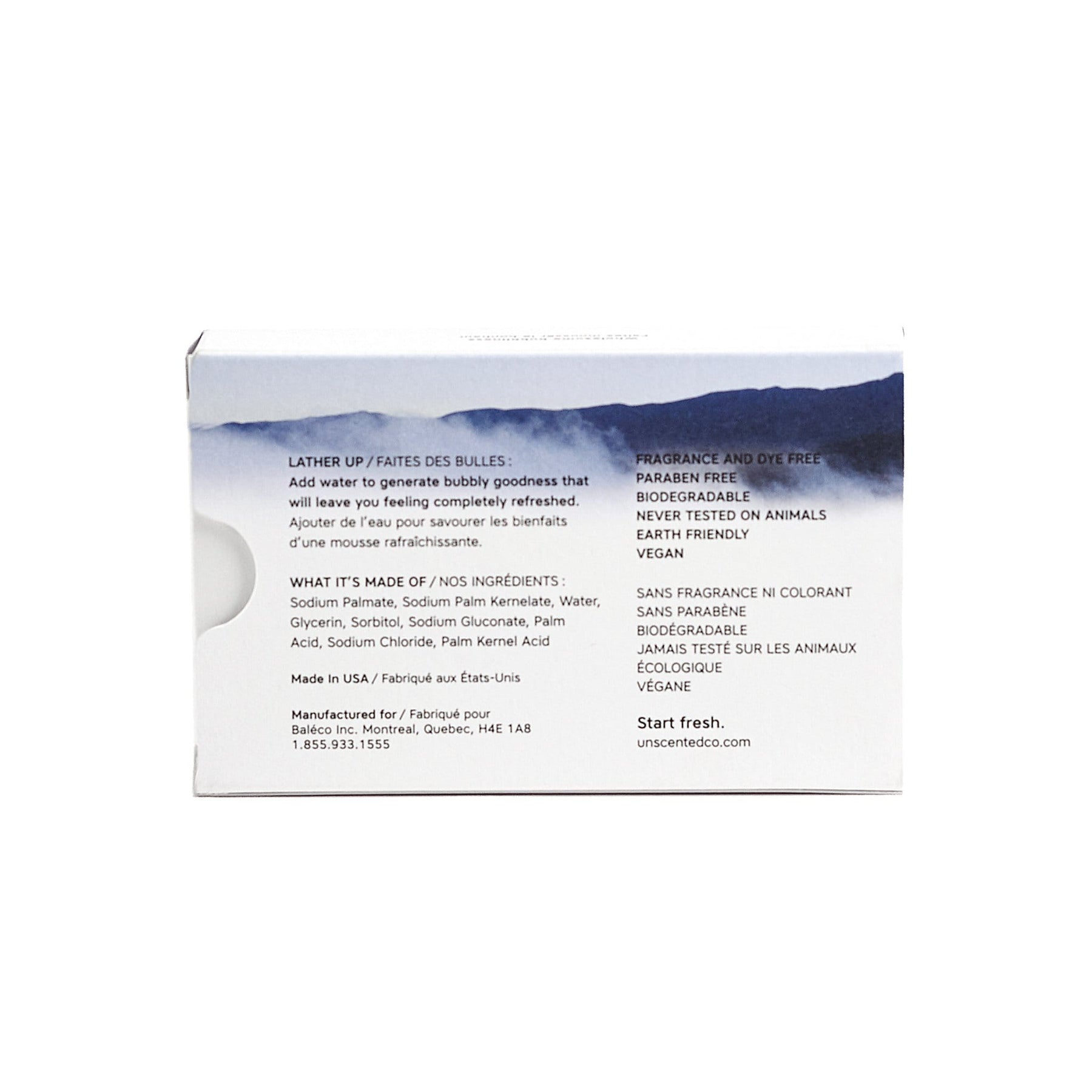 Soap Bar
Detailed description
These fully biodegradable soap bars made from pure vegetable glycerin lather easily and are perfect for the whole family! Preservative, fragrance and dye free.
Impact
Biodegradable formula
Plastic free
Made with 100% naturally derived ingredients
Never tested on animals - Vegan
Fragrance, color and phosphate free
Palm oil with RSPO certification
Made in the USA
Bottles Saved
How much plastic can you cut out in a year?
At-home refill station: more convenience, less plastic!
Building a refill station at home is a project that generates questions, so today we're taking the time to answer them with our friend Dominique, from the website Les belles combines.
Very smooth!
Love this soap, entirely unscented, a little larger than bars you get at other companies.
J'adore
Savon pour le corps exceptionnel, sans parfum et n'assèche pas la peau.
Je ne jure que par ce savon 😁
Un très bon savon!
Vous ne serez pas déçu de ce super savon, non seulement, il laisse la peau propre, mais il a un avantage considérable de ne sentir rien. Cela peut semble anodin, mais pour quelqu'un qui est incommodé par les odeurs fortes, cela fait toute une différence. Sincèrement, je vous le recommande sans hésiter!
Changed my life
As a life long eczema sufferer, this soap has changed my life! I have tried every brand of natural, & homemade soap you can even imagine. Every single one sent my skin crawling, this unscented soap bar has changed everything. Finally I have a good soap and no irritation! Amazing, will purchase forever
Thank you so much Jessica! So glad that it could help your skin :)
Je recommande
La première fois que je l'ai utilisée j'avais une drôle de sensation sur ma peau. C'est une question d'habitude parce qu'il ne laisse pas de résidus comparer à tout les savons que j'ai eu. Je l'aime beaucoup parce qu'il mousse vraiment beaucoup et nettoie très bien. J'aime le fait qu'il soit sans odeur parce que c'est juste plus naturel pour la peau. J'ai commencer à utiliser le shampoing en barre et c'est un gros coup de cœur aussi!