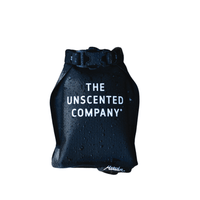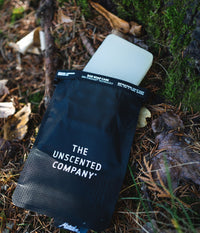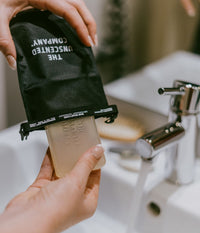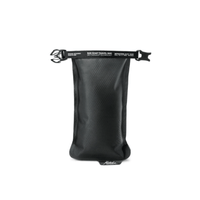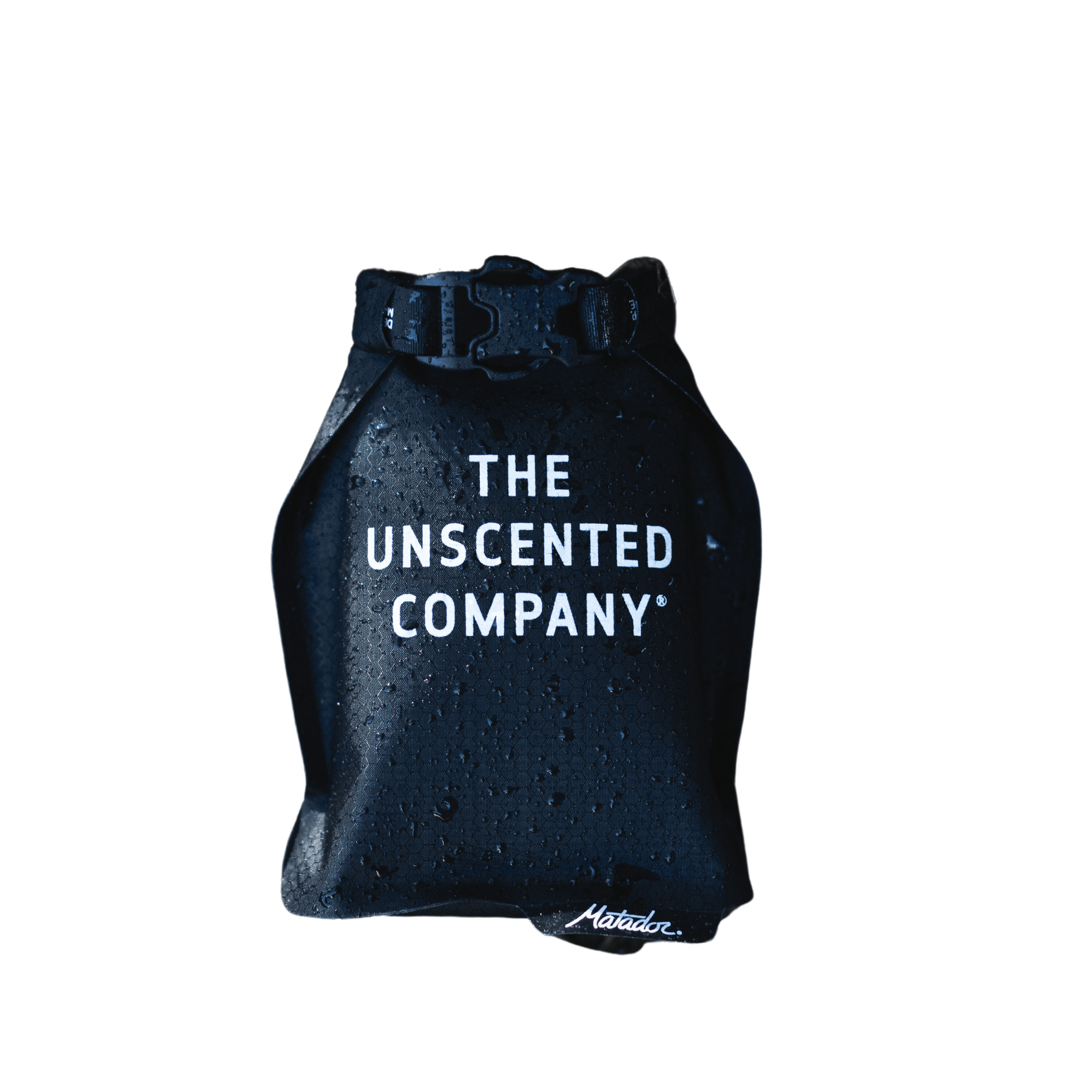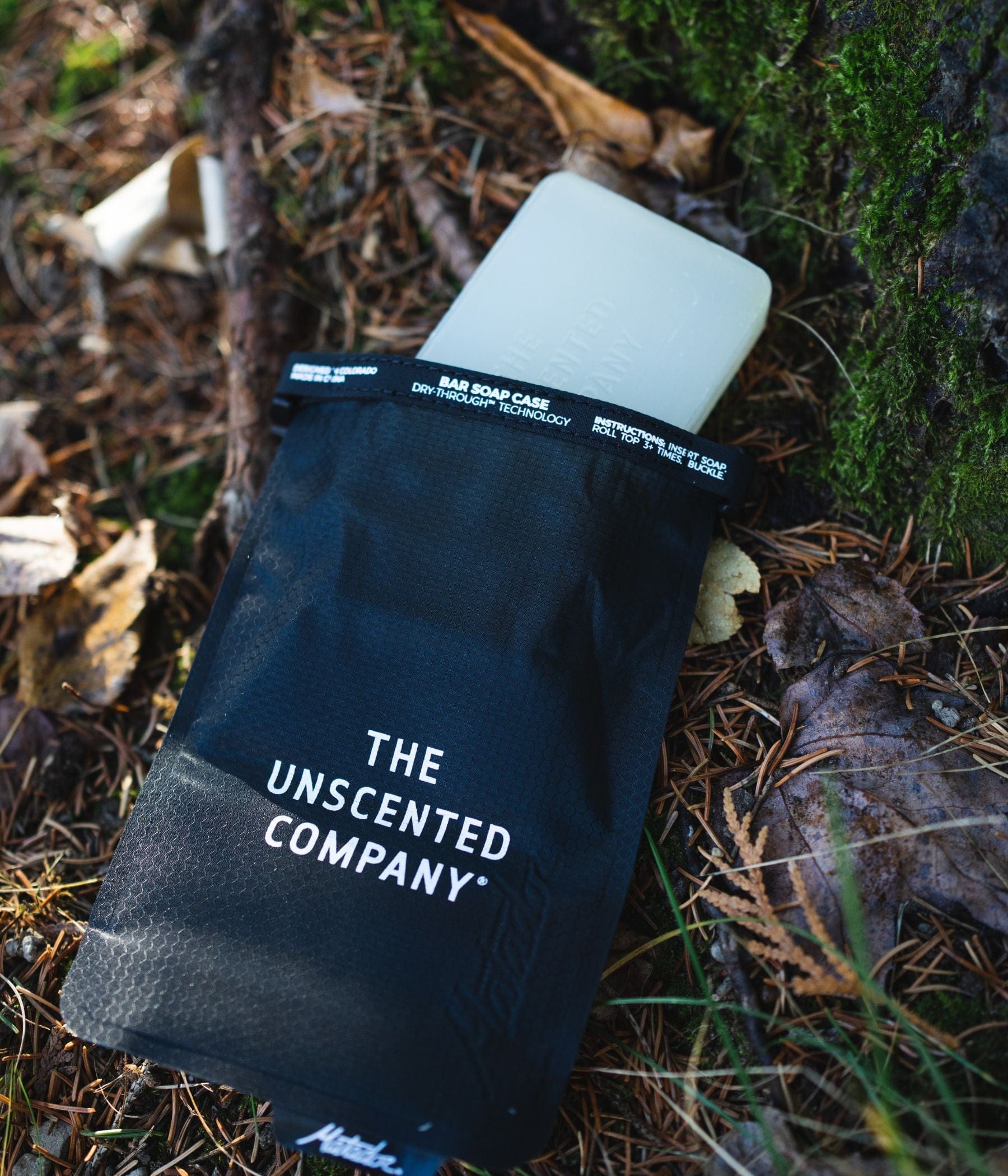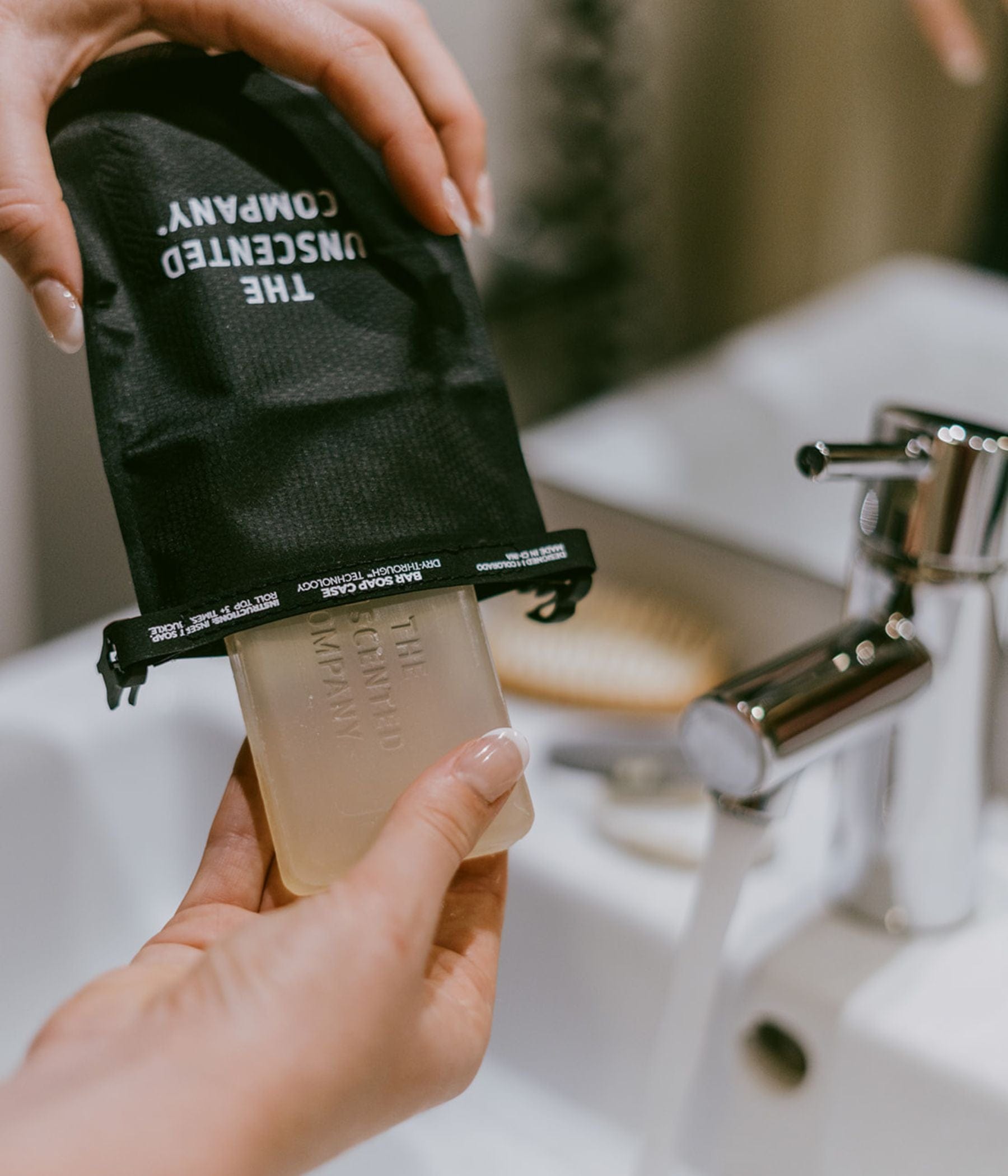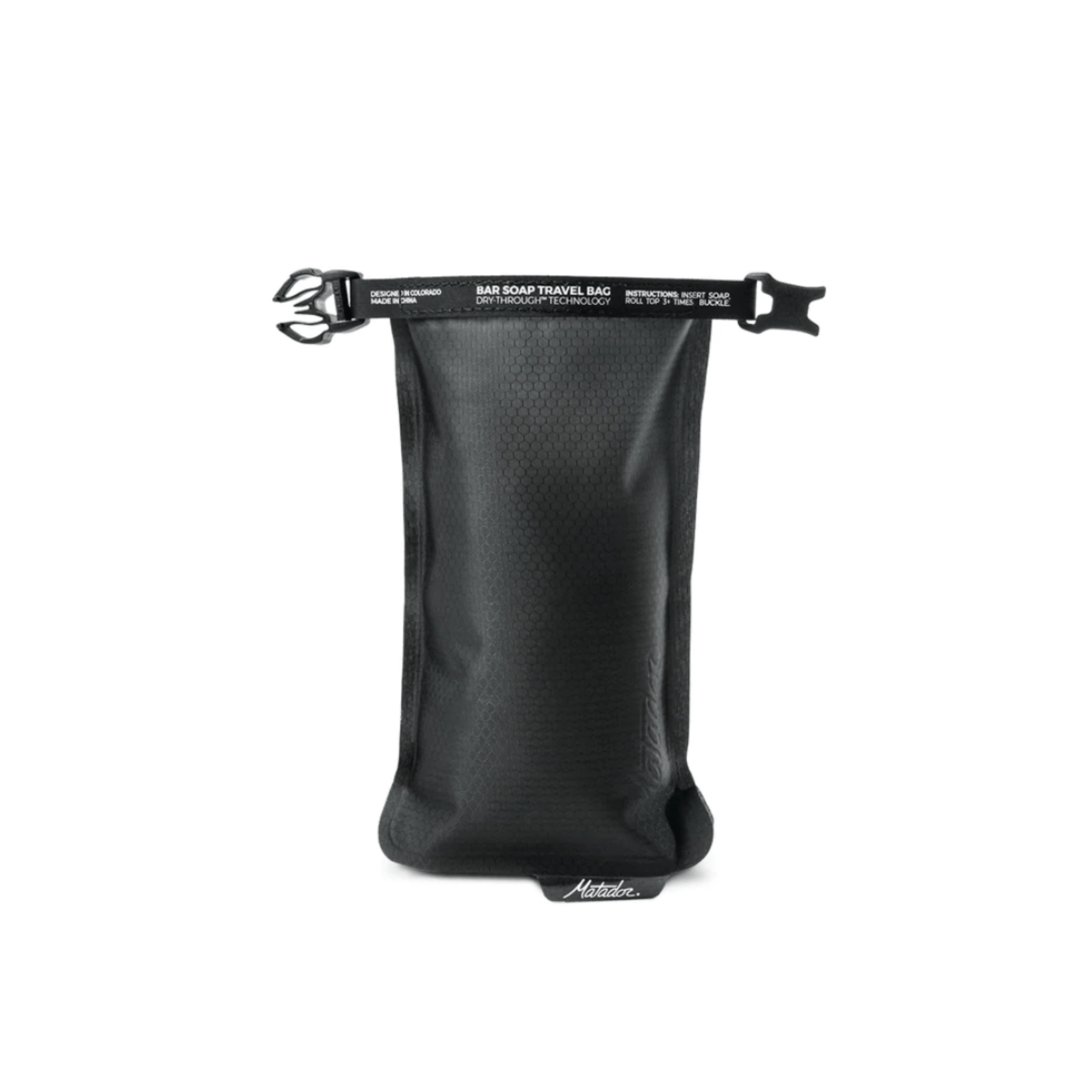 Unscented Co x Matador Soap Bar Dry Bag
FlatPak™ Soap Bar Cases are the lightweight and leakproof way to travel with bar soap. Soap bars dry through the material, so they never get mushy.
About Matador
They focus on engineering high performance travel equipment for any scenario. Their strengths in design, material technology, and creative construction inspire us to develop innovative products that bring outdoor expertise to the pursuit of travel. They believe sustainability is a necessary business practice, not a marketing strategy. From their in-house repair program, to ethical manufacturing decisions, to carbon neutral freight carriers, they work behind the scenes to hold theirselves to a higher standard throughout their business. They think we must do our part to preserve the planet we enjoy endlessly exploring
Detailed description
Welded, rolltop design keeps water inside so that you can travel with soap bars and it will never leak. Proprietary coating lets soap bar dry through the fabric, preventing mushy soap and increasing bar longevity. All standard size bar soap fits into the case with ease. This includes traditional bar soap, shampoo bars, as well as conditioner bars.
Ingredients (Naturally derived*)
Impact
Ethical manufacturing decisions
Carbon neutral freight carriers
Made in the USA
Bottles Saved
How much plastic can you cut out in a year?
J'adore!
Grandeur parfaite. Léger. Efficace!
Super produit
Compact et super résistant! On adore!
Unscented Co x Matador Soap Bar Dry Bag