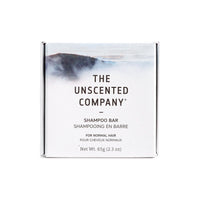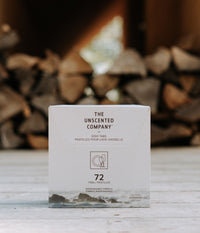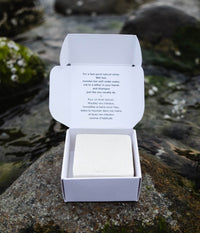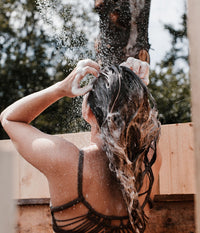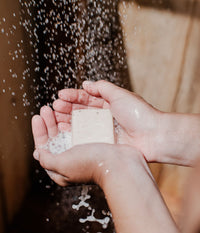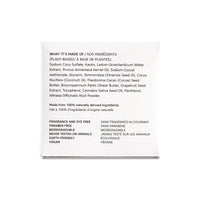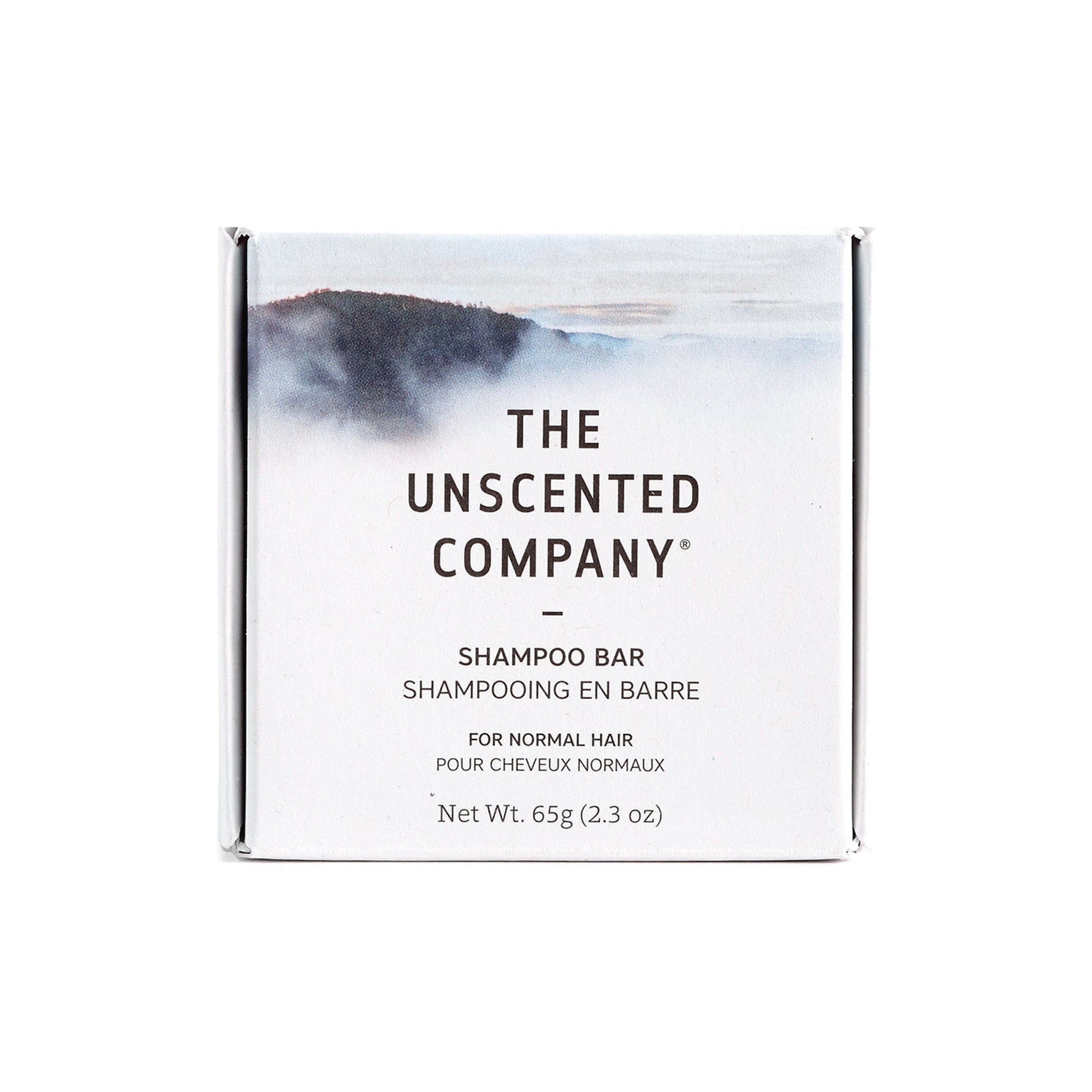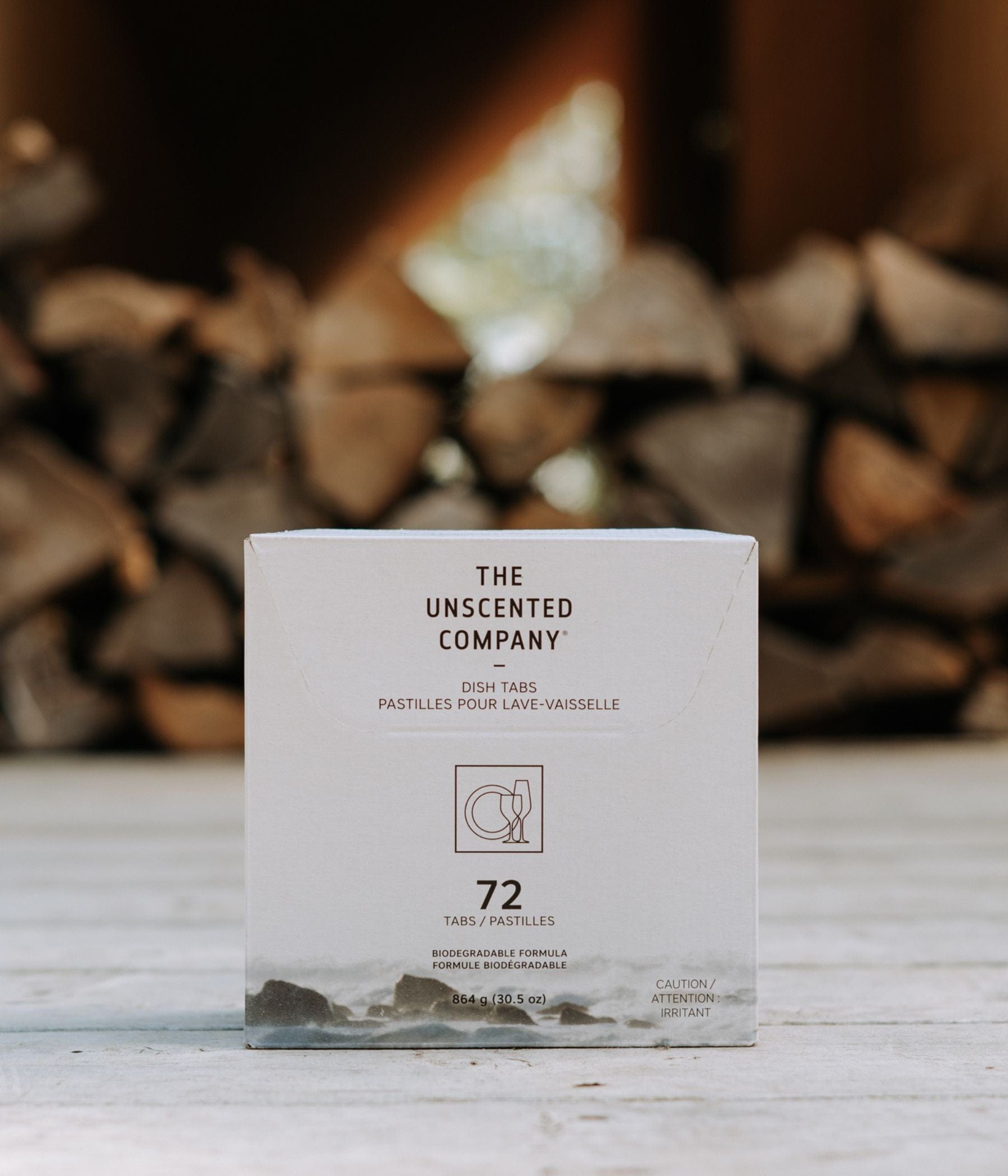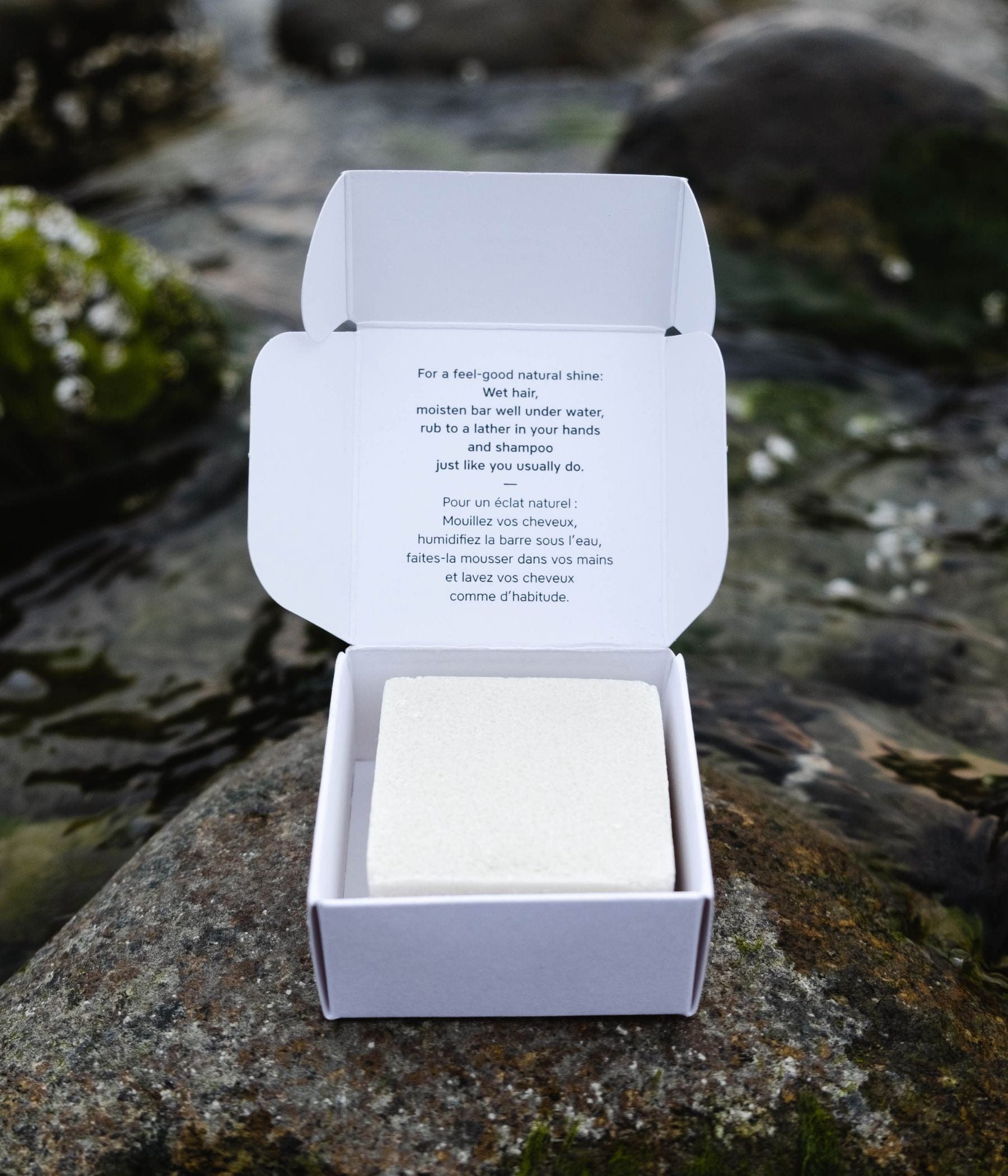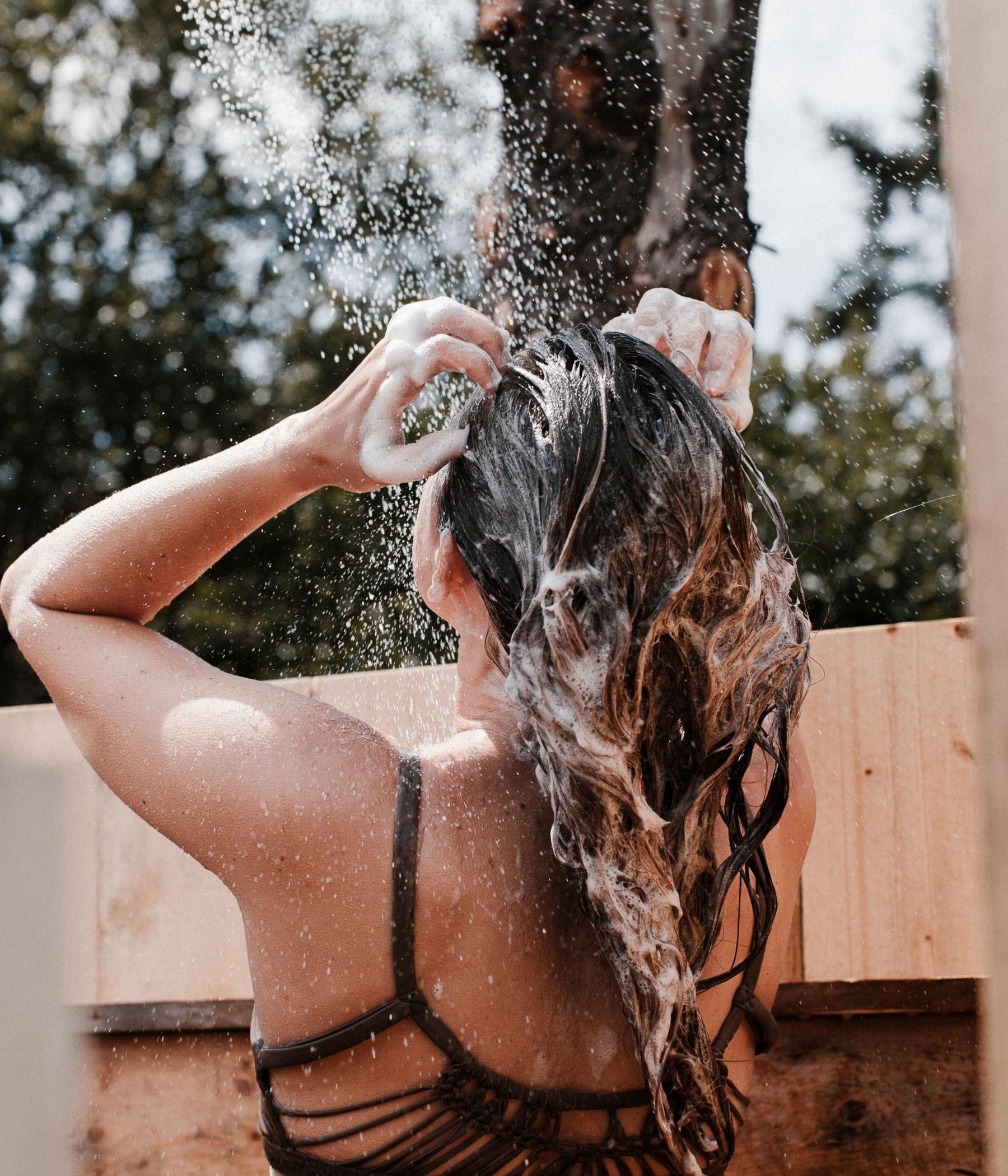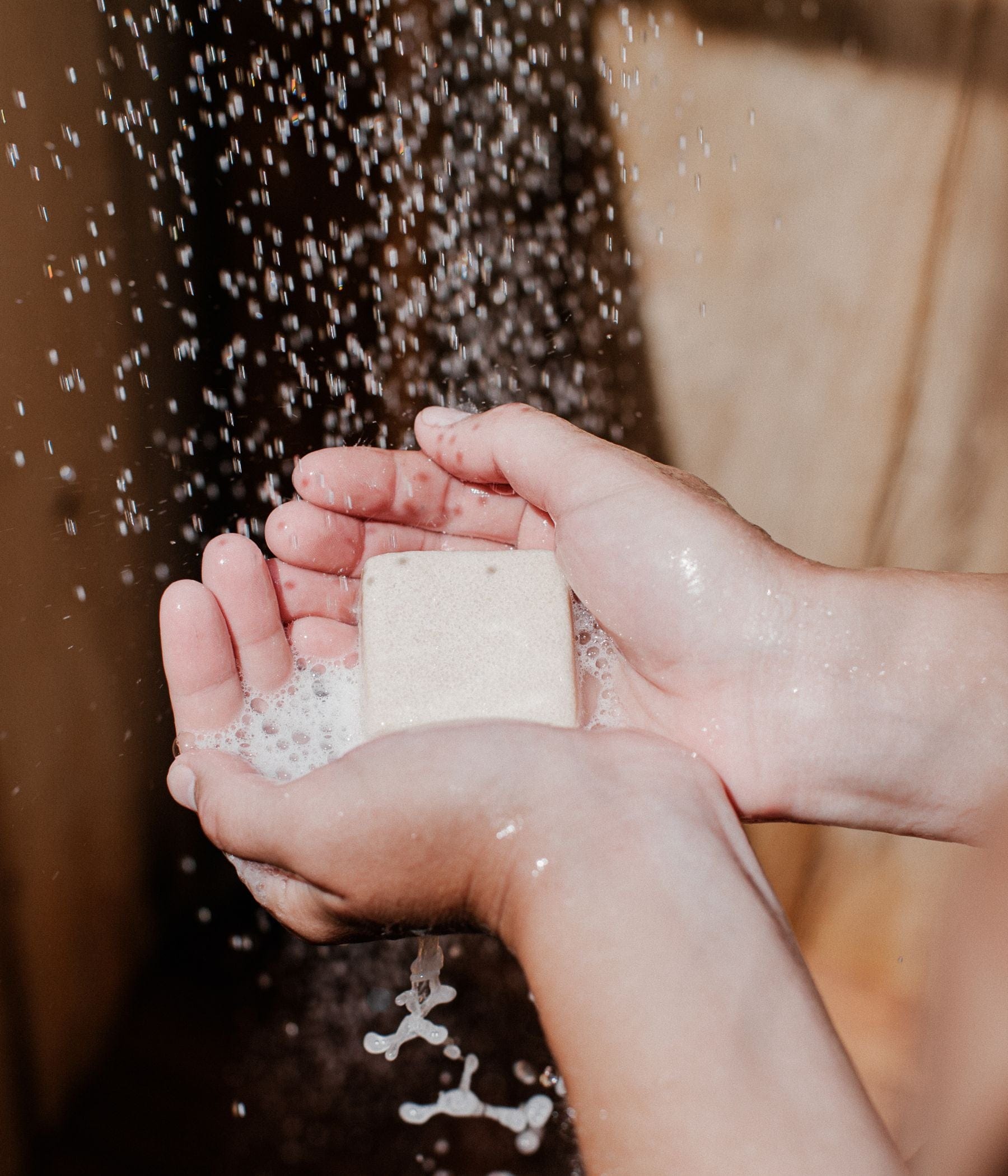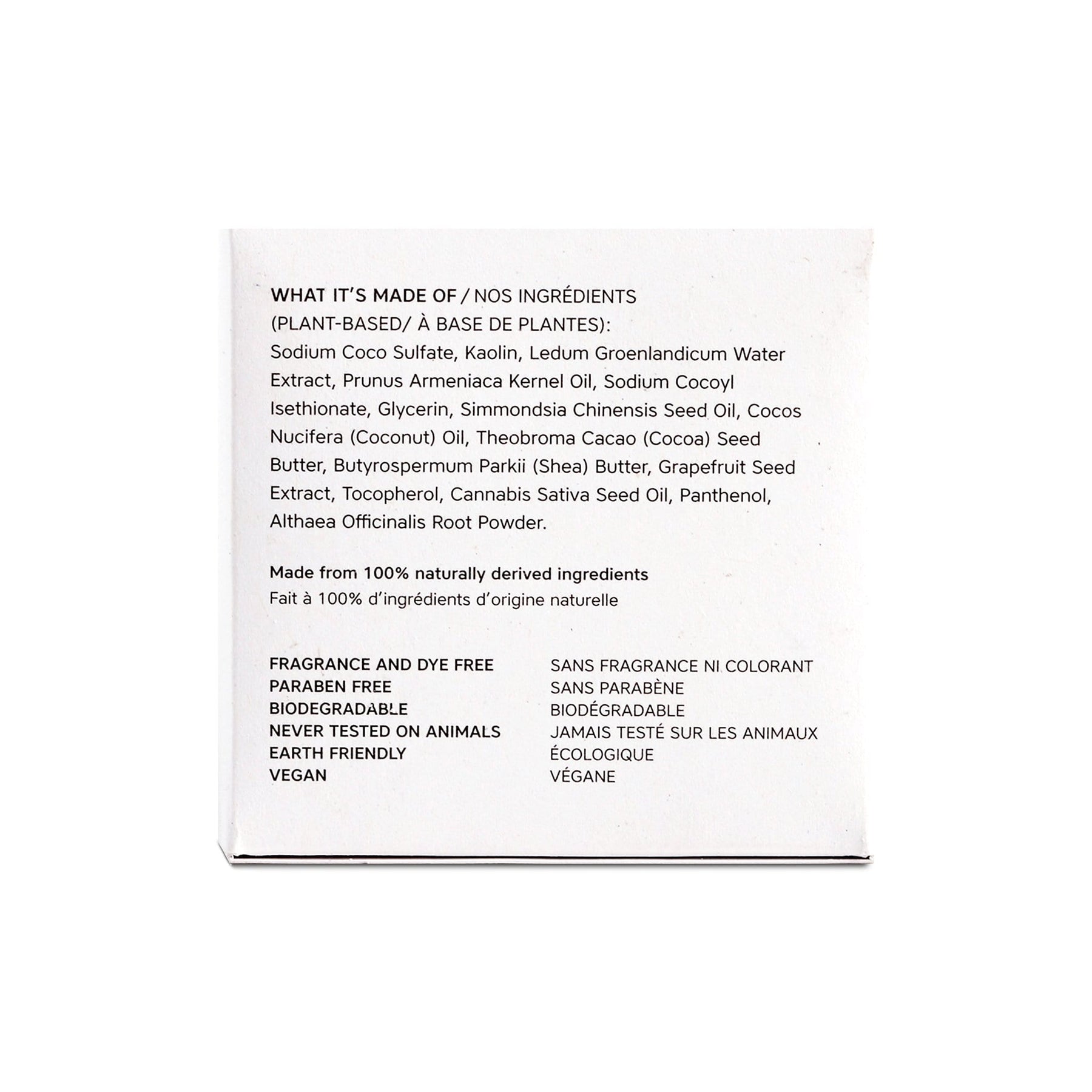 Shampoo Bar
All shine. No water. For fine to wavy hair types.
Detailed description
Gentle care for your hair made from 100% plant and mineral-based ingredients is in. Single-use plastic packaging is out. Make a difference in the world and in your daily routine with our high-quality water-free shampoo bar. Great looking hair without wasting a drop. Try it, you'll love it.
Instructions
To keep your bar around for a while, leave it out to dry on a self-draining soap dish away from splashes and humidity. If used and stored properly, it should last you for about 50 to 75 washes.
Impact
Biodegradable formula
Plastic free
Made with 95.91% naturally derived ingredients
Never tested on animals - Vegan
Fragrance and dye free
Made in Canada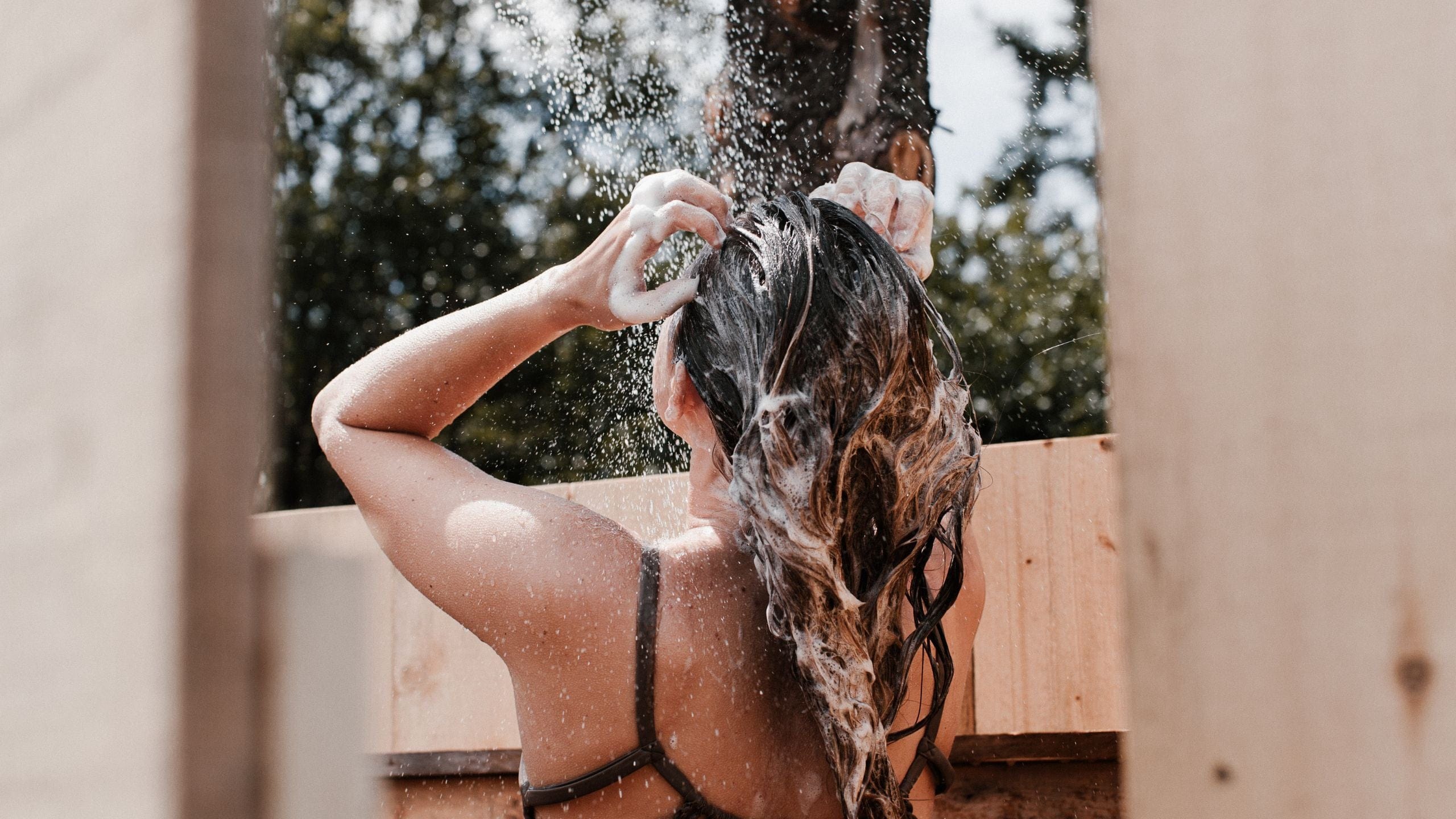 Blog
The shampoo bar demystified
Bottles saved
How much plastic can you cut out in a year?
Mousse beaucoup
Le shampooing parfait pour tous les types de cheveux. Je l'utilise depuis 5 ans et c'est mon préféré. J'ai un cheveux frisé et épais
Ohhhh wow! Merci beaucoup Sonia! Pas facile de bien nettoyer les cheveux quand ils sont frisés et épais. Ça nous fait vraiment plaisir que notre shampoing soient votre allié depuis aussi longtemps! Avez-vous essayé notre revitalisant en barre? Il me ferait plaisir de vous en envoyer un pour essai. Vous pouvez m'écrire directement à hello@unscentedco.com. Merci encore! - Alexandra
Great
Doesn't irritate my scalp especially when I have an eczema flare up
That's awesome! Thank you for sharing Jacinda :)
Le meilleur shampoing EVER!
Cessez de chercher le meilleur shampoing, le voilà! Après les avoir tous essayé, c'est définitivement celui-ci qui est l'élu de mon coeur (tout juste après mon chéri!)
Bref, il laisse les cheveux doux et soyeux, mais sans nécessairement les alourdir. Il fait une belle mousse et il ne fond pas trop vite. J'en suis à ma sixième barre et je vais sans doute en acheter pour l'éternité et les léguer à mes enfants dans mon testament! L'essayer est l'adopter! :)
Je vous confie que je l'aime tant que je ne peux plus m'en passer. L'été dernier, il m'a accompagné à Victoria, Vancouver, Revelstoke, Golden, Banff et Calgary. Cette année, il me suivra à San Francisco et New York. Good job gang!
Woooow merci tellement Hélène! Contente qu'il puisse voyager avec toi! As-tu essayé notre étui Dalcini? Il est le format parfait pour nos shampoings en barre. N'hésites pas à me contacter via hello@unscentedco.com et il me fera plaisir de t'en envoyer un! :) - Alexandra
Mousse!! et Doux
Mouss beaucoup et donne un résultat de douceur, mais je trouve qu'il fond rapidement, même seulement à recevoir de l'eau dessus.
Won't use a different shampoo
I was given this one as a gift. I honestly ran out of my other shampoo and had to use this shampoo bar as an emergency handling. I tried it and habe not used other shampoo since. I have both the conditioner and shampoo and the combo is just great! It was so good, I immediately checked out their other products and just now got also their lotion and soap bar. Their products are 100% worth the money. It's not even that expensive considering the fact that they are a) REALLY good and b) thinking with the planet! It's like killing two birds with one stone!!! I am totally rave about their products and am promoting them with my friends!
Thank you Aysha!! We truly appreciate it :)